♥

Great gift from Beat With Bling for print and digital magazine subscribers!*
?
♥

In the spotlight for selected month on all the HOLLA'! Cheer and Dance Magazine social media feeds!
?
♥

HOLLA'! Star spotlight on the HOLLA'! Star website and monthly newsletter!
?
♥

Feature page in the corresponding month's issue of HOLLA'! Cheer and Dance Magazine!
?
*Alternate gift for non print and digital subscribers and based on availability. HOLLA'! Cheer & Dance Magazine and/or Beat With Bling has the right to substitute gift items.
Charlotte Hornets Lil Stingers Dance Team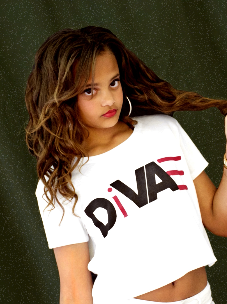 How do you earn the nick name "Diva E?" Our January HOLLA'!
Star
Erikah Freeman brings in 2018 letting you know how she did
exactly that! This dynamo 11 year old 6th grader started dancing
in utero, according to her mother. From her first classes at NYC Dance
and Tumble, located in Concord, NC., to

now

a featured guest judge on
the Lifetime Network's season 4 "The Rap Game," Erikah is
currently in her 5th season for the NBA Charlotte Hornets
Lil Stinger's Dance Team.

Erikah is earning her props as a mighty up and
coming talent. Training with coach, Miss Critesha
and her NBA family, she has spent the past
two years training at the NC Dance District
in Charlotte, NC. Along with training among
some of the best in the business, Erikah has
garnered a coveted
dance scholarship from
BuildaBE

AST Experience in Los Angeles
scheduled
for July! She is also a
member of
Ana Ogbueze's popular

Blessed with a strong support system
inclusive of her older sister Stefanie, her
two younger sisters, Lia and Alayna, and
Photo
credit: Tina Freeman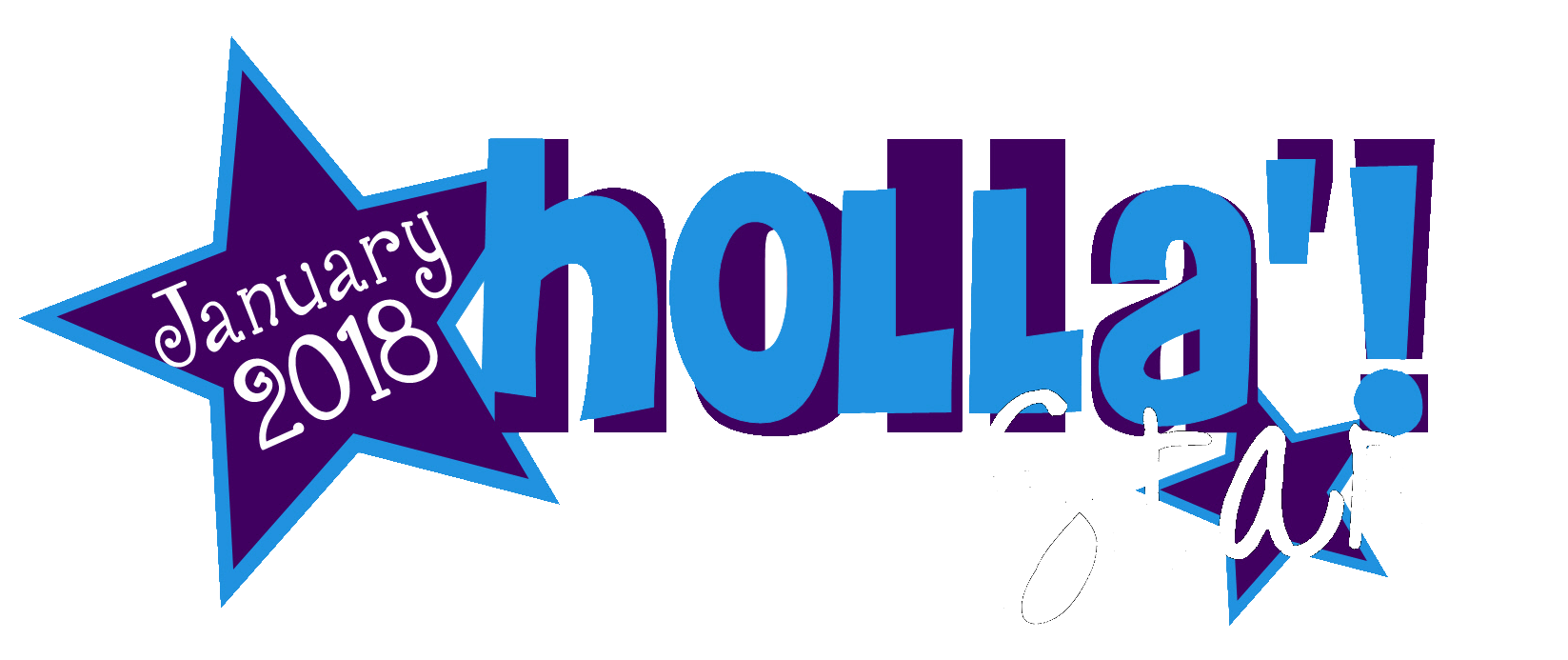 of course her parents, Erikah is a straight A student who has hopes of becoming an anesthesiology/professional dancer. When she is not dancing, she enjoys family time
riding four wheelers, having fun with her hover board,

mastering

crossword

puzzles

and swimming.

Now into the new year, she will continue her dedication to dance, travel and being "DivaE."

Congratulations to Erikah and the

NBA

Charlotte Hornets Lil Stinger's Dance Team.



Nominate your HOLLA'! Star