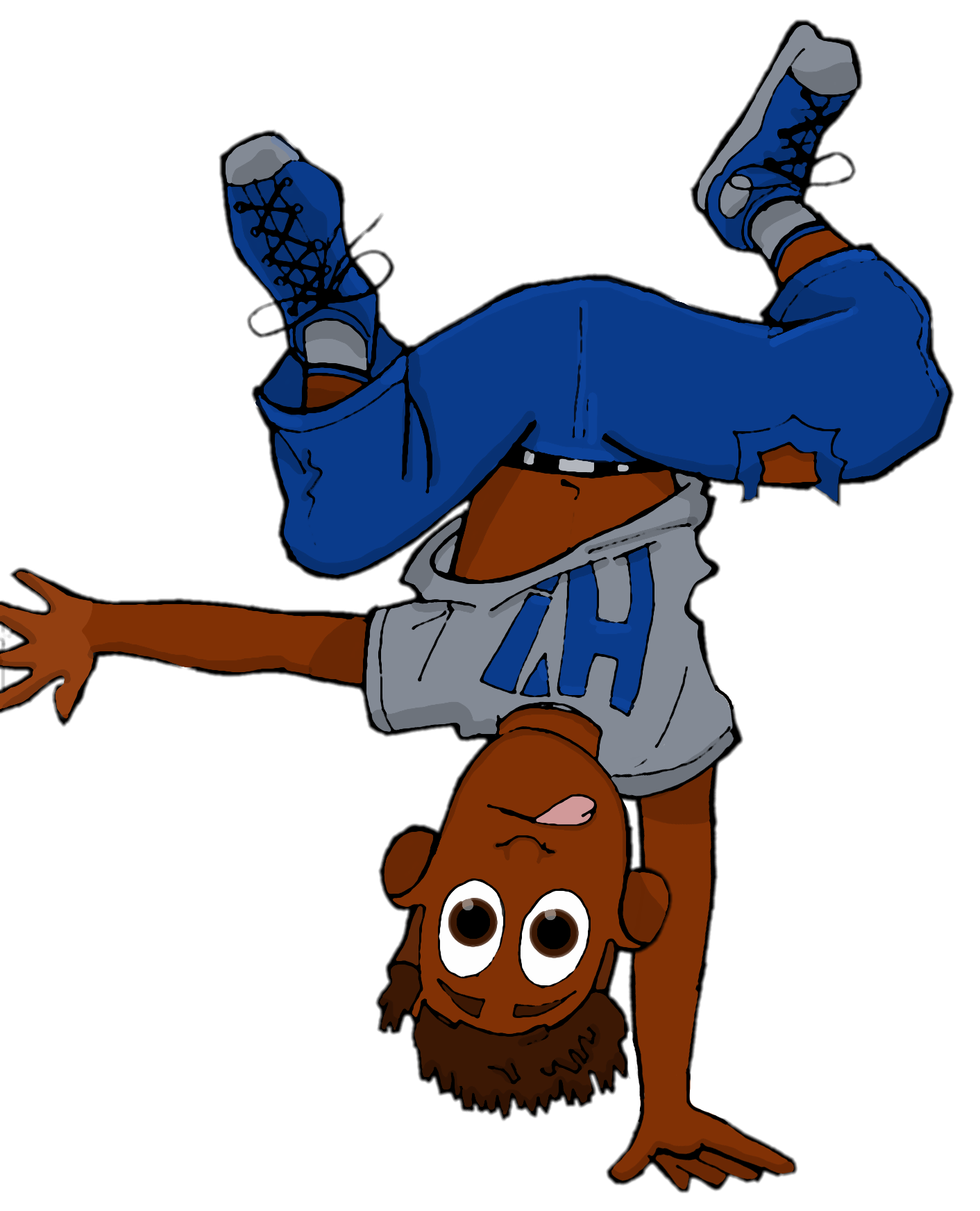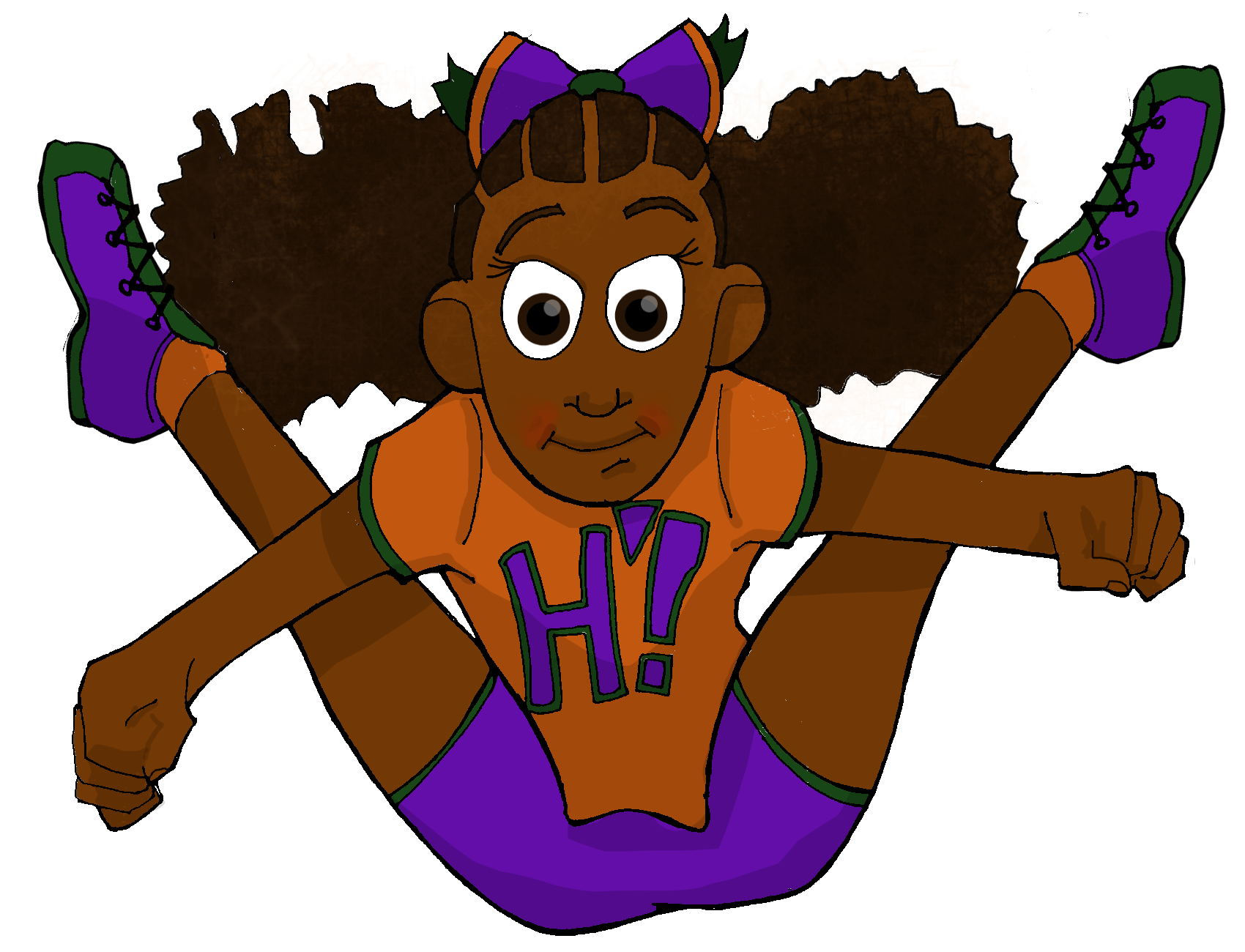 For past pages, access the HOLLA'! Newsletter and follow the link.
Get your Lil HOLLA'! featured.

Notice for current and past Lil HOLLA's parents
If you are a print and/or digital subscriber, please

send your child's name, your name and address to Editor@HOLLACheerDanceMagazine.com, RE: Lil HOLLA'! Gift to recieve your child's bag button gift!