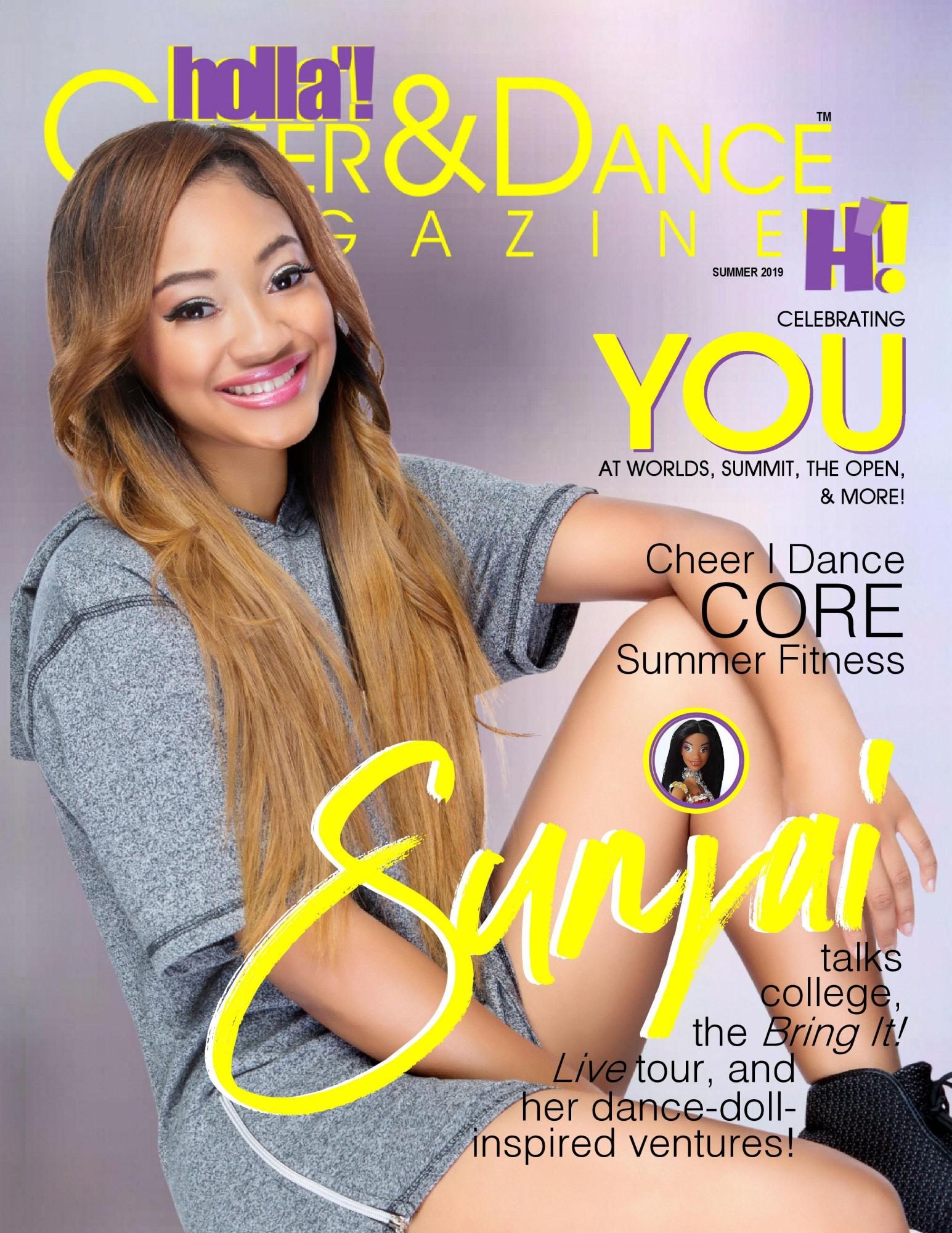 Click the cover for a sneak peek inside.
Next issue to be released 11/28/2019*
Most items under $10! Click the image to be directed to the shop!
Next issue to be released 11/28/2019* WHY?
Our Editor-in-Chief, Ms. D was hospitalized the last week on May and released before the July 4th holiday. Upon release from the hospital, Ms D was instructed to take time to recover therefore she made the decision to put the publication on hiatus. Due to the hiatus status, many of the planned content for the 2019 Fall issue was put on hold. Because of the intense attention and time required to produce a quality publication, it was decided that there will not be a 2019 Fall issue. The next issue will be the 2019 Winter issue to be released on 11/28/2019. Subscribers and advertisers will have their accounts extended by one issue. Digital subscribers through Magzter may submit their receipt for their subscription to receive an extended subscription directly from HOLLA'! For additional information regarding advertiser's accounts please e-mail ad-production@HOLLACheerDanceMagazine.com. For information regarding subscriptions please contact subscriptions@ HOLLACheerDanceMagazine.com.