SUPPORT THESE SPONSORED
BLACK-OWNED SPIRIT INDUSTRY BRANDS
Minding Our Black Business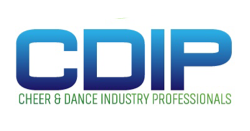 Click the above image for the Lil HOLLA'! Fun Page
Spirit Technique's mission is to decrease the number of spirit sports injuries by empowering athletes to be confident in their ability, providing tools that aid them in mastering foundational skills and encouraging confidence in skills before progression.
To minimize injuries a foundation in safety, execution and technique is created through customized programming. Focus is placed on reinforcing fundamental skills and teaching technique that improves overall performance and execution.
Black Business Spotlight:
SPIRIT TECHNIQUE
Industry Media Affiliations
Event producers and promoters who are interested in media coverage

and/or promotion

by HOLLA'! Cheer and Dance Magazine should contact d.artis@HOLLACheerDanceMagazine.com.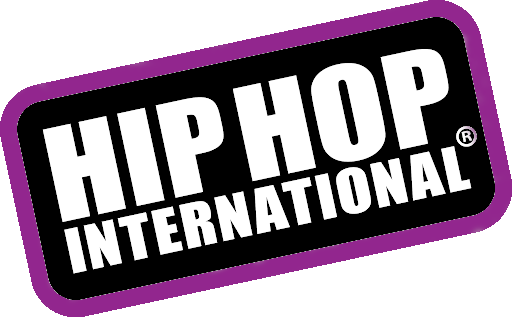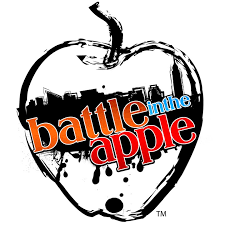 Authorized HOLLA'! Cheer and Dance Magazine media staff correspondents, photographers and videographers have encrypted identification badges worn at events. Any media staff from HOLLA'! with an official HOLLA'! badge has secured the required background check green light status. Contact HOLLA'! for a compete list of authorized media events, affiliations and verification of authorized media representatives.
Give Us a HOLLA'! at these planned events and more in 2021 and 2022!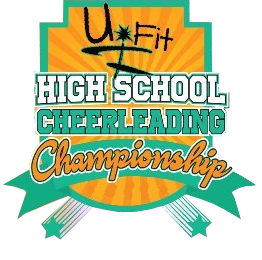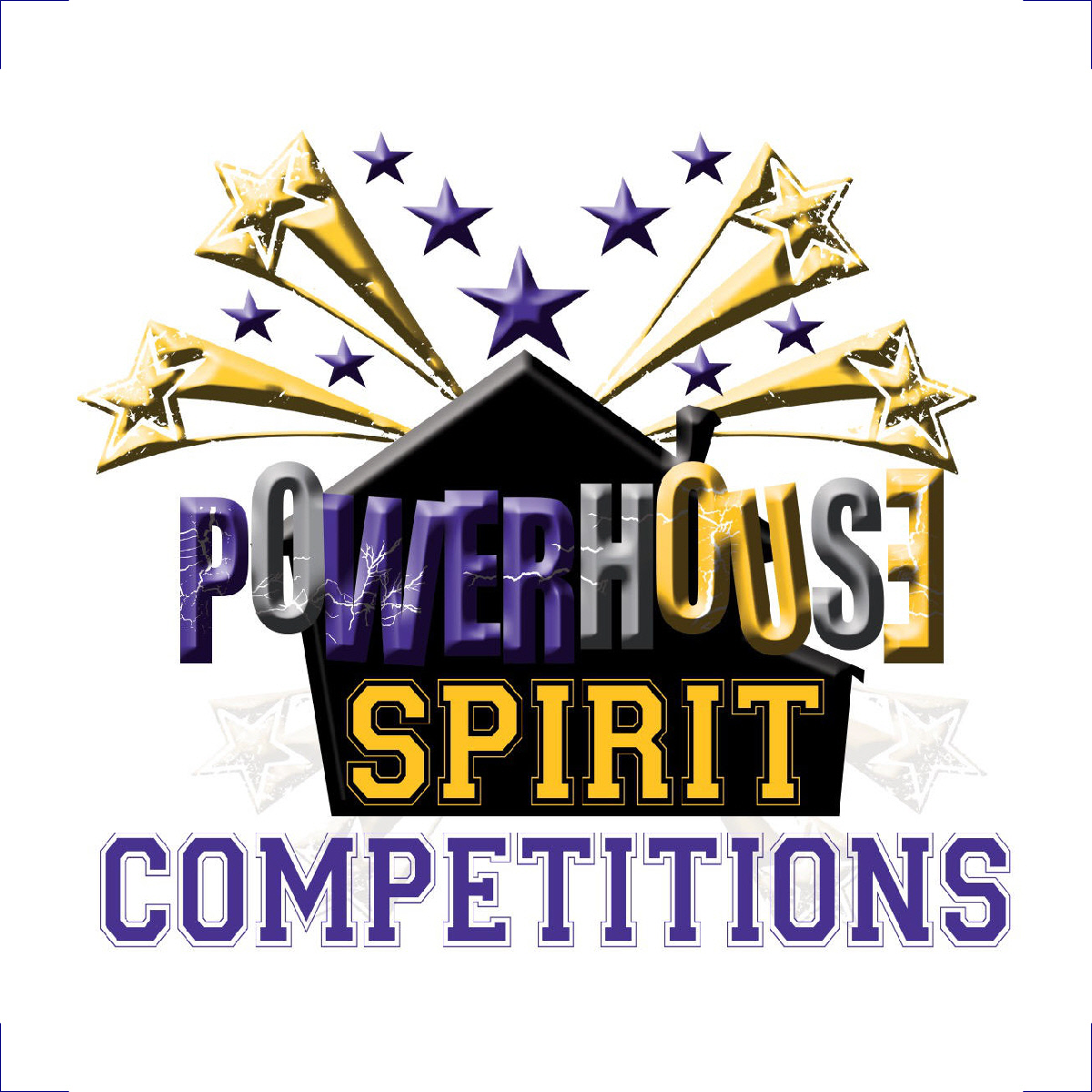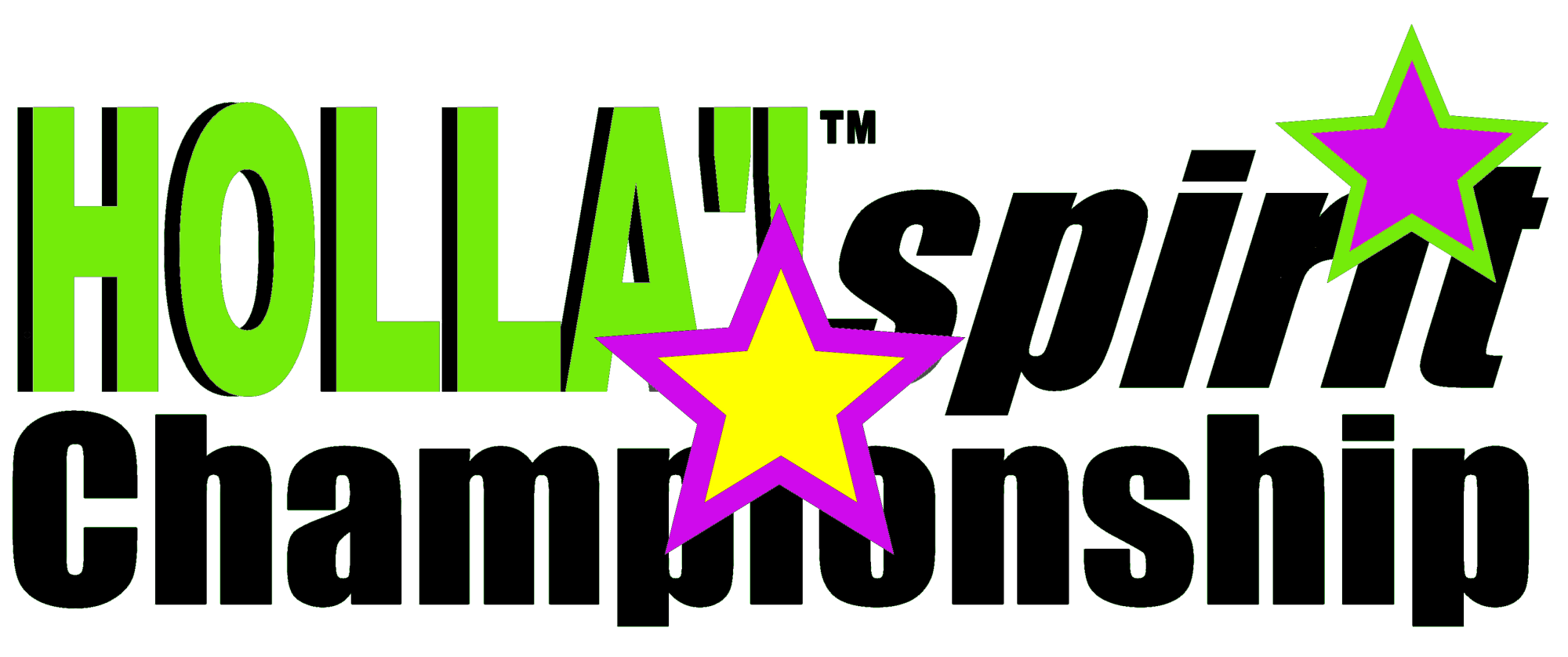 Did you know HOLLA'! has 2 FB pages? One to STAY CONNECTED and one for you TO POST your team announcements!
HOLLA'! YOUR PICS AND VIDS TO BE FEATURED WITH OUR DAILY HOLLA'!s
LOVING THE POSITIVE VIBES from your images we capture and those you share! Keep them coming by sending us a DM on our social media feeds. Don't forget to inlcude your team's name, IG tag and who took the pic or vid!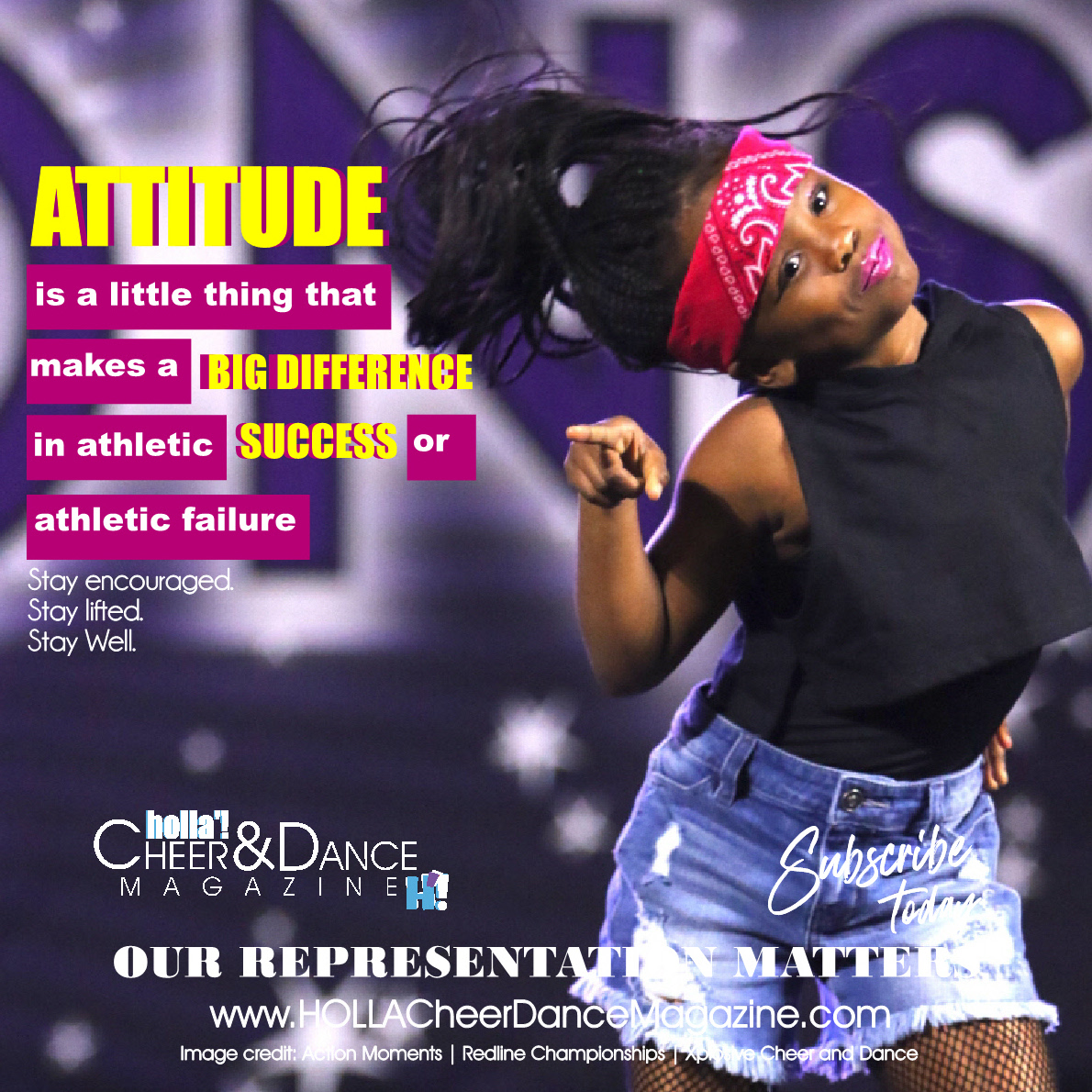 HOLLA'! is about YOU! It's your magazine and everthing is all about YOU in cheer and dance. Someone is watching your journey. Keep them inspired and tell your story. Get featured.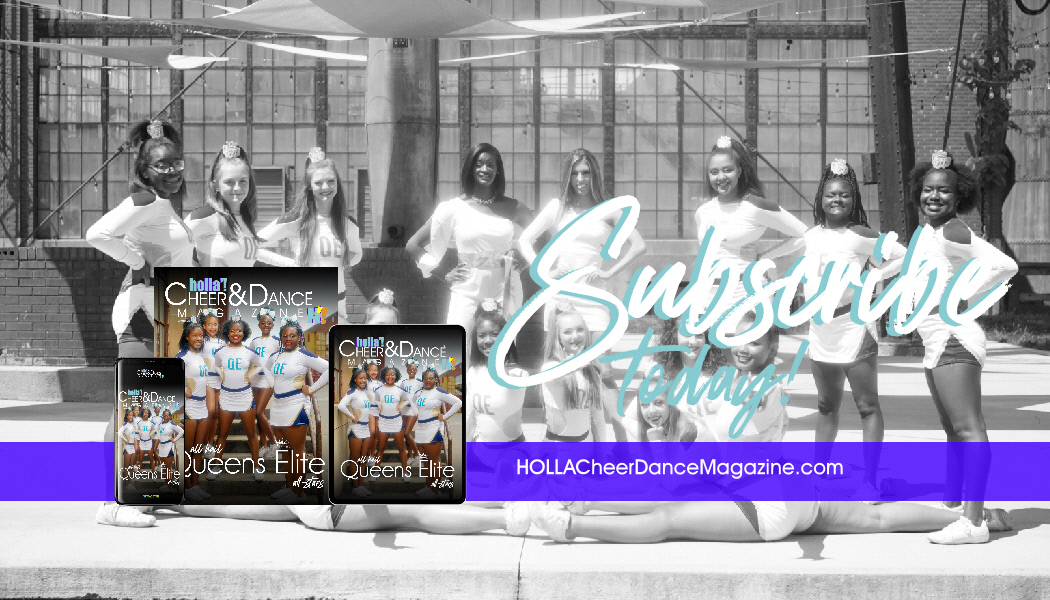 Answers to the July 2021 Fun Page game.
Spirit Technique teaches technique and execution of motions, jumps, building, and crowd leading.
From private one-on-one lessons to yearly programs for your entire program, Spirit Technique develops comprehensive training plans that bring your best performance to the stage.
Click the image above to be directed to the website for more information.