Click the above image for the Lil HOLLA'! Fun Page
Did you know HOLLA'! has 2 FB pages? One to STAY CONNECTED and one for you TO POST your team announcements!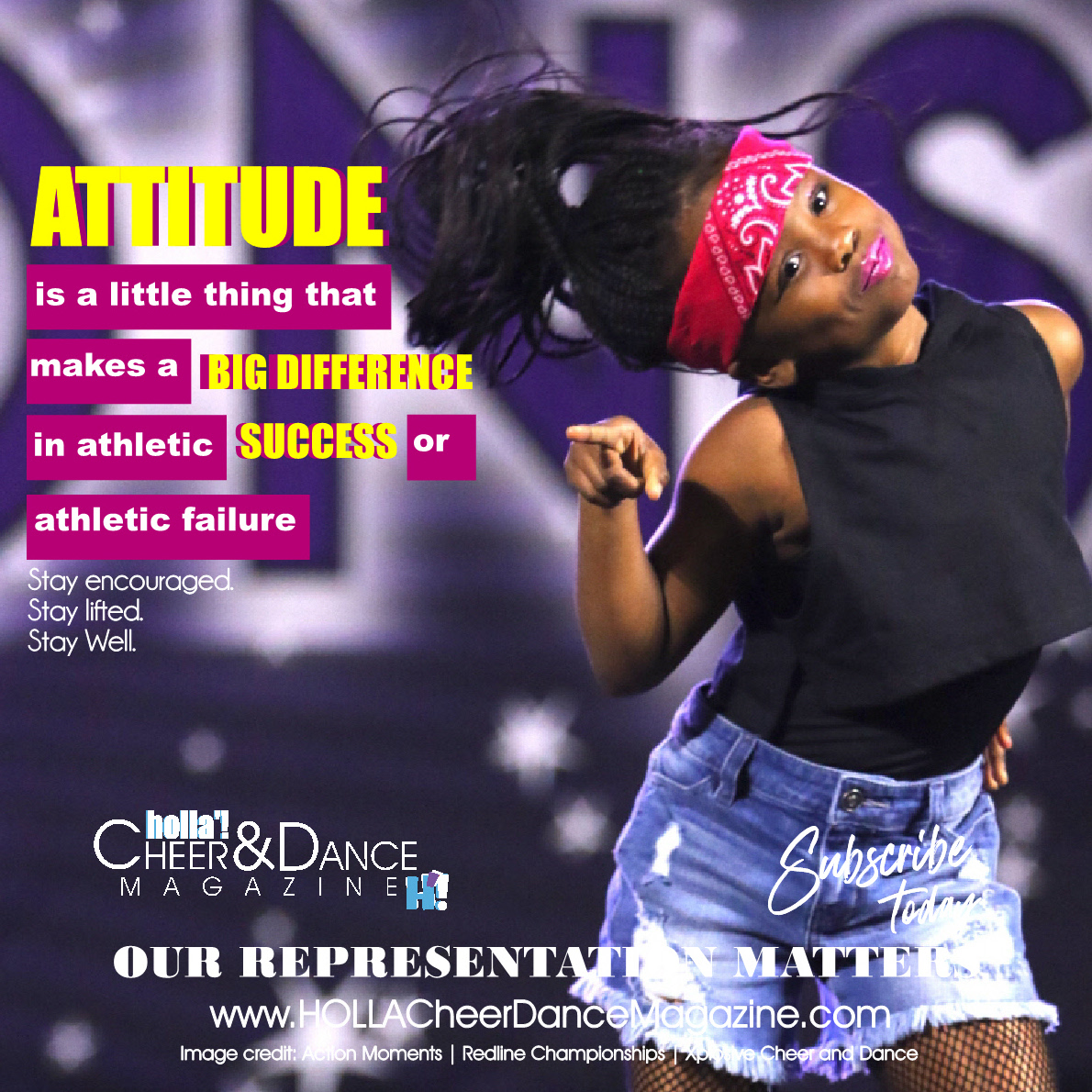 Answers to the January 2022 Fun Page game.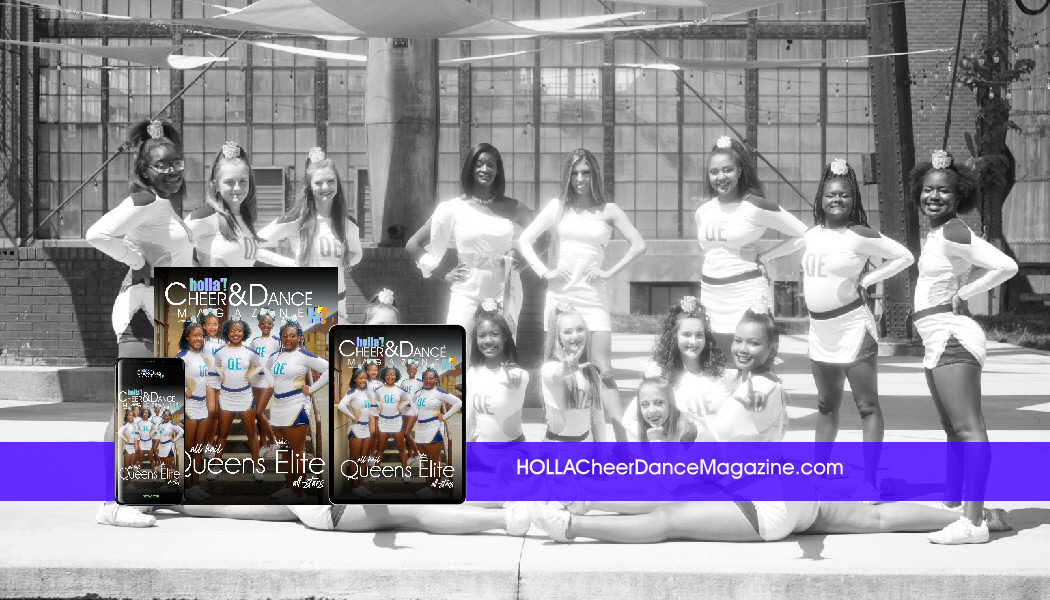 HOLLA'! is about YOU! It's your magazine and everthing is all about YOU in cheer and dance. Someone is watching your journey. Keep them inspired and tell your story.
Myrtle Beach High School senior and cheer athlete Lexi Bazen, contacted HOLLA'! to help with a unique research project. Lexi is researching to study how the psychological effects of cheerleading compare with the different cheer positions and roles. For example, the difference between a base and a flyer's psychological state. She intends to determine if there is a correlation between cheer positions and self-esteem. The project will be used for educational purposes and a college-based research report.

Let's come together and HOLLA'! for Lexi and support this research. As part of the next generation of spirit sports leaders, your voice could be valuable in many aspects. Scan the QR code in the image above to be directed to the survey.