SUPPORT THESE SPONSORED BLACK-OWNED SPIRIT INDUSTRY BRANDS
Minding Our Black Business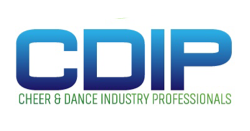 SAVANNAH HOLLIMAN
Technique Gems All-Stars
Chicago, IL
Click HERE for the Lil HOLLA'! Fun Page
THRIVE Spirit provides high-intensity, holistic cheer and dance training and experiences with a focus on the whole athlete: mind, body, and spirit. We aim to foster positive youth development in athletes through exposure, elite instruction, and empowerment. With us, your team will be built to THRIVE.
Click the image above to be directed to the website for more information.
Black Business Spotlight: THRIVE Spirit
Black Boys Cheer Virtual Conference
Industry Media Affiliations
Authorized HOLLA'! Cheer and Dance Magazine media staff correspondents, photographers and videographers have encrypted identification badges worn at events. Contact HOLLA'! for a compete list of authorized media events and affiliations.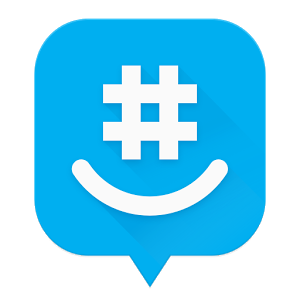 October 2020 Lil HOLLA'!s
KENNEDY CAPLES
Chi-Town C.A.T.S.
Chicago, IL
Answer key for the 2020 Octo

ber

Lil HOLLA'! Fun Game
CONFERENCE PANEL SCHEDULE
Black Male Contribution to Cheer: OG + New Generation of Leaders

Protocols Male Athletes, Coaches and Advisors Need for Social Media Interactions

Efficient Inclusion of Male Athletes to create a Successful Coed Team

Mentorship for Young Black Male Cheer Athletes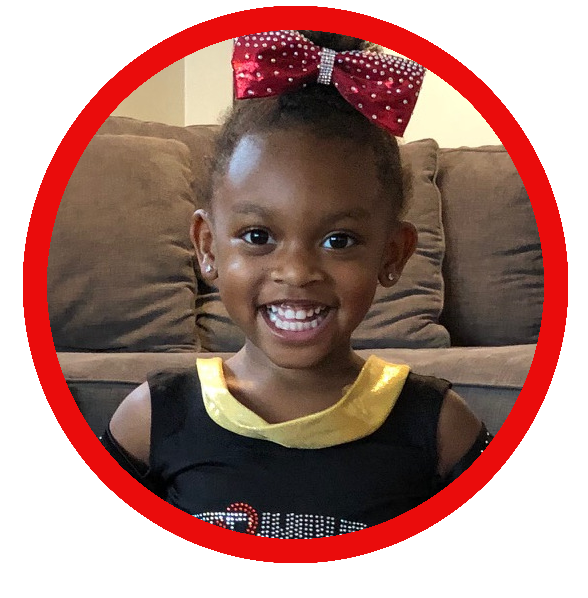 DAKOTA GULLICK
The Cheer Institute
Columbus, OH
The Majorette Dance Industry Needs Regulations - NOW!
I recently posted on our social media feeds my belief that the majorette dance industry needs regulations. After receiving a majorette dance video for posting consideration with content that was very age inappropriate, that was the last straw. I have always considered myself a person with an open mind to all dance styles with a liking to many current songs, trends, and traits. However, there is a disturbing trend that has now become too common with overt sexualization of our girls inclusive of the wardrobes, makeup, song lyrics, facial expressions, gestures, and movements with majorette dance. Some of the content is too salacious as we live in a time where sexual predators have high access to the social media images of girls who may not know what they are indeed doing, due to leadership negligence. Recently we received a video with girls dancing in a parking lot to the song "WAP" for posting consideration. As only a grown person should know what the lyrics mean, no child should be dancing to these lyrics or even repeating them. Parents and coaches who are allowing this, it is not cool! It is not cute, hot, sassy, or no way near classy. HOLLA'! will not promote this type of content and ask that industry leaders for majorette dance address this NOW!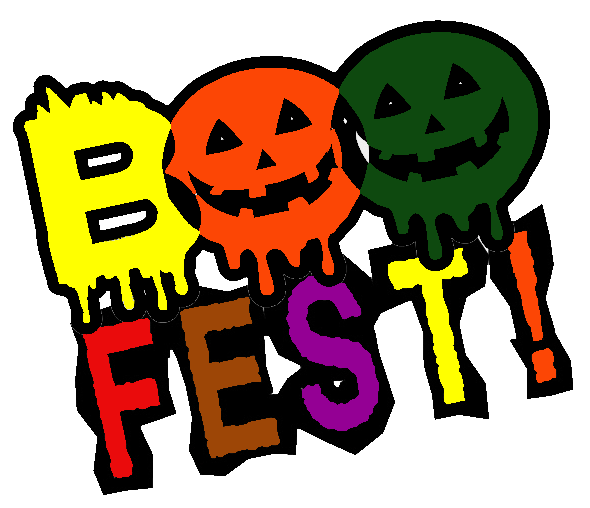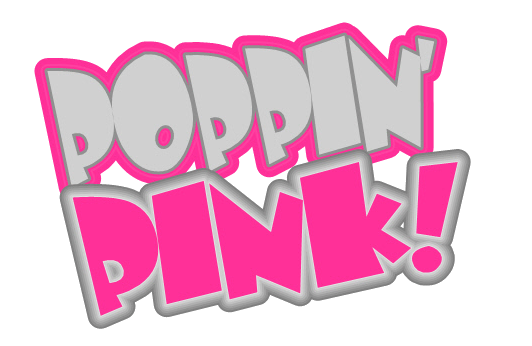 SEPTEMBER 26 – OCTOBER 28, 2020
FIVE Spectacular HBCU Events held over FIVE Super-Exciting SATURDAYS
Visit www.stompwars.com for complete event details