Creating unique jewelry designs and intricate pieces is more than our passion. At
HOLLA'! Cheer and Dance Magazine

, we live for turning ideas into strikingly gorgeous jewelry. Nothing is more satisfying to us than creating lasting treasures for people.
Every studio and designer has a signature style, and ours is distinct yet recognizable. Starting with simple sketches, our designers create truly amazing pieces and unique sets. Whether from sterling silver, copper, or with precious stones, our jewelry designs are as eye-catching as you will find.
6 years of celebrating YOU!
#HOLLALuvandHugs to Hailey, Rhylee and Nylah

! Check

out these little darling athletes by clicking HERE to see their page.
Sign Up for the FREE monthly
Destany Shantelle Ripley of Stellar Revolution Elite All-Stars starts the spring season as our HOLLA'! Star.
Click HERE to view her portfolio card and learn more about this month's star!
SPRING 2019 NOW AVAILABLE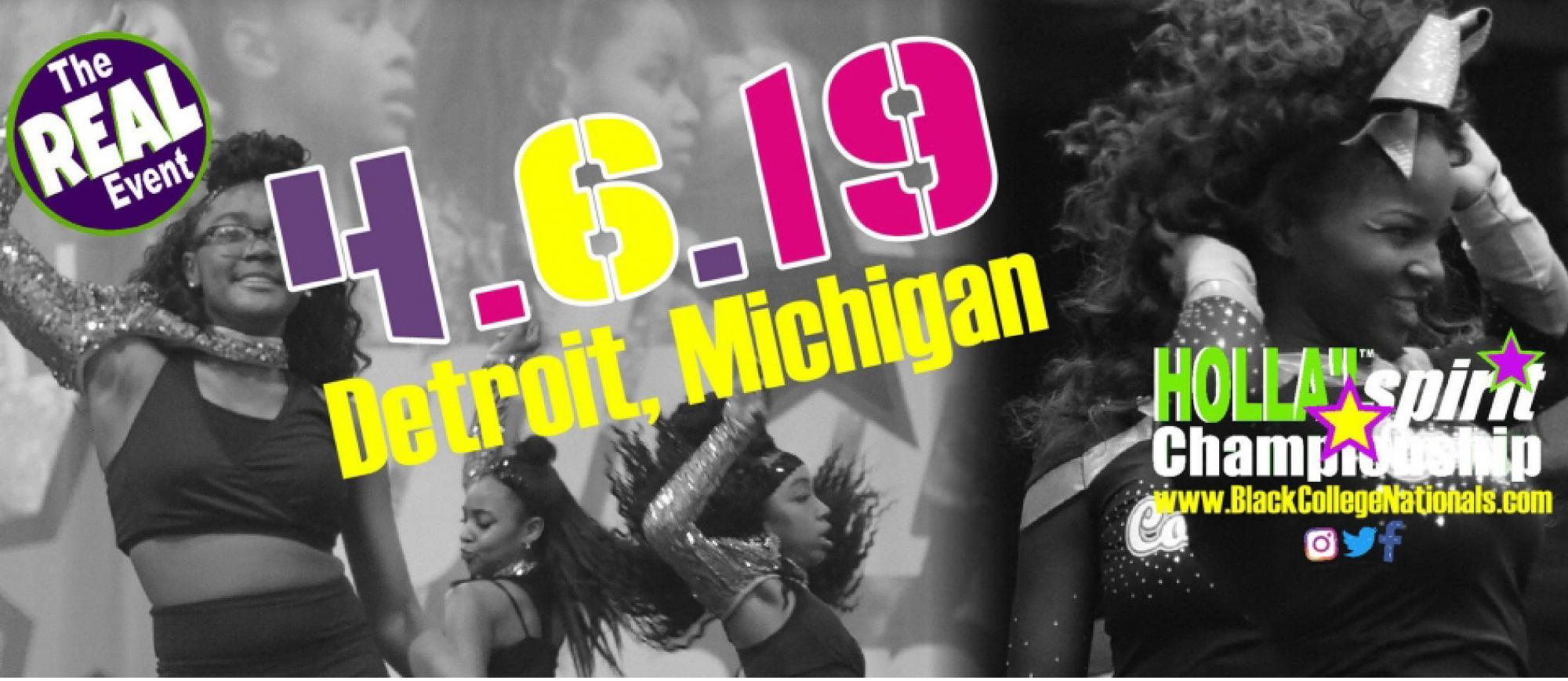 Meet Our March 2019
Lil HOLLA'!s
Be sure to follow us on Instagram, Facebook and Twitter as we'll be bringing you great cheer and dance action from the 2019 CIAA & MEAC Basketball Tournaments and the Super Saturday Cheer Exhibition!
Teacher and Former Cheer Coach Hits Her Bucket List
Send letter of interest and résumé to careers@HOLLACheerDanceMagazine.com.
NO TELEPHONE CALLS PLEASE.
Follow us on social media for our daily HOLLA'!s and more. Be sure to tag us in your posts so we can make sure you are one of the stars of the celebration!
Daughter Follows in Mom's Cheer Shoes with FSU's Cheer Phi Smoov
Powerhouse Stomp-n-Shake Nationals
Visit PowerhouseSpiritNC.com
Visit
www.bkunitedmb.com/battleintheapple
Follow us on social media to see where our crew will be to celebrate you!
Mesha Cameron (pictured foreground left) definitely passed down the Cheer Phi Smoov DNA to her daughter Amari Black. As a former cheer team captain for the Fayetteville State University Broncos Cheerleaders, Mesha has passed down the captain's choice to Amari.
HOLLA'! and check out their Q&A interview HERE.
2019 SIAC Cheer
Competition Highlights
Check out the action from SIAC HBCUs held February 24th in Birmingham. AL in the current issue now available!
REGISTRATION CLOSES MARCH 5, 2019.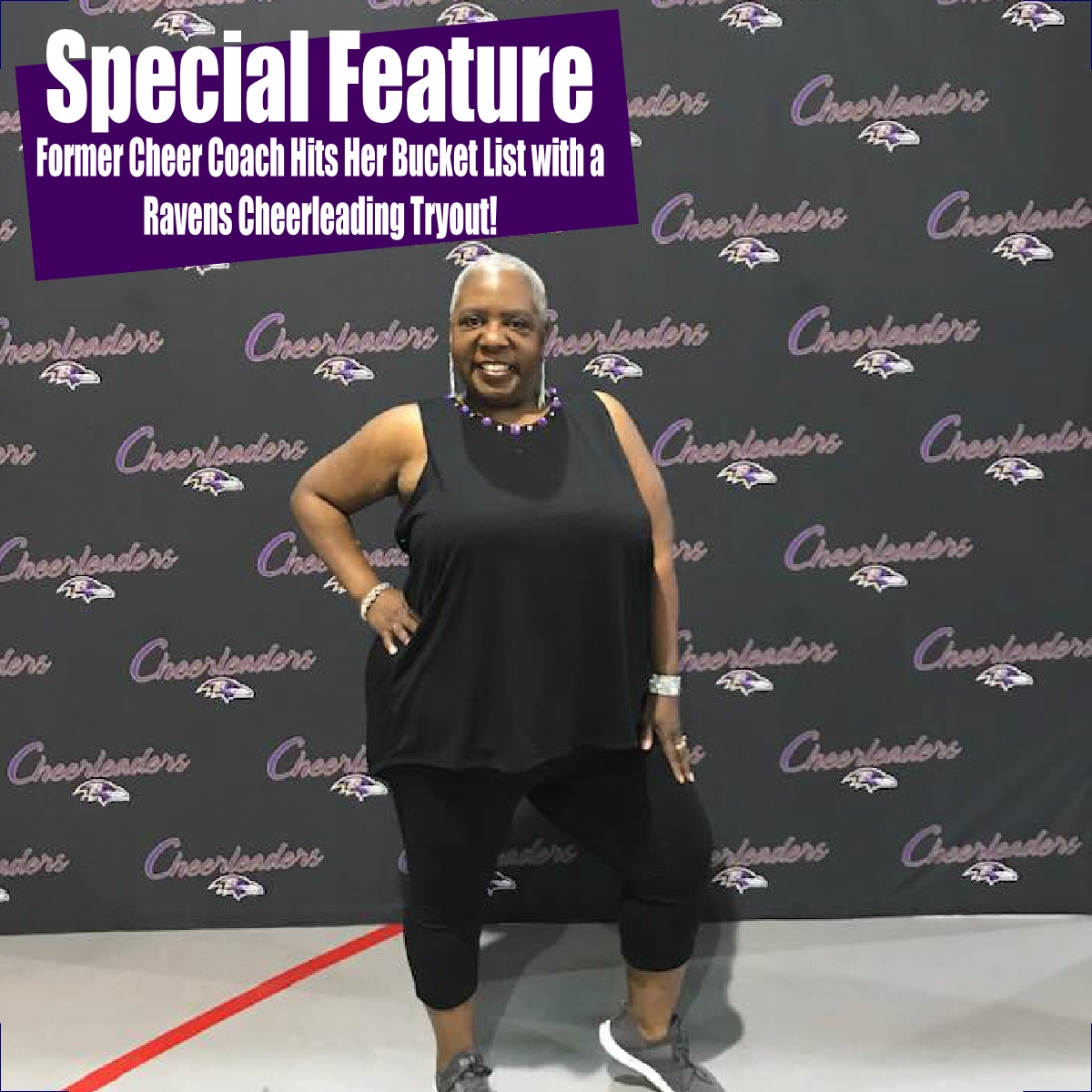 This year teacher and former cheer coach Daneace Jeffery will turn 60! She had one thing she had to do - tryout for the NFL Ravens Cheerleaders. Read how she fulfilled her dream and survived the physical requirements of a professional cheerleader!
Click HERE to read this great article.
Due an unfortunate event that occured overnight while in the Charlotte area for the CIAA Basketball Tournament, our photographers were unable to capture the action for the CIAA Cheer Exhibition. We are blessed and thankful that they are safe and were able to provide the wonderful gameday action images that will be presented on our social media feeds.

INTERN POSITIONS AVAILABLE