Creating unique jewelry designs and intricate pieces is more than our passion. At
HOLLA'! Cheer and Dance Magazine

, we live for turning ideas into strikingly gorgeous jewelry. Nothing is more satisfying to us than creating lasting treasures for people.
Every studio and designer has a signature style, and ours is distinct yet recognizable. Starting with simple sketches, our designers create truly amazing pieces and unique sets. Whether from sterling silver, copper, or with precious stones, our jewelry designs are as eye-catching as you will find.
Meet Our May 2019
HOLLA'! Star
6 years of celebrating YOU!
#HOLLALuvandHugs to L'yric, Lilly Drew and Jordan!
Check out these little darling

athletes by clicking HERE to see their page.
Tamia Hughes of California All-Stars Lady Bullet brightens up the start of May as our HOLLA'! Star.
Click HERE to view her portfolio card and learn more about this month's star!
SUMMER 2019 AVAILABLE 5/28
Meet Our May 2019
Lil HOLLA'!s
Send letter of interest and résumé to careers@HOLLACheerDanceMagazine.com.
NO TELEPHONE CALLS PLEASE.
Follow us on social media for our daily HOLLA'!s and more. Be sure to tag us in your posts so we can make sure you are one of the stars of the celebration!
Varsity Cheer & Dance Summit
The Open Cheer & Dance Championship
Visit TheOpenCheerandDance.com
Varsity Cheer & Dance D2 Summit
May 10-12, 2019
Orlando, FL
Visit VarsityAllStar.com
Follow us on social media to see where our crew will be to celebrate YOU!
INTERN POSITIONS AVAILABLE
News and Updates (May/June 2019)
See our exclusive images of YOU! in the 2019

Summer

issue!
To submit cheer and dance news, email editor@HOLLACheerDanceMagazine.com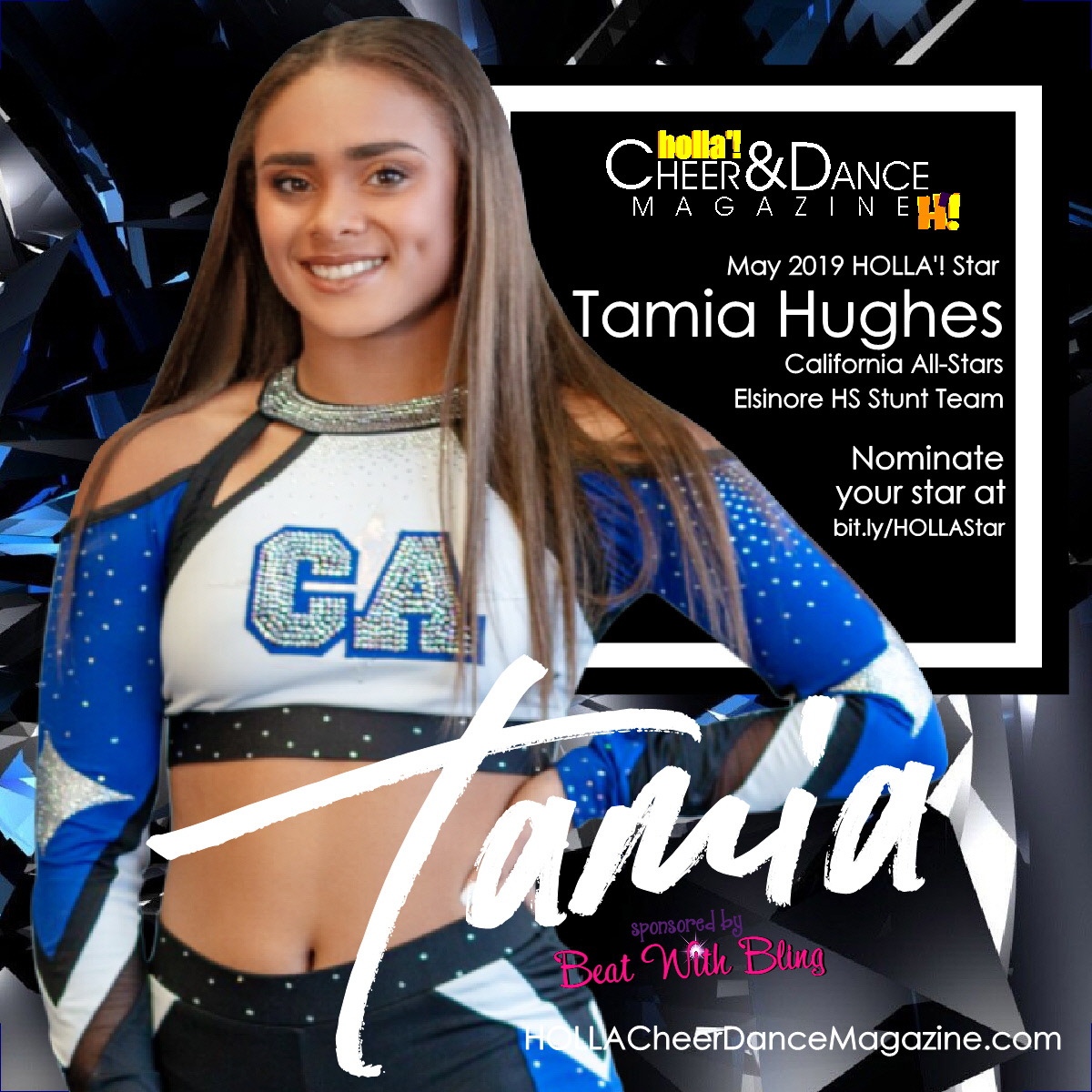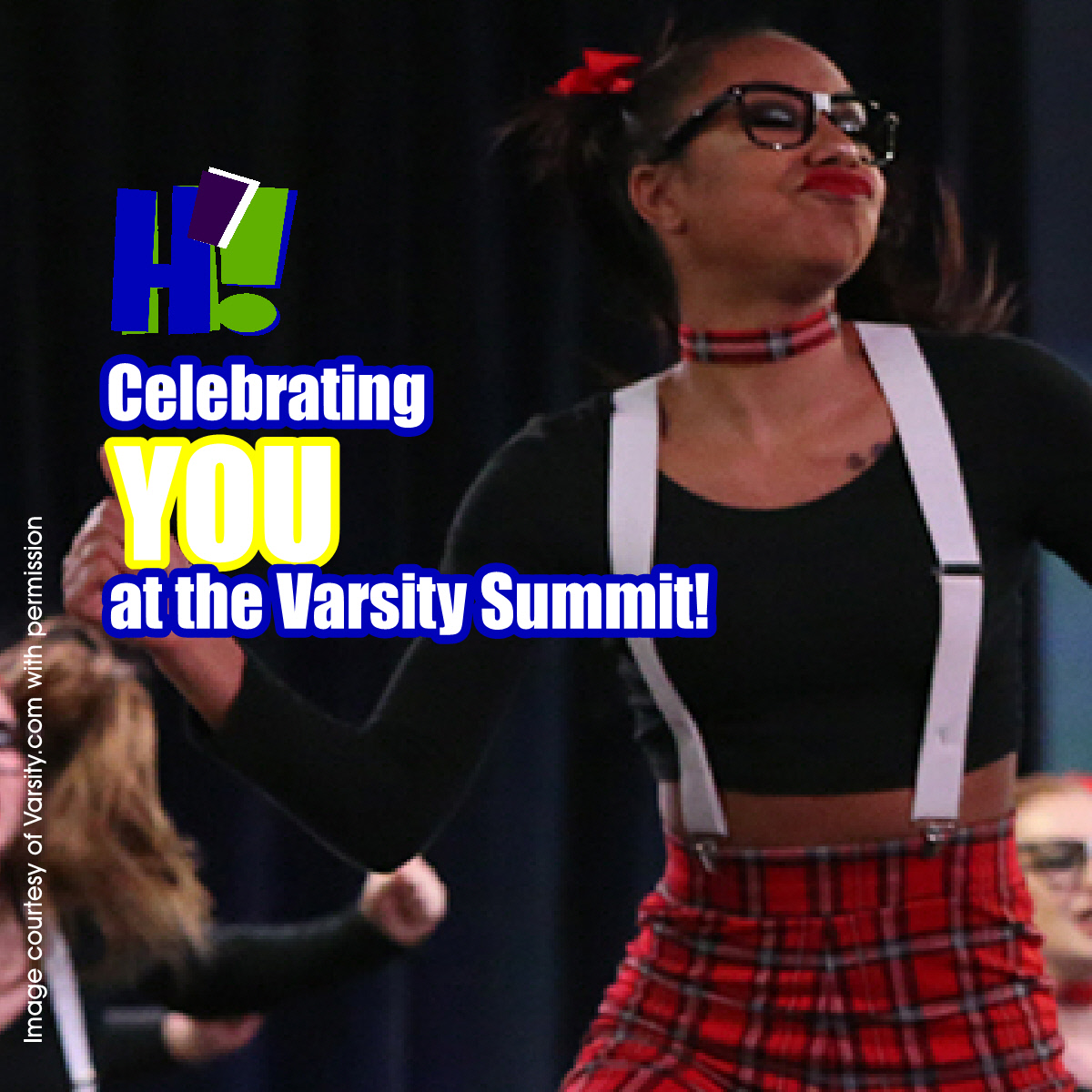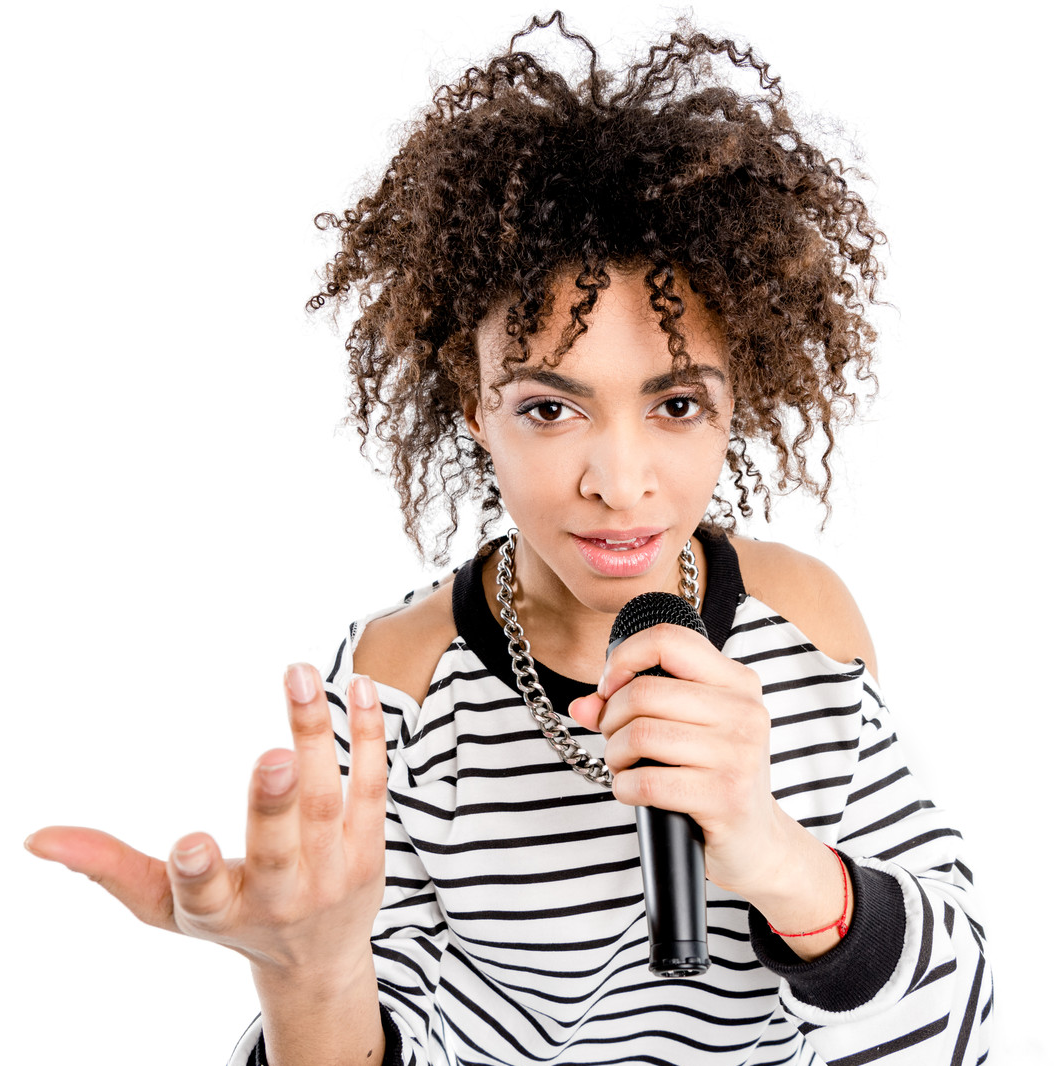 HOLLA'! Worlds Black Girl Magic Moment!
Registration opens August 2019
HOLLA'!
Correspondents
Club
applications
open
July 1, 2019!
Special HOLLA'! to these ladies from Central Jersey All-Stars - Bombshells. Moving from 10th place out of semi-finals in the Senior XSmall Division to globe at 3rd is Black Girl Magic!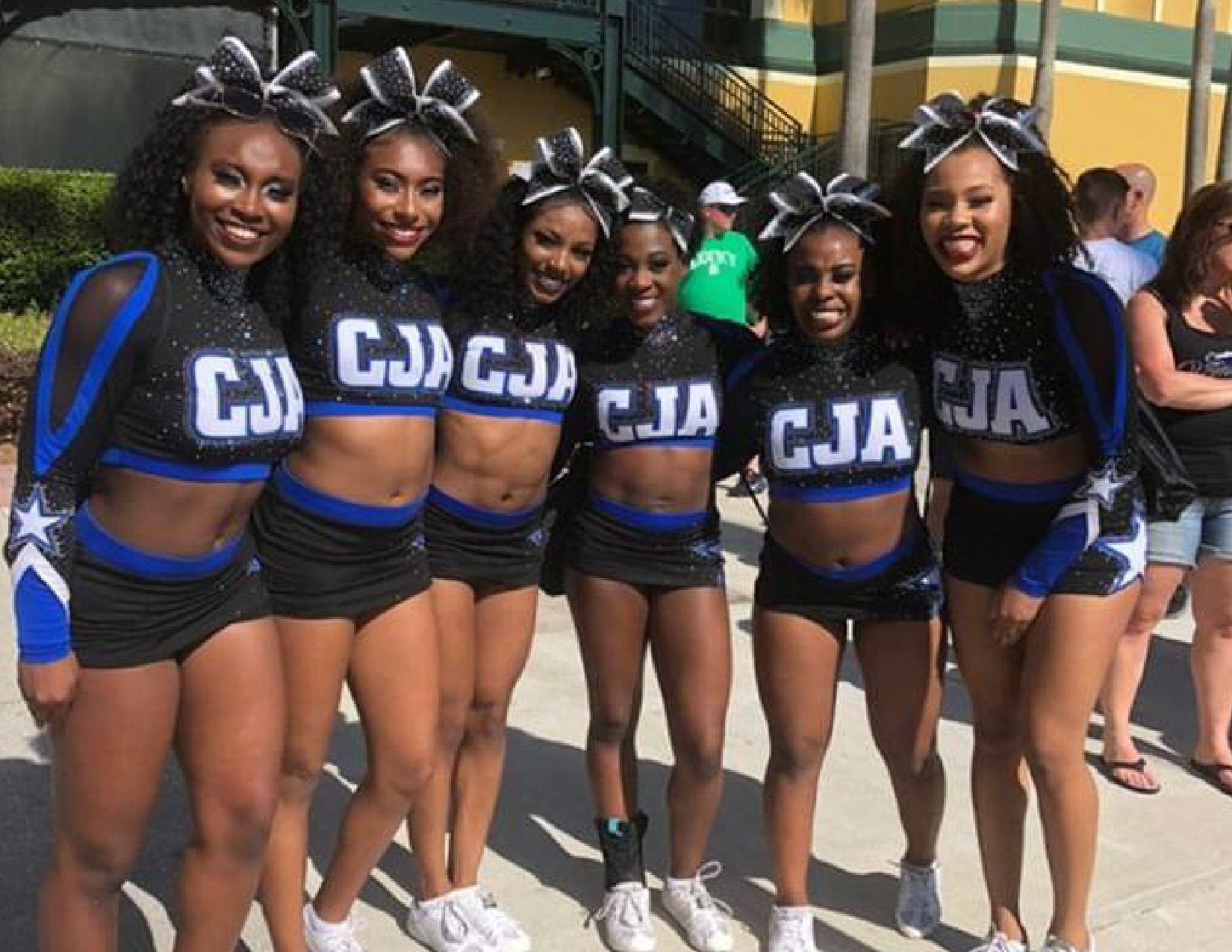 If you would like HOLLA'! to be at your event, contact us at least 4 weeks in advance.
Contact editor@HOLLACheerDanceMagazine.com.
Sign Up for the FREE monthly