SUPPORT THESE SPONSORED
BLACK-OWNED SPIRIT INDUSTRY BRANDS
Minding Our Black Business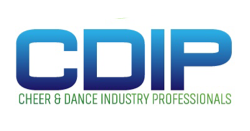 LYRIC WHITE
Heavy Hitterz Dance Team
Richmond, VA
Dizzy Izzy Wear was conceptualized in 2007 as a dance wear company, in response to a need for quality, affordable dance wear in the Atlanta dance community. Dynamic duo Mechel Miller (mother) and Ashleigh Nyee' (daughter) designed three lines of their very own leotards for dancers, by dancers.
Today Dizzy Deputies are ready to shift gears again for their loyal clients and aspiring designers. Dizzy Izzy Wear has evolved into a business-to-business design, branding, and manufacturing studio.
Low minimum quantities, customizable features, and flat rate shipping are just a few of Dizzy Izzy perks.​
Click the image above to be directed to the website for more information.
Black Business Spotlight: Dizzy Izzy Wear
January 2021 Lil HOLLA'!s
Answer key for the 2021 January Lil HOLLA'! Fun Game
Industry Media Affiliations
Event producers and promoters who are interested in media coverage

and/or promotion

by HOLLA'! Cheer and Dance Magazine should contact d.artis@HOLLACheerDanceMagazine.com.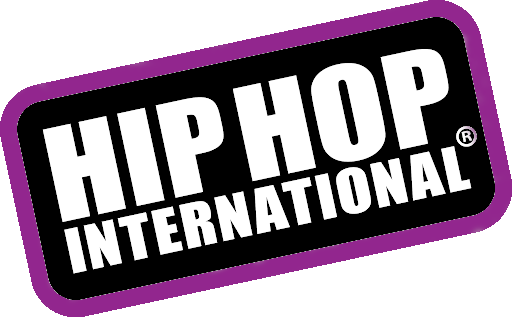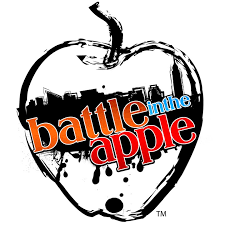 Authorized HOLLA'! Cheer and Dance Magazine media staff correspondents, photographers and videographers have encrypted identification badges worn at events. Any media staff from HOLLA'! with an official HOLLA'! badge has secured the required background check green light status. Contact HOLLA'! for a compete list of authorized media events, affiliations and verification of authorized media representatives.
Visit USASF.net for complete details.
Give Us a HOLLA'! at these planned events and more in 2021!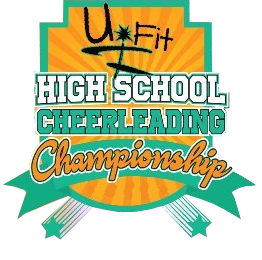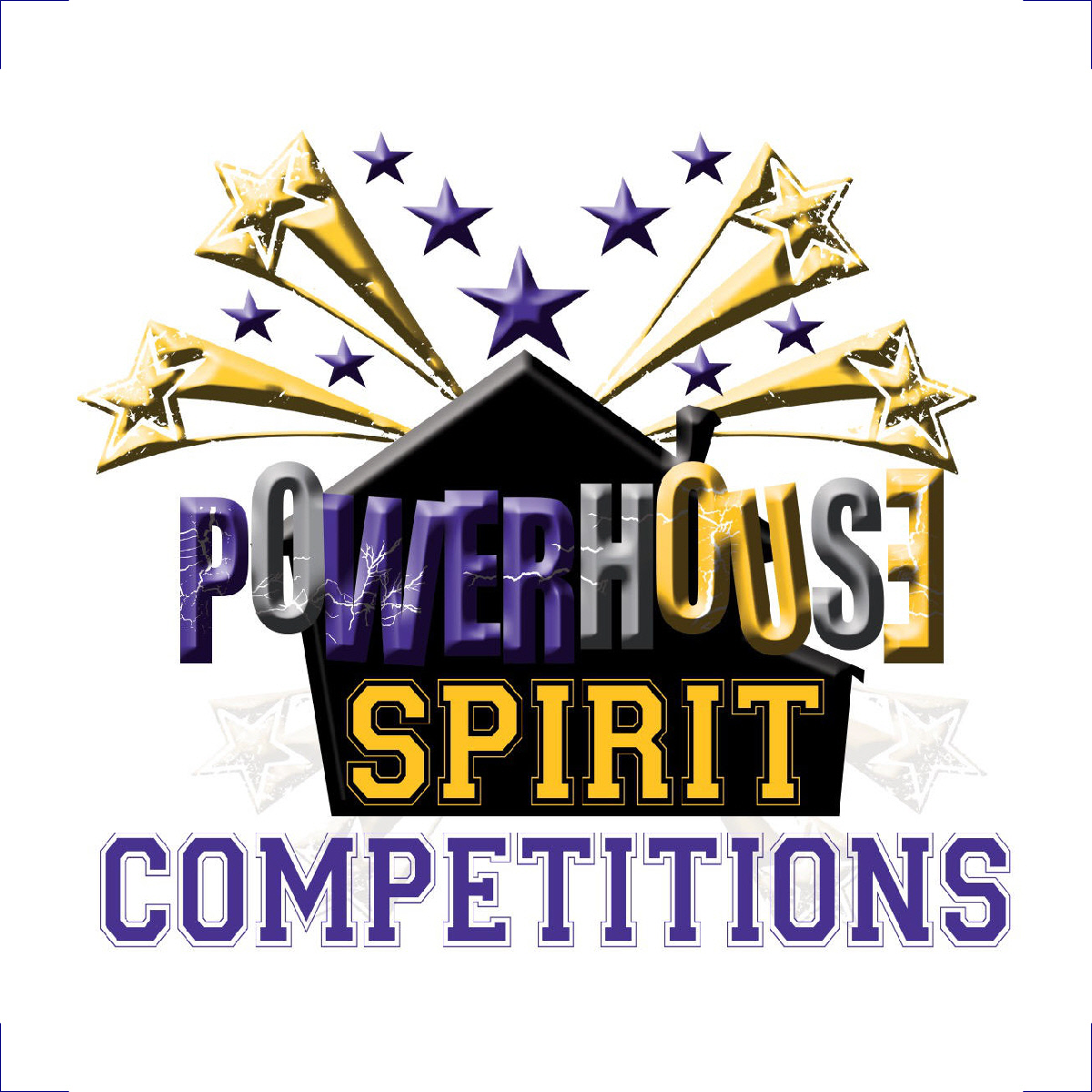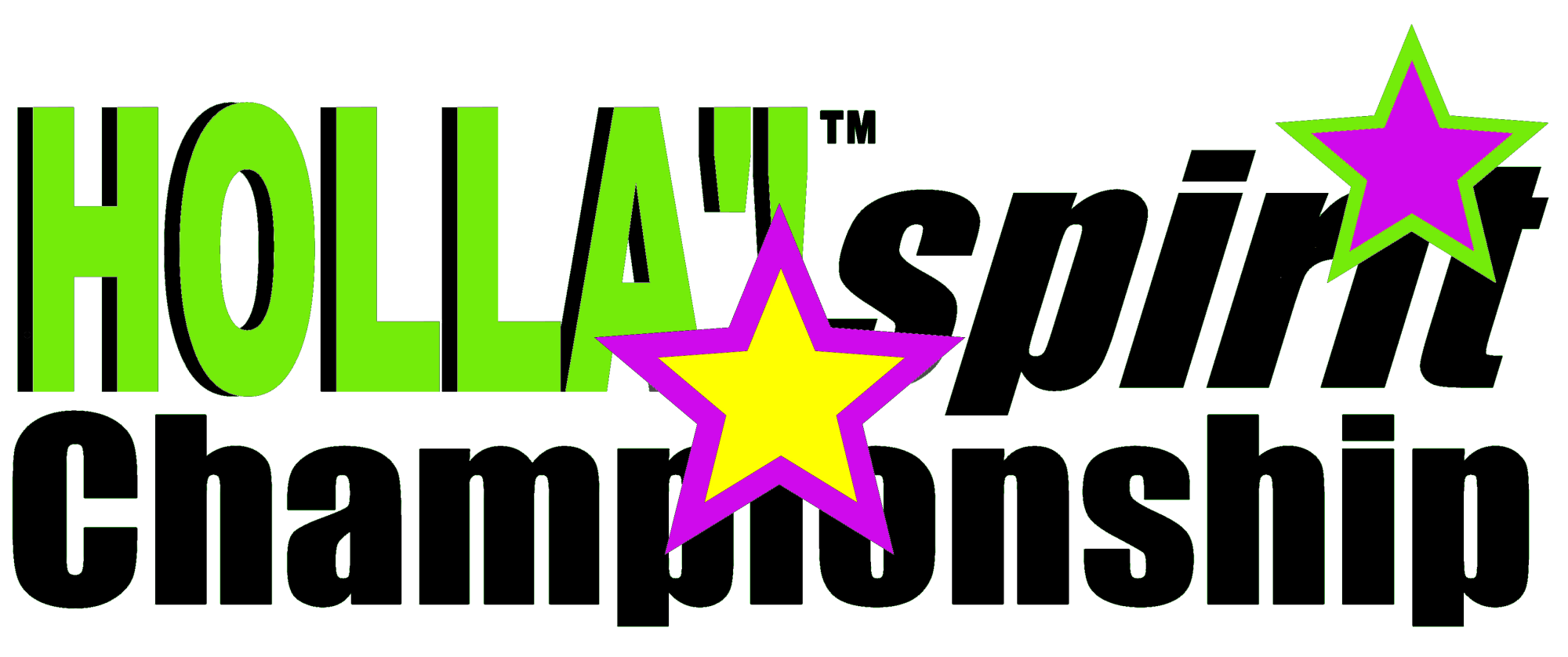 Black Boys Cheer Virtual Conference
Where We'll HOLLA'! at You in 2021!
Click the image above to view the conference
Visit
the GET FEATURED page to nominate your HOLLA Star or to submit your Lil HOLLA'! to be featured!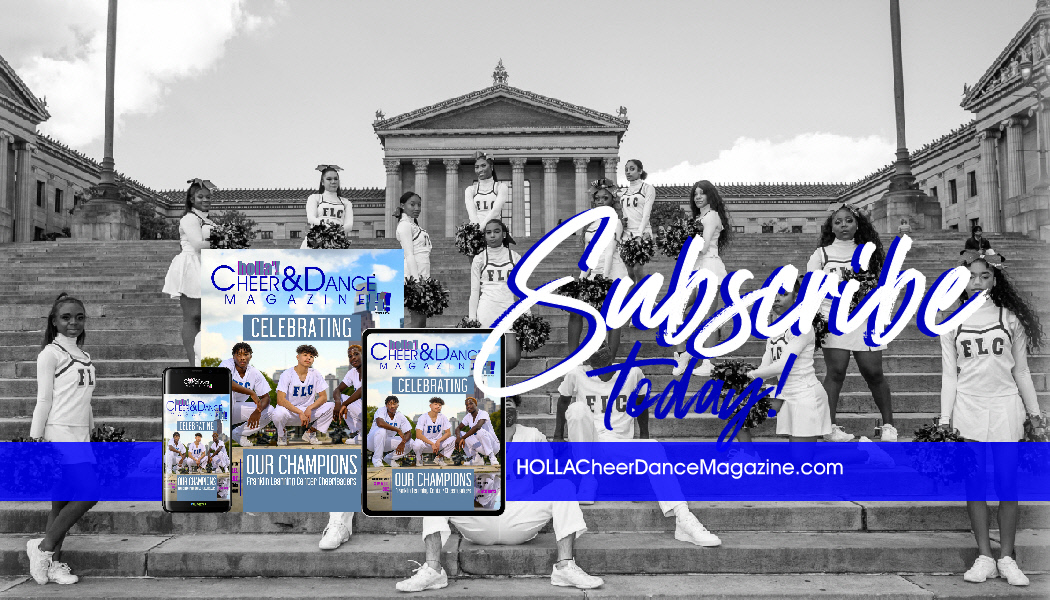 Did you know HOLLA'! has 2 FB pages? One to STAY CONNECTED and one for you TO POST your team announcements!
2021 TOURNAMENT EVENT CANCELLED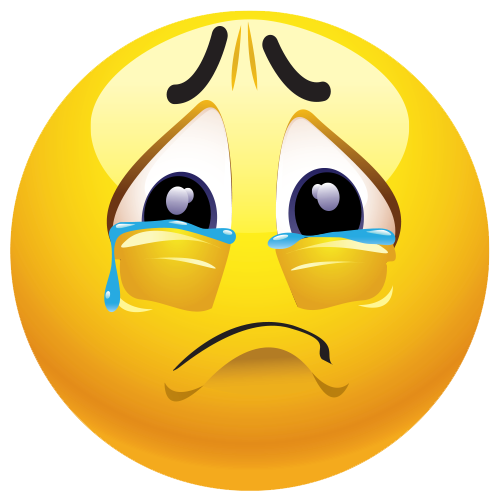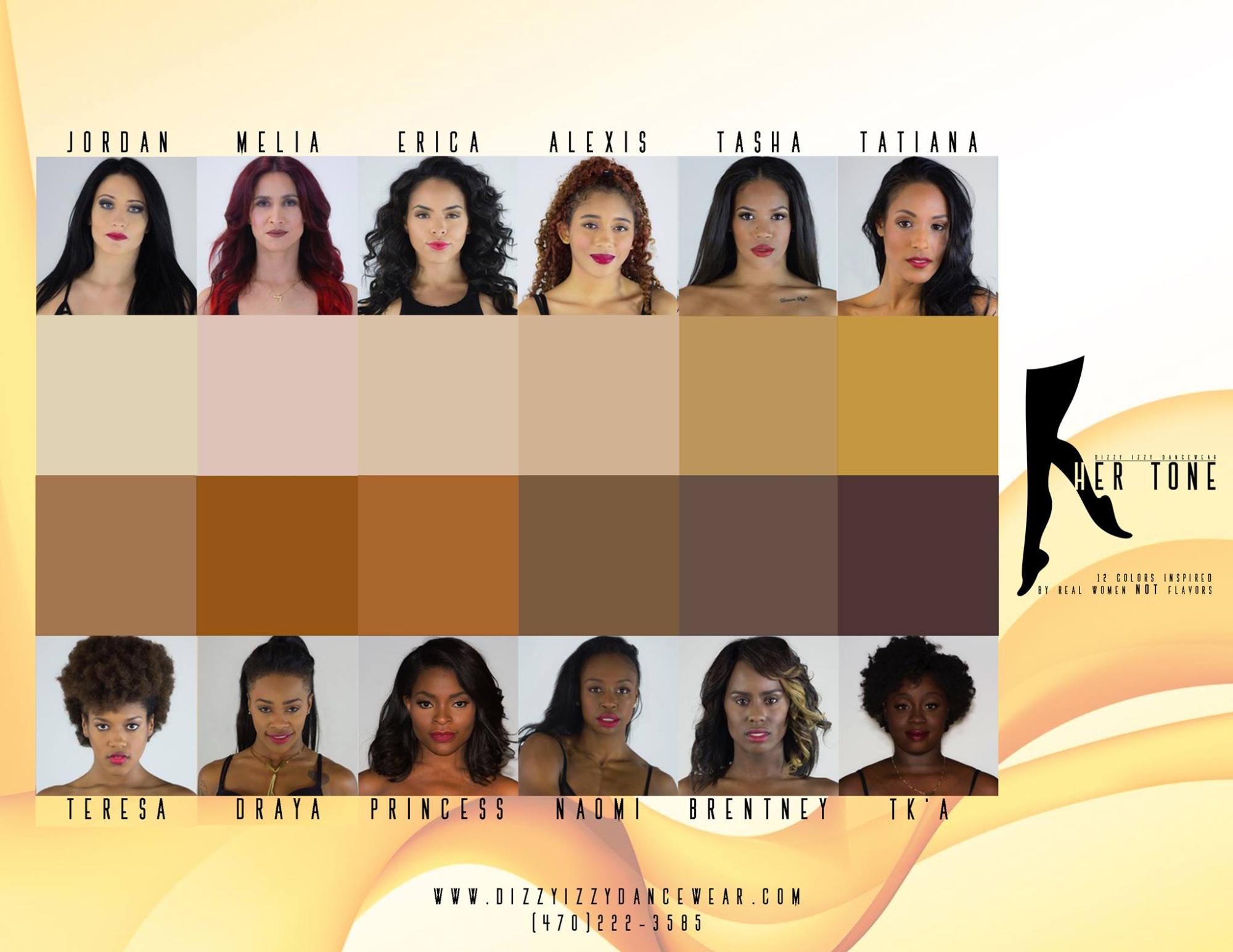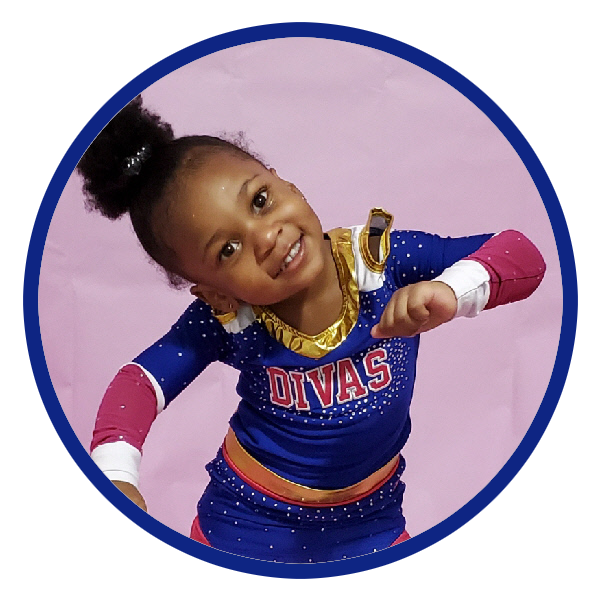 Click the list image above to view the PDF list.
Click the image above to connect to the survey.