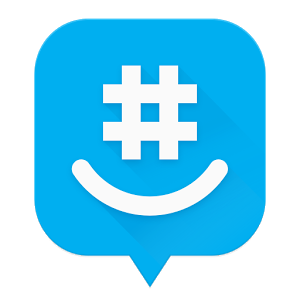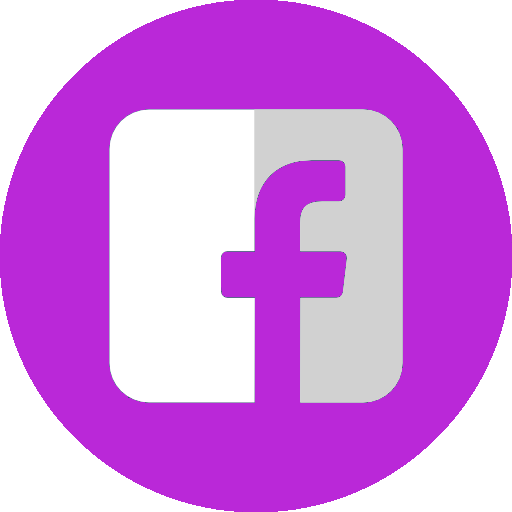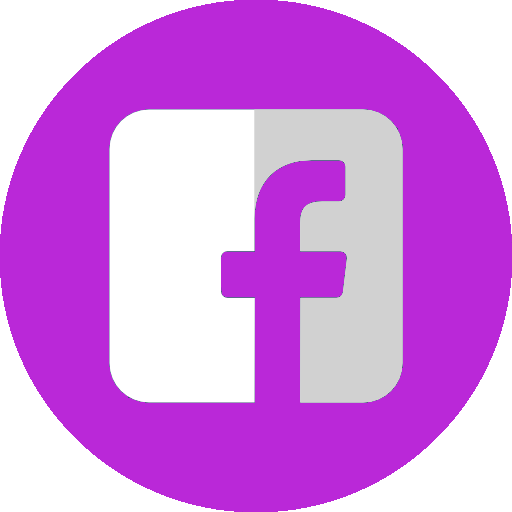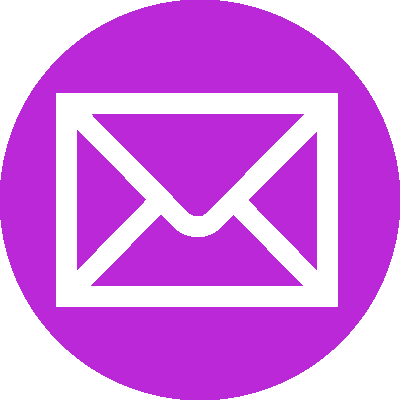 @HOLLACheerandDanceMagazine
#hollacheeranddancemagazine
www.facebook.com/HOLLA.CHEER.DANCE.MAGAZINE
www.facebook.com/groups/757123177798099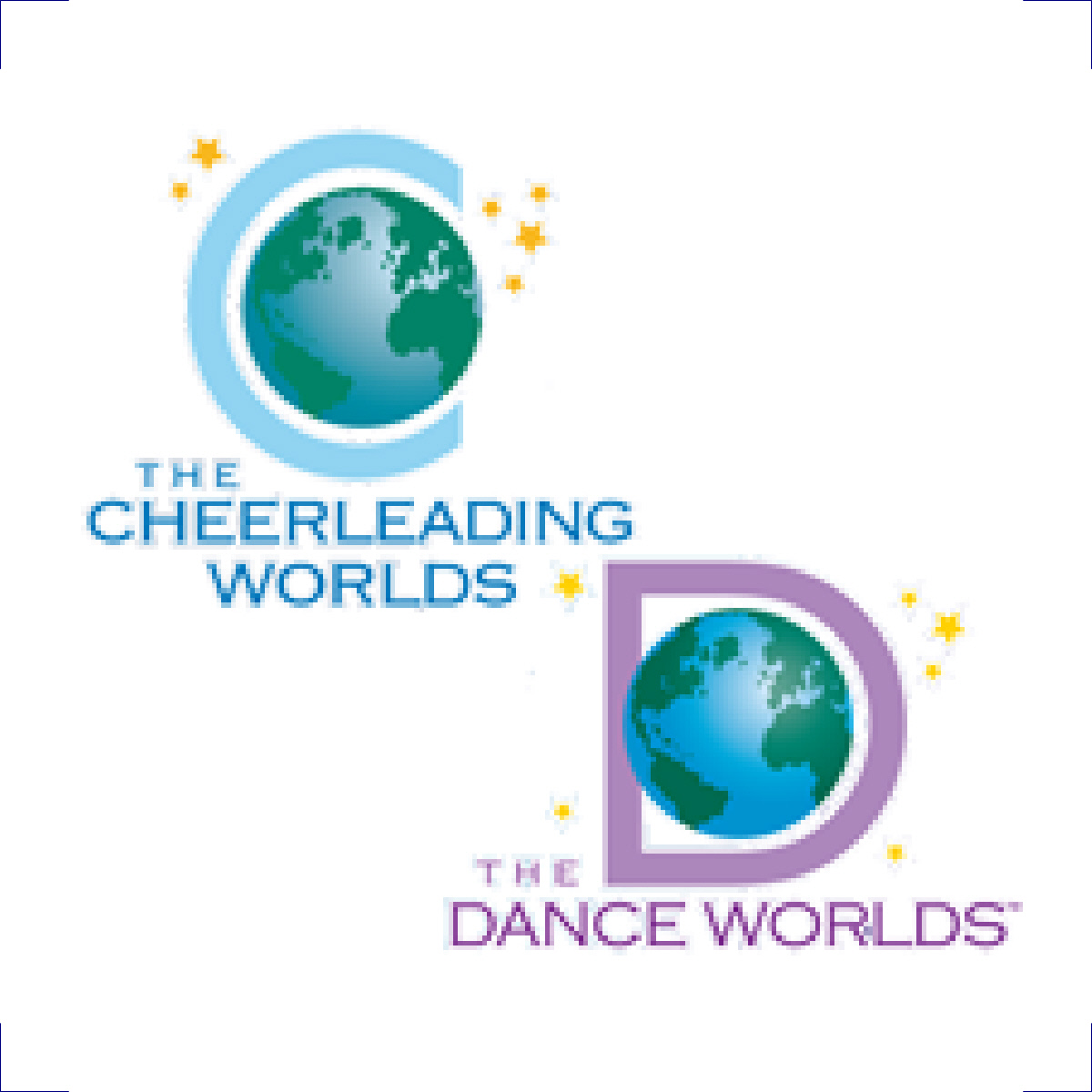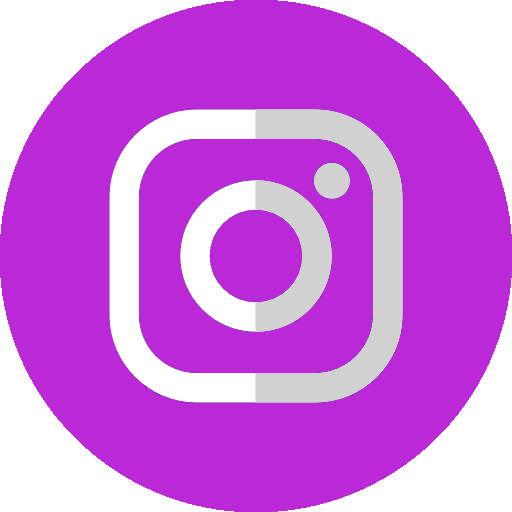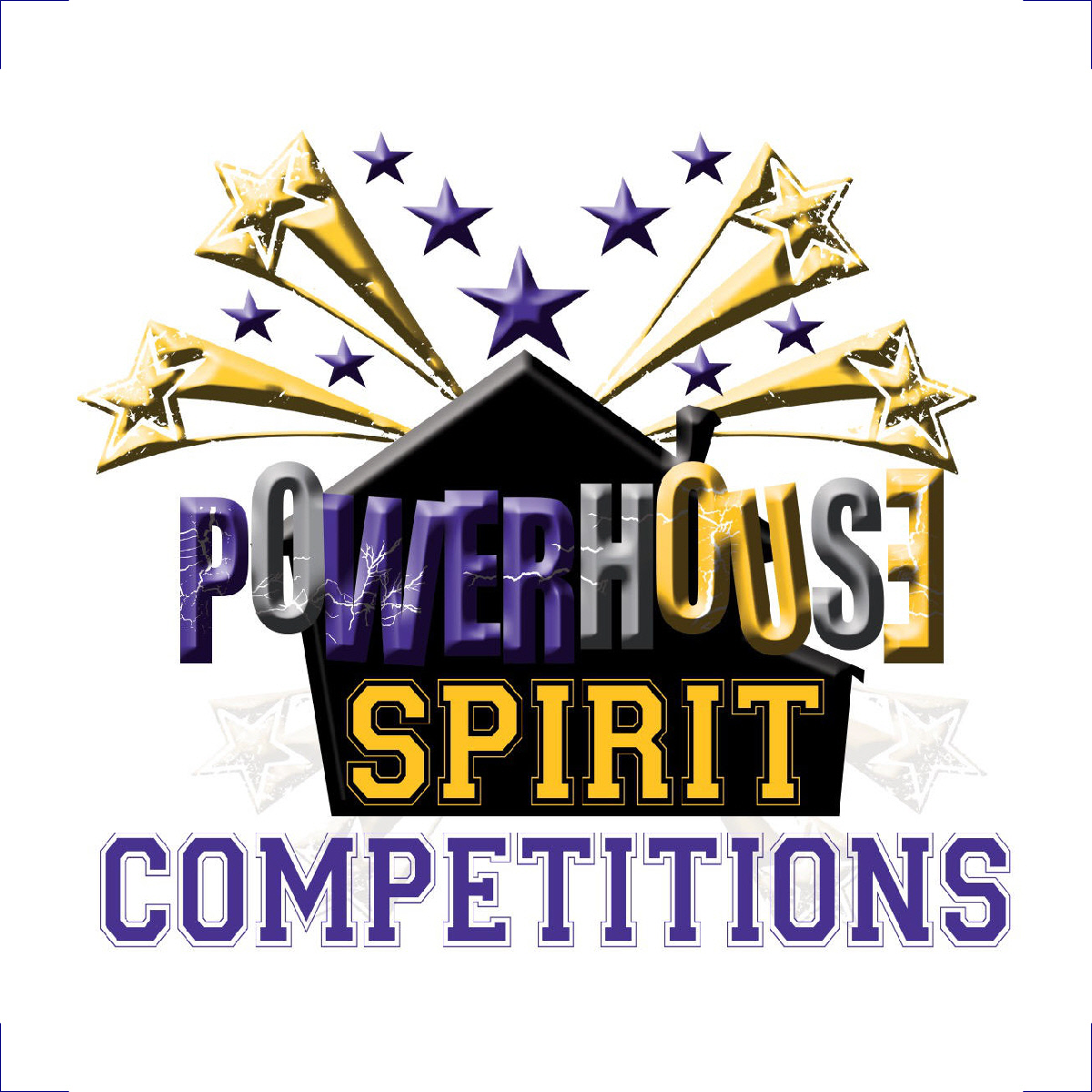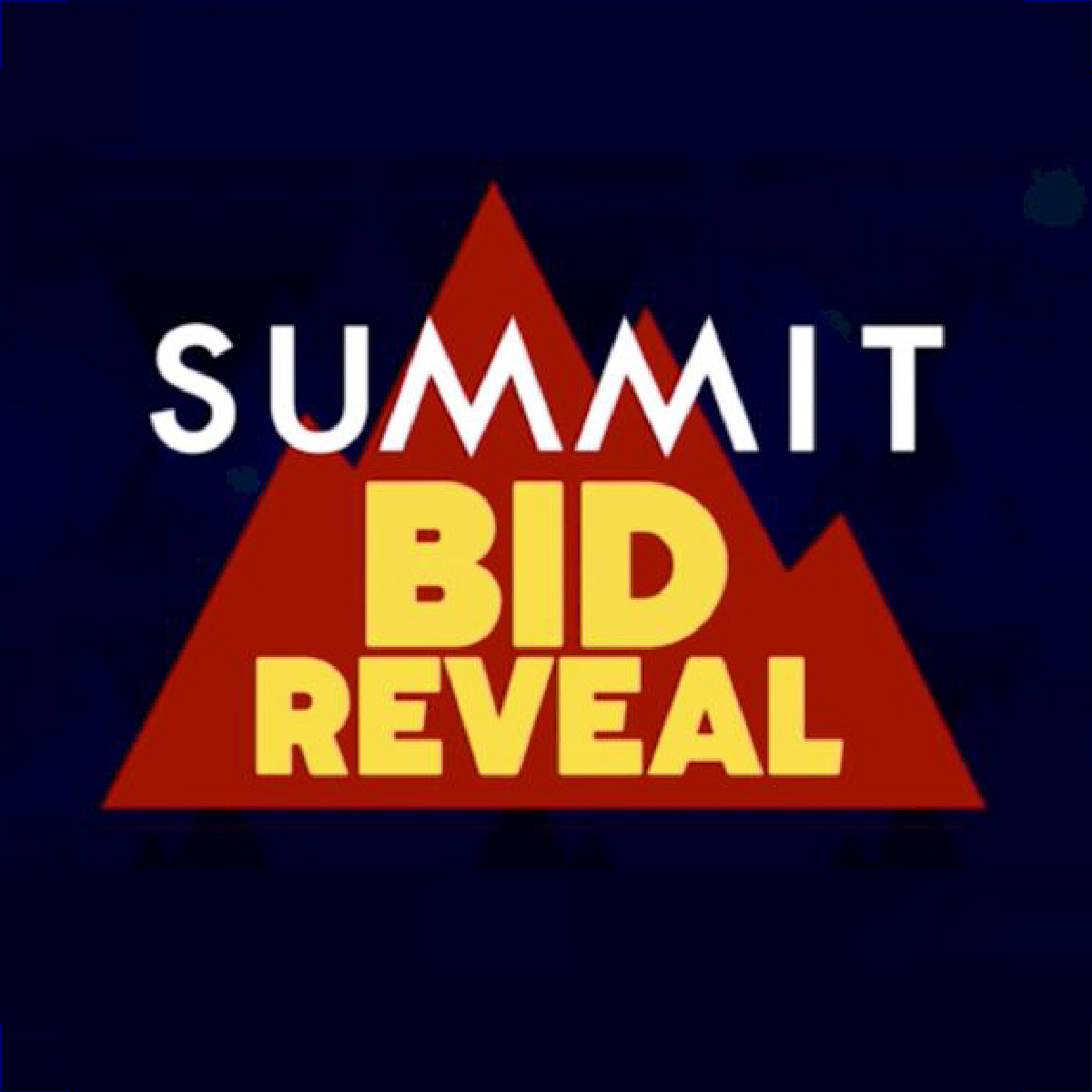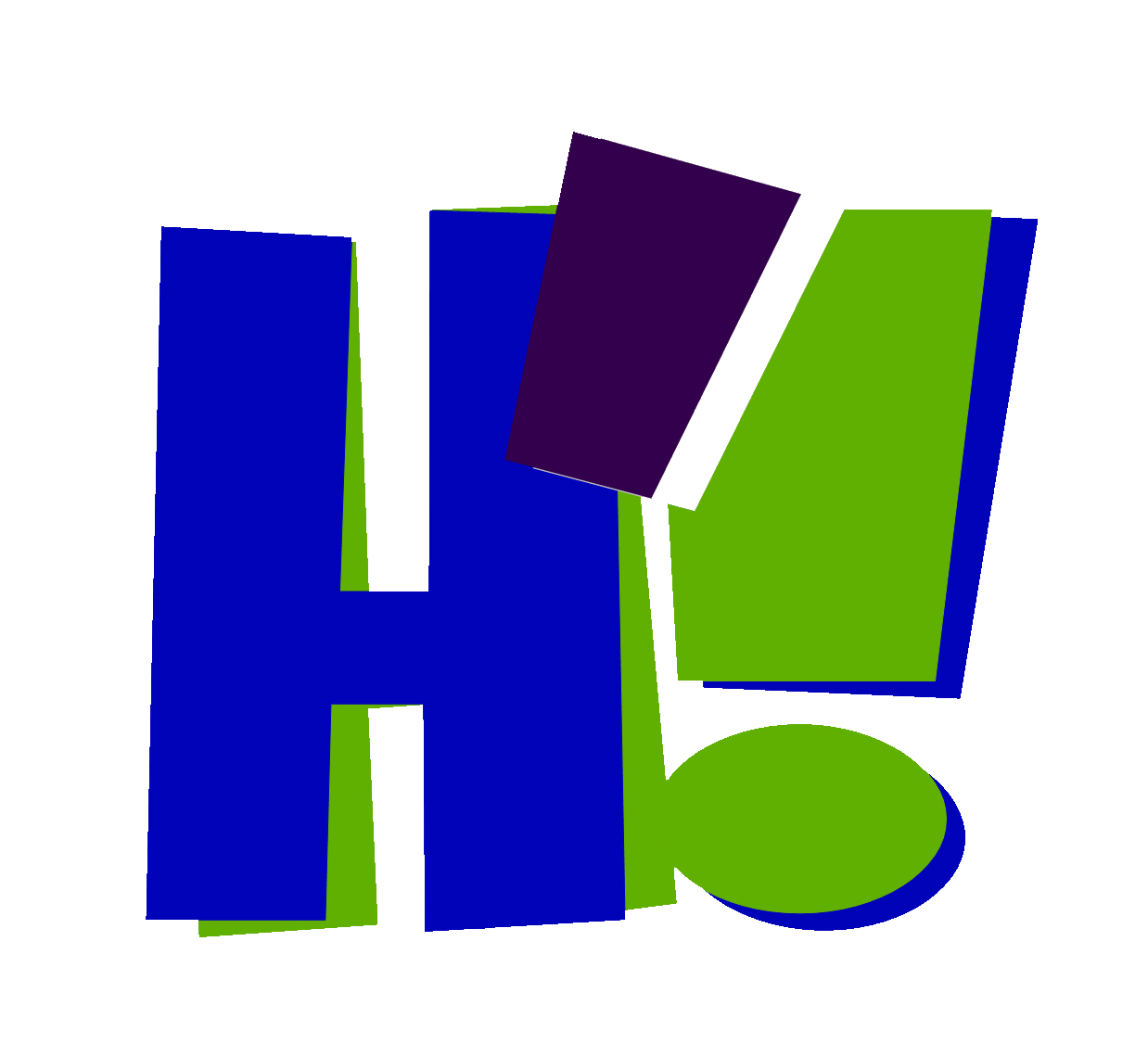 Get 4 great issues a year!
editor

@HOLLACheerandDanceMagazine.com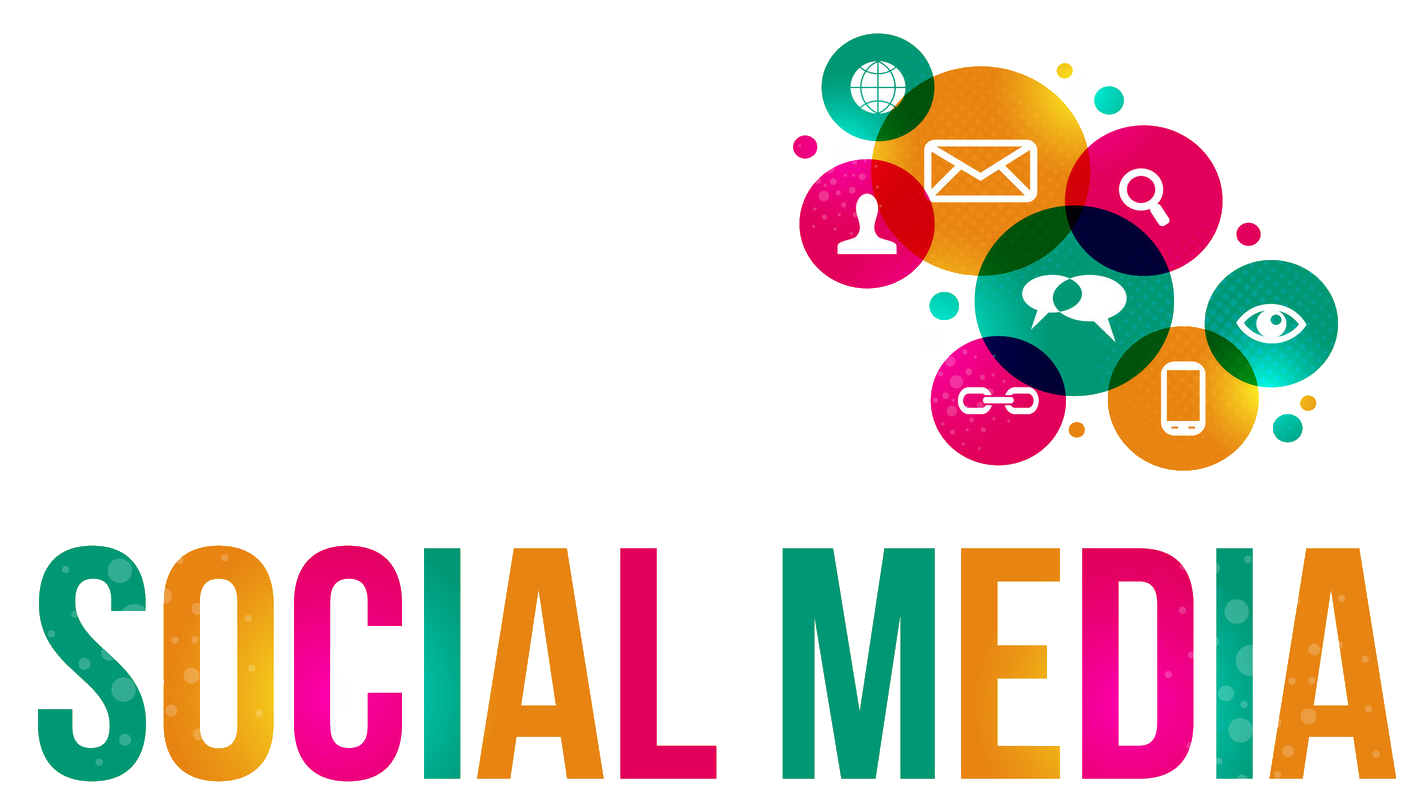 HOLLA'! Cheer and Dance Magazine™ is committed to keeping our social media feeds as a safe outlet for our followers. It has been our policy to purge followers we deem irrelevant or inappropriate for our followers, many who are under the age of 18. When we see comments that contain profanity or suggestive content, these followers are purged from our feeds. In addition, if we feel that a follower has no relevance to the spirit sports we promote, in several cases we have designated them to an "unfollow" and block status. It may keep our number of followers lower than other similar feeds, but the protection of the athletes we celebrate takes precedent over those numbers.
We contacted Facebook©, which owns Instagram© for guidance regarding their analytics regarding this concern. To date we have not had a response. Therefore we hope our proactive stance will help with assuring our followers that our celebration of them will always be protected to the best of our ability.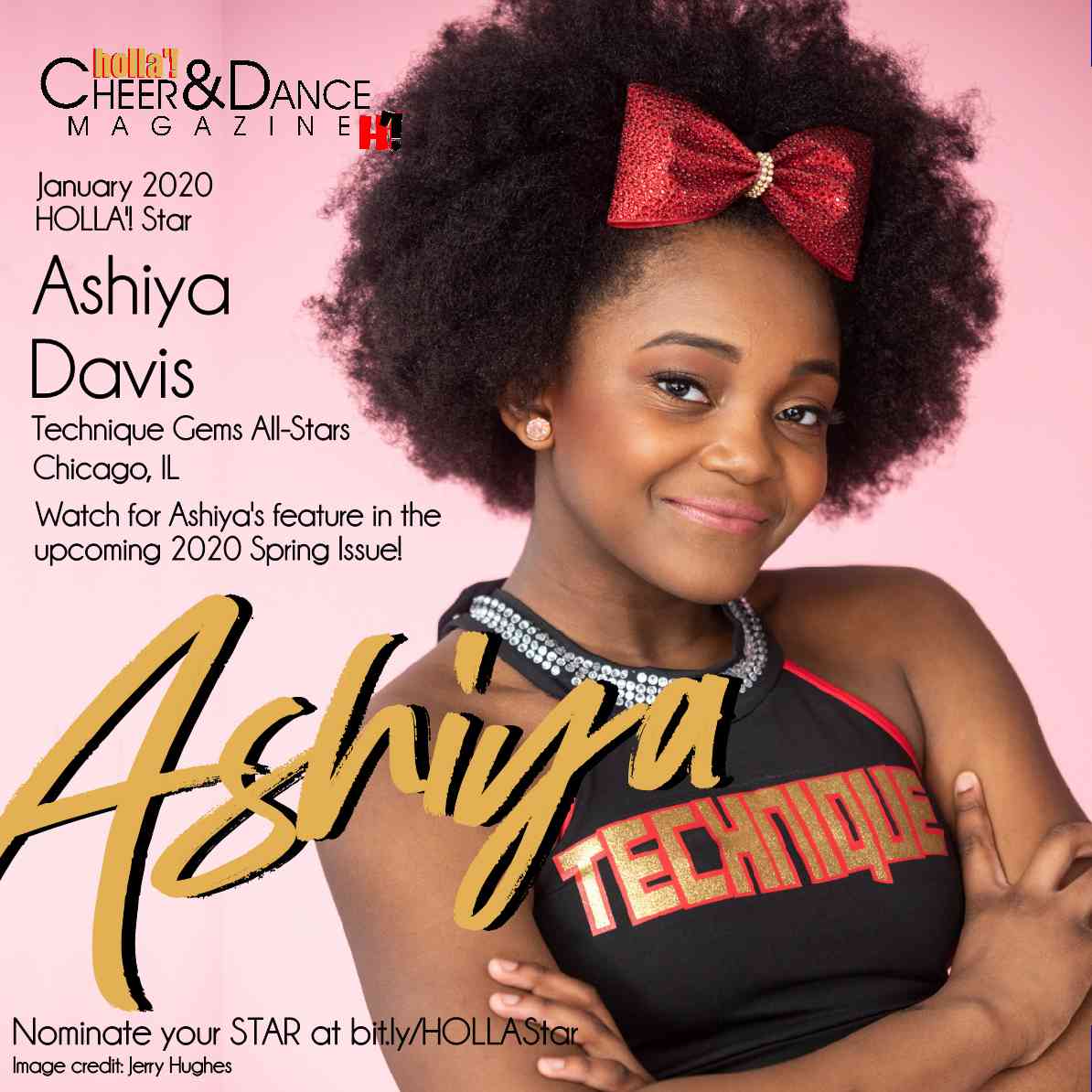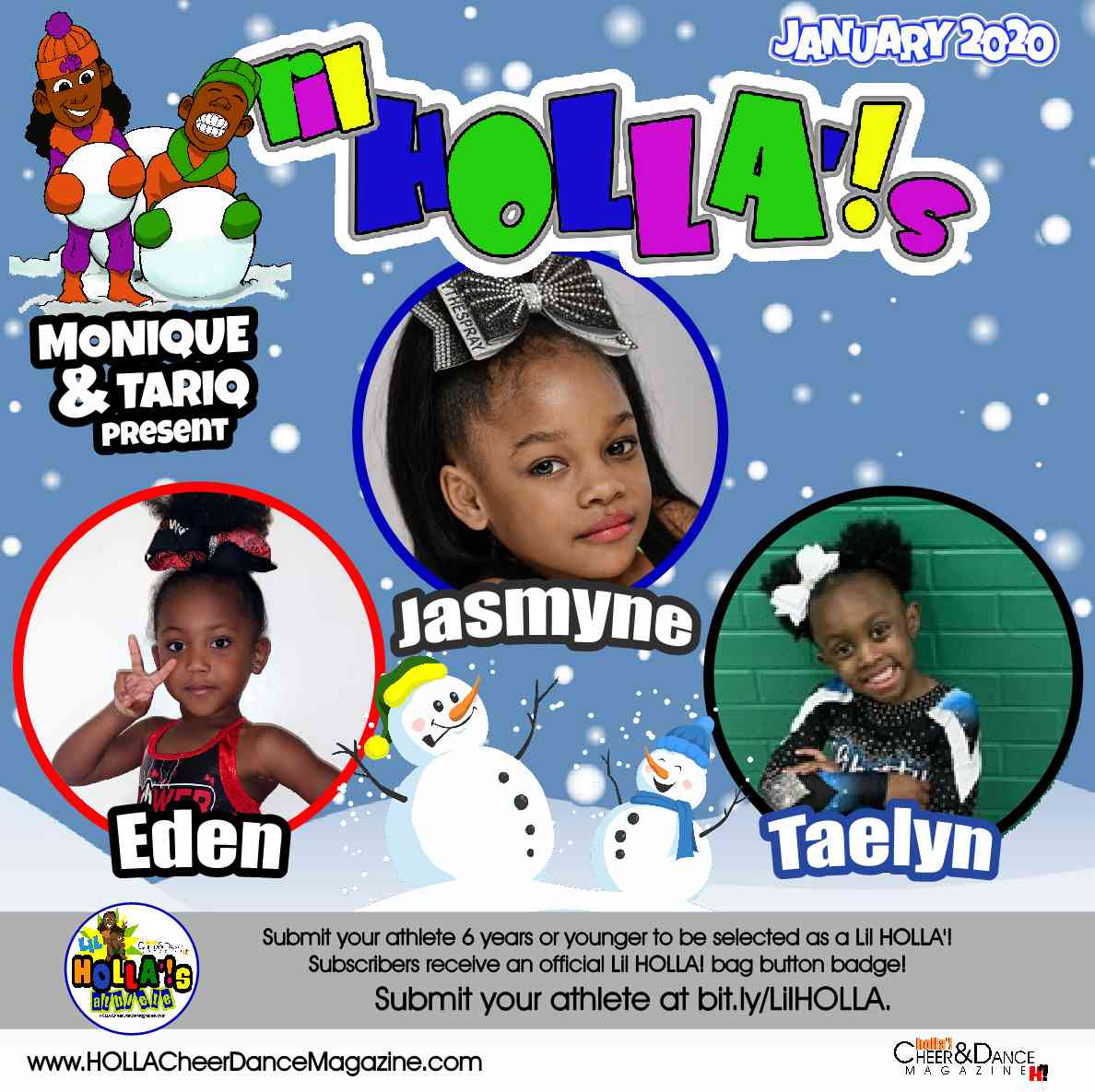 Video credit: CBS This Morning | CBS