Meet Our June 2019
HOLLA'! Star
#HOLLALuvandHugs to Phoenix, Shania and Jasmine!
Check out these little darling

athletes by clicking HERE to see their page.

Sarai Samara Steglich, Class of 2019 from Crimson Heat All-Stars 5 Alarm gives a HOLLA'! to the start of summer!
Click

H

ERE to view her portfolio card and learn more about this month's star!
SUMMER 2019 NOW AVAILABLE
Meet Our June 2019
Lil HOLLA'!s
Send letter of interest and résumé to careers@HOLLACheerDanceMagazine.com.
NO TELEPHONE CALLS PLEASE.
Follow us on social media for our daily HOLLA'!s and more. Be sure to tag us in your posts so we can make sure you are one of the stars of the celebration!
Fusion Combine Cheer & Dance
Big Sun Athletics Scholarship Deadline
Visit www.BigSunAthletics.com
RISE Summer Dance Intensive
Bucknell University
June 23, 2019
Lewisburg, PA
Visit www.TheNathanielHuntProject.com
INTERN POSITIONS AVAILABLE
News and Updates (May/June 2019)
See our exclusive images of YOU! in the 2019

Summer

issue!
• 2019 BOLT and MARCH information
To submit cheer and dance news, email editor@HOLLACheerDanceMagazine.com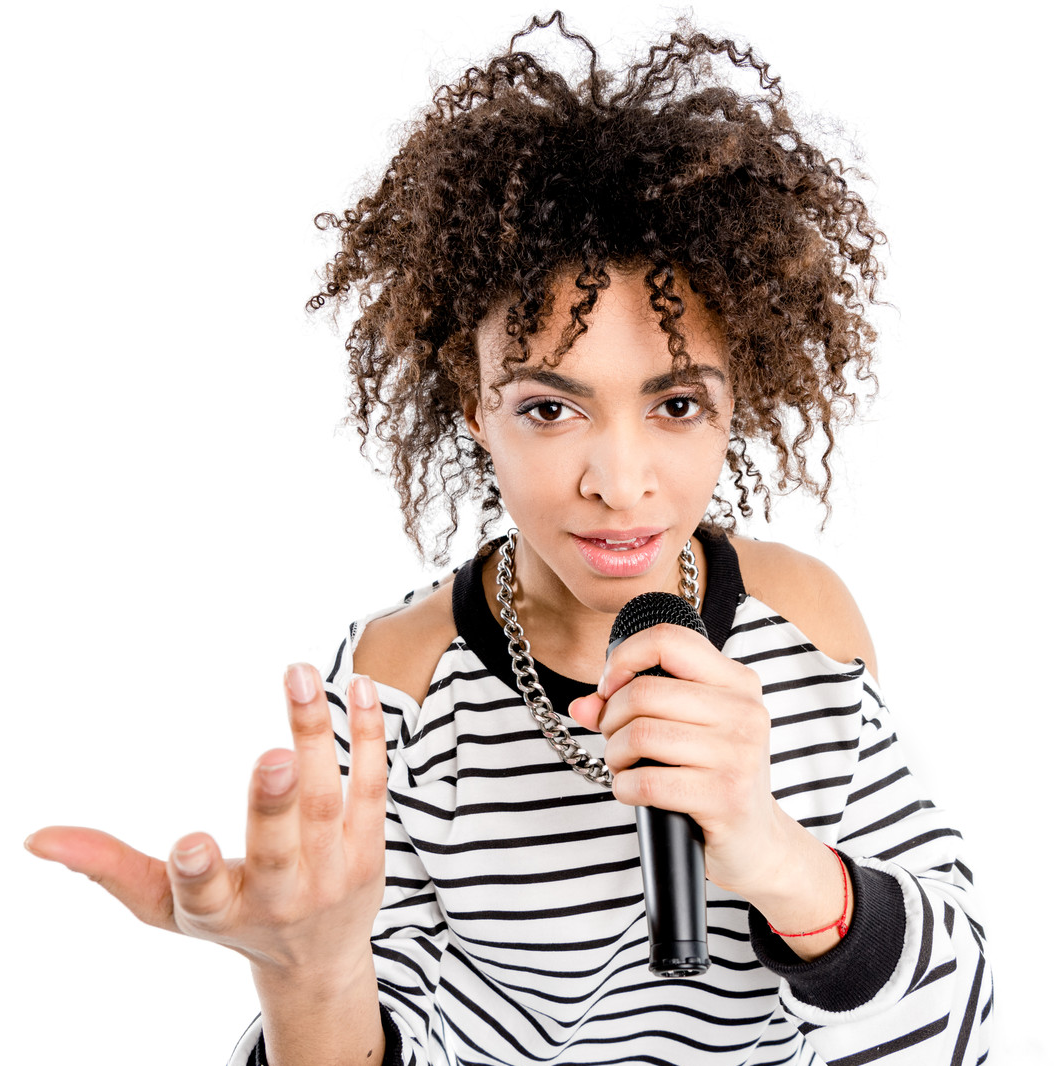 HOLLA'!
Correspondents
Club
applications
open
July 1, 2019!
If you would like HOLLA'! to be at your event, contact us at least 4 weeks in advance.
Contact editor@HOLLACheerDanceMagazine.com.
Sign Up for the FREE monthly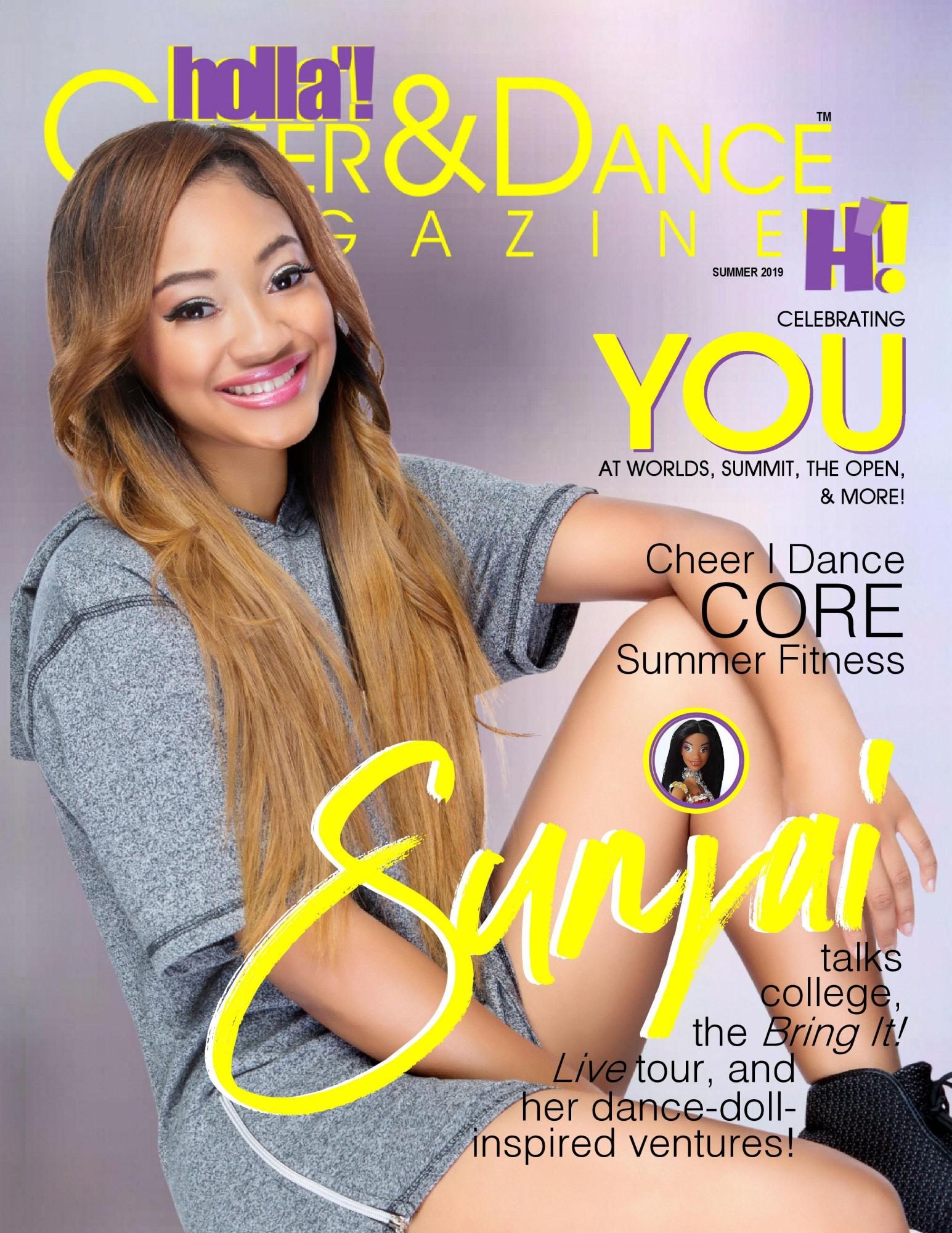 Registration opens August 2019

• Airdates for USASF Cheerleading Worlds
June 2nd, 12 noon Eastern: Senior Large All Girl Level 5
June 9th, 12 noon Eastern: Senior Small Coed Level 5 and International Open Large Coed Level 6


0


Hosting a watch party? Don't forget to tag us in your All Star celebration - #USASF, #AllStarCheer #CheerWorlds2019 #ThisIsAllStar