Creating unique jewelry designs and intricate pieces is more than our passion. At
HOLLA'! Cheer and Dance Magazine

, we live for turning ideas into strikingly gorgeous jewelry. Nothing is more satisfying to us than creating lasting treasures for people.
Every studio and designer has a signature style, and ours is distinct yet recognizable. Starting with simple sketches, our designers create truly amazing pieces and unique sets. Whether from sterling silver, copper, or with precious stones, our jewelry designs are as eye-catching as you will find.
Meet Our November 2018 HOLLA'! Star
Editor's HOLLA'! - #Nov62018
Meet Our November 2018 Lil HOLLA'!s
On Tuesday, November 6, it will be our last opportunity to make an impact and statement regarding the direction of our country and communities until 2020. Your vote could also impact local regulations regarding the sports of cheer and dance, especially in our schools.

I believe every black American owes it to our ancestors to cast their vote giving homage to their fight and sacrifice. It was their fight that so many take for granted. Black Americans who purposely exercise lack of voting further insult those experiencing and fighting against voter purging, gerrymandering and voter intimidation. When you fail to vote, you are giving approval for a system of disfranchisement.

If you can promote #cheerunity, #nobullying, #metoo, #blacklivesmatter and other social justice hash-tags and cries, you must cast your vote to make sure these issues are addressed. Do not believe that many of these causes do not apply to you. Do not allow fear mongering and demagoguery to cloud your intellect. Do not allow the noise to
6 years of celebrating YOU!
#HOLLALuvandHugs to D'oni, Loghan and Mikell! Check out these little darling athletes by clicking the image to see their page.
HOLLA'! Corresponents Club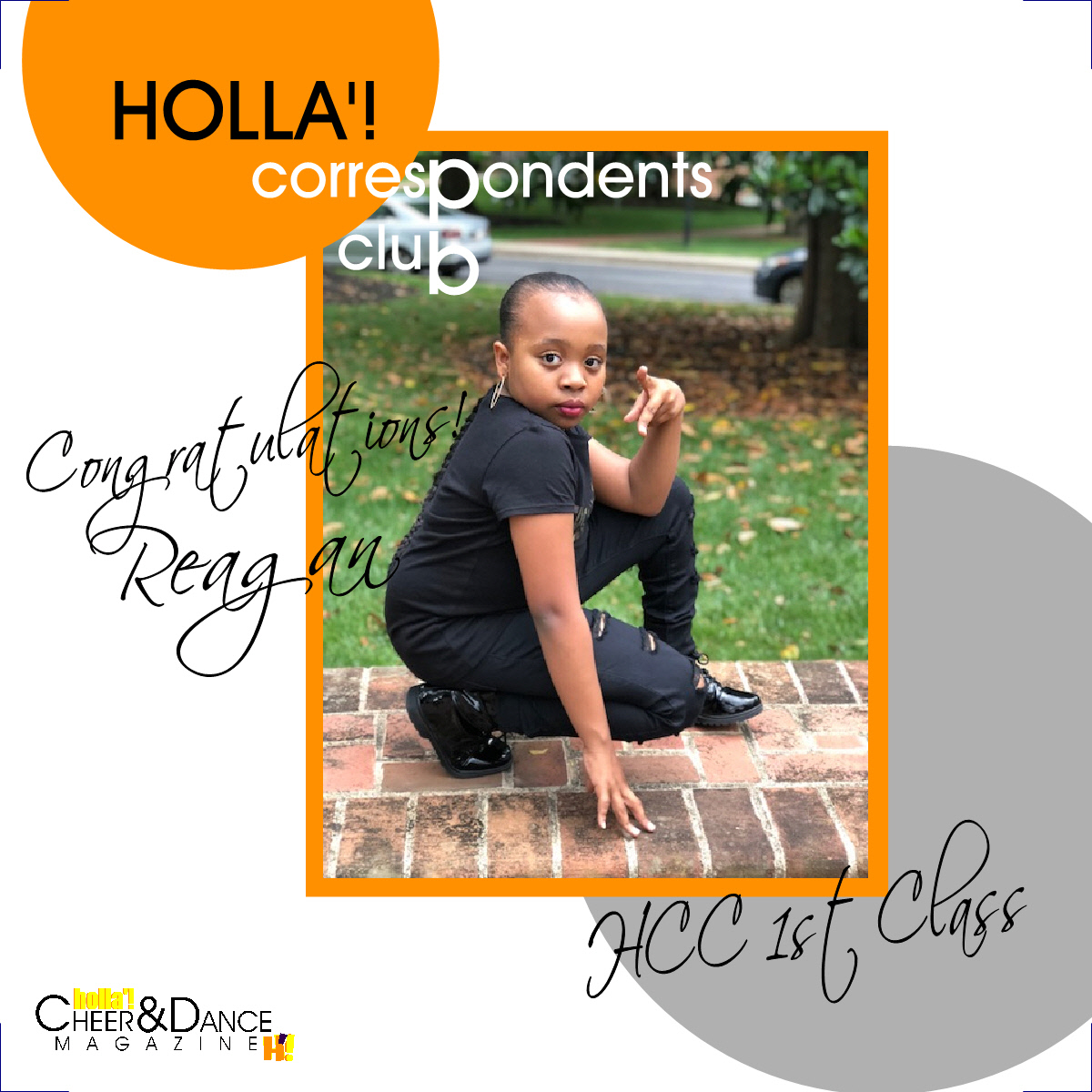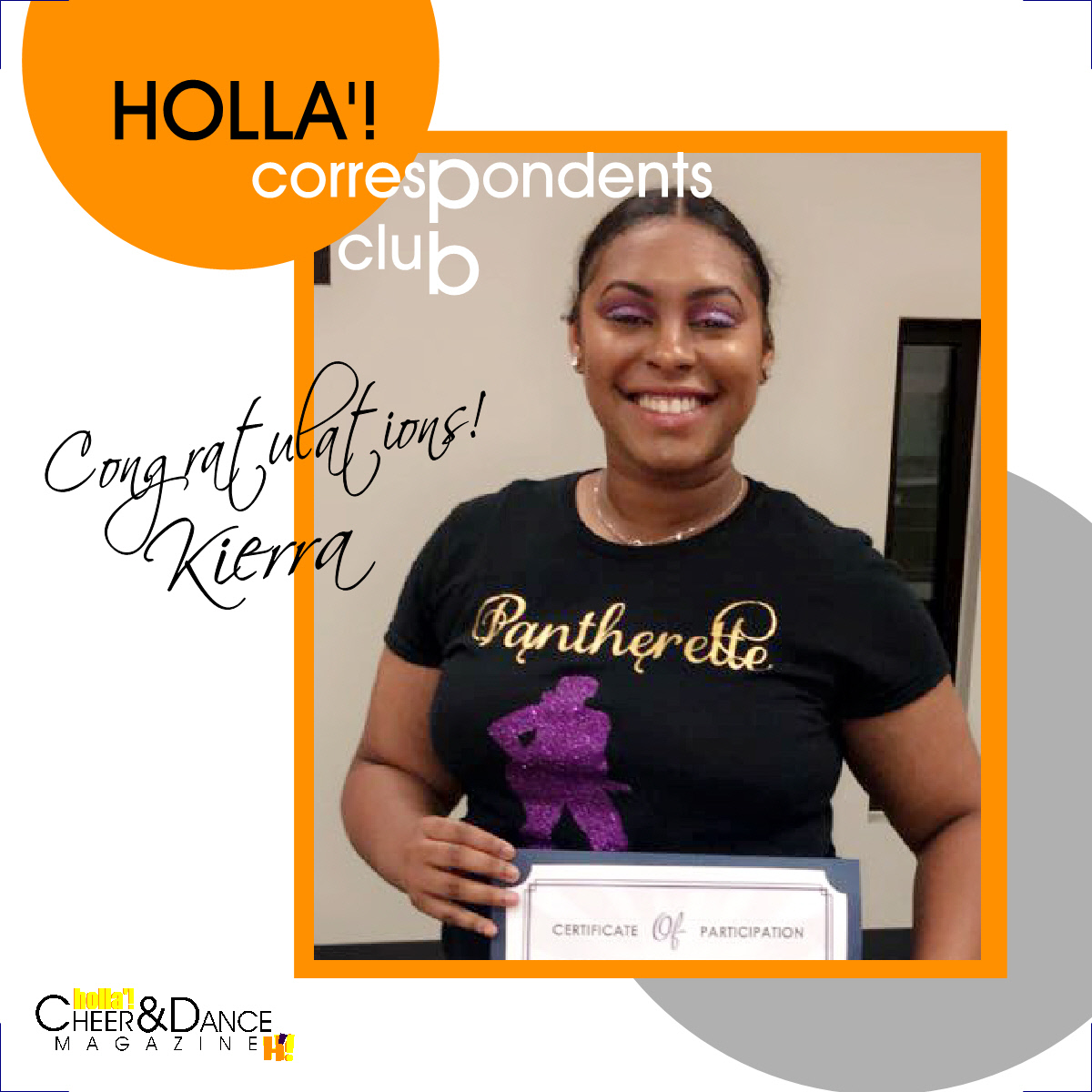 Debuting soon at a competition near you!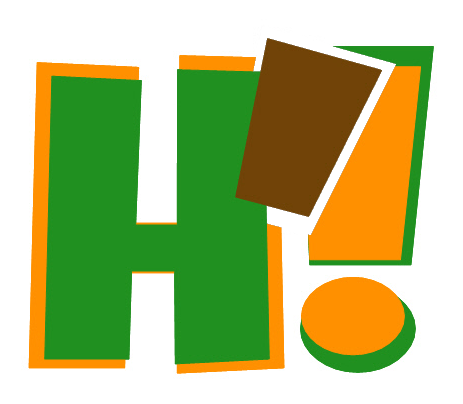 Sign Up for the FREE monthly
London Smith is a 9 year-old superstar with many talents. Along with being an honor roll student, she is involved in ballet, gymnastics, plays the piano and recorder and is a member of her school's chorus!
Cheering since the age of 3, London was always a flyer. For the current season, she has been given the opportunity to base on her Youth L3 team. Not one to shy away from any opportunity, London has embraced her new position like a true champion! Watch for London to progress to perfect her L4 and L5 skills as she continues her cheer journey. ■
Click HERE to view the full image.
Check out this great and informative article by Brock Armstrong on ways to improve your vertical leap. Its a must read and follow for those who want to improve their plymetrics and explosive resistance training. Click HERE to be directed to the website.
Image credit: CanStockPhoto
8 Ways to Improve Your Vertical Leap
What is in the CHEERFIT Club?
24-7 Access to...
✔️CHEERFIT TV
✔️Custom CHEERFIT Workouts specific to ANY goal you are trying to accomplish
✔️VIP invites to Meet ups & Pop-up Events
✔️Parent's Corner for Helping your cheerleader
✔️And MORE!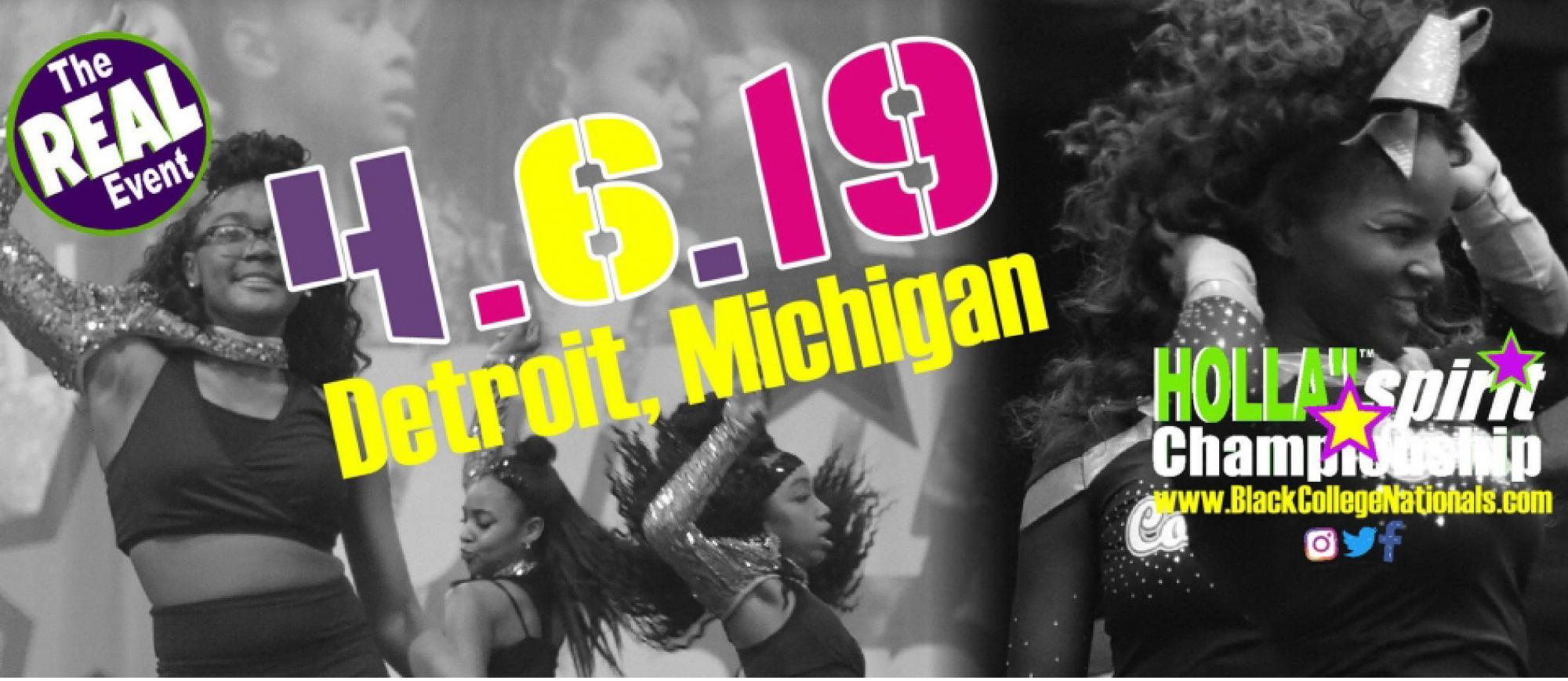 ATTENTION Majorette Dance
Majorette dance aficionado Jakell Oliver has provided the tools for all dancers, choreographers and coaches within the world of majorette dance. In his just published book, Dance is Life: Official Rules Regulations and Guidelines, he outines and breaks down necessary information for any recital, competition or style of majorette dance comprehensively.

Obtain your paperback edition at
Cheer|Dance Industr

y

News
Programs coming together to reinstate hope, purpose, and direction in competitive cheer
Girls Chronically Rock rocks
with Boston Dance
Read how Girls Chronically Rock (GCR) founder Keisha Greaves (pictured left), took her diagnosis of Muscular Dystrophy as a tool of empowerment. Creating GCR a fashion line focusing on destigmatizing chronic illness and disability, she also is offering a platform for women with chronic illness or disability to share their stories, and supporting in ways they may need.
Her collabration with Boston dancers shows the depth and impact of that empowerment and the positivity of #mydisabilitydoesntdefineme! Click the image above to be directed to the article link at Dance Informa.
discourage you and convince you that your vote won't matter. Do not allow political labels to divide you from what is right and who we are as a people of great history.

You must VOTE because it really is about YOU!
Amazon.com. Click the book cover image to be directed to the purchasing site. ■
Circulated by a group of coaches and directors from some of the leading all-star cheer programs in the United States, was a letter to address concerns within the competitive cheer | dance arena. One of the main concerns discussed during the summer conferences among coaches was an effort to address the affordability of the sports. The document focused on four initial concerns: Stay & Play re-evaluation, program participation costs, competition start and end times, and block scheduling for flexibility allowance for travel considerations. Several industry leaders such as Varsity Brands, Americheer and the Champions League have begun the process of re-evaluating and/or adopting the initiatives proposed in the initial letter. Although the changes are in their early stages of implementation, it should be noted that the industry has been forced to recognize the impact of the rising costs of the sports. As the debate continues and questions remain, many are on board towards bringing back the basic concept of making the sport accessible to all and bringing back the fun and dedication that has been overshadowed. This is a developing story. Please check back for updates.
2018 Winter Issue - AVAILABLE 11/28