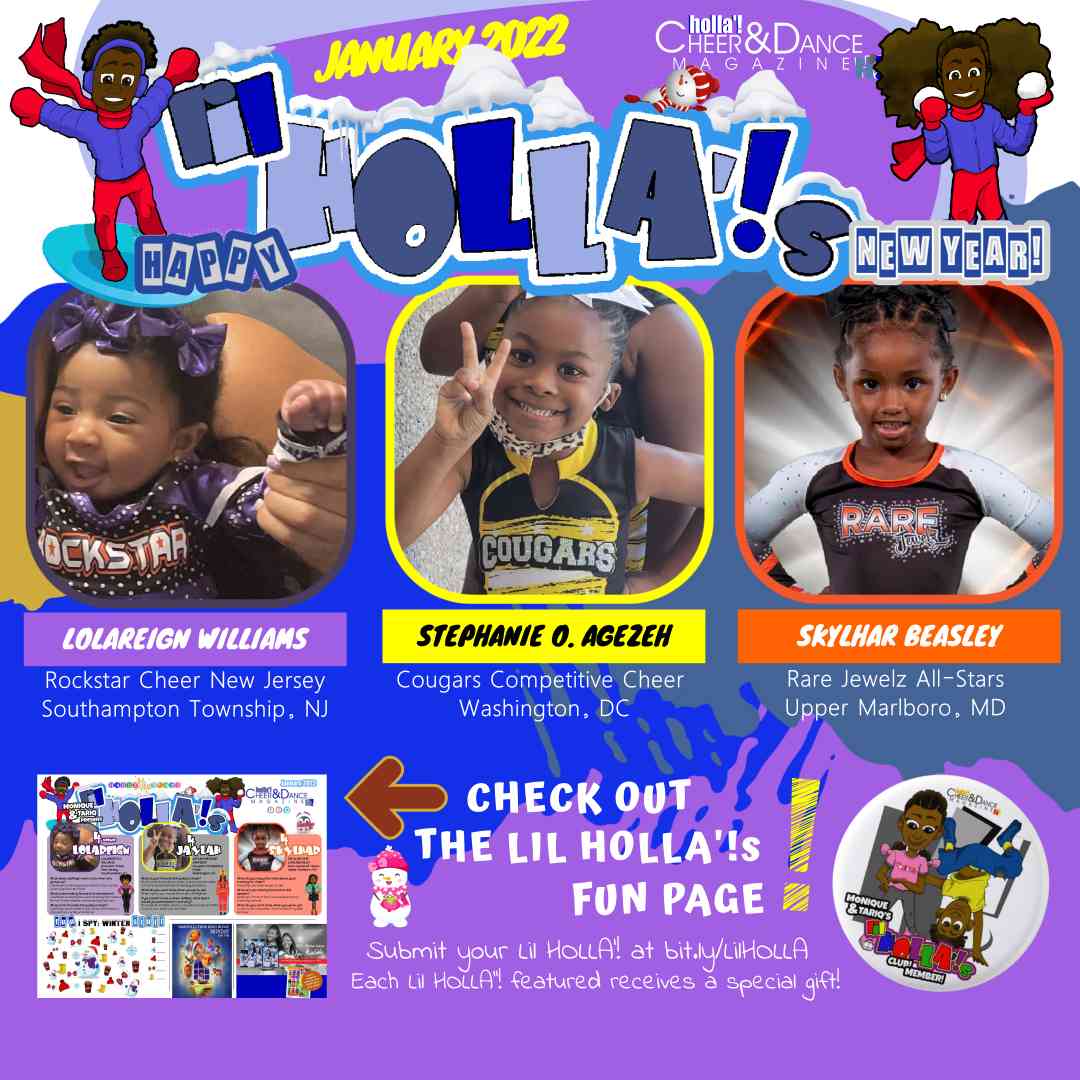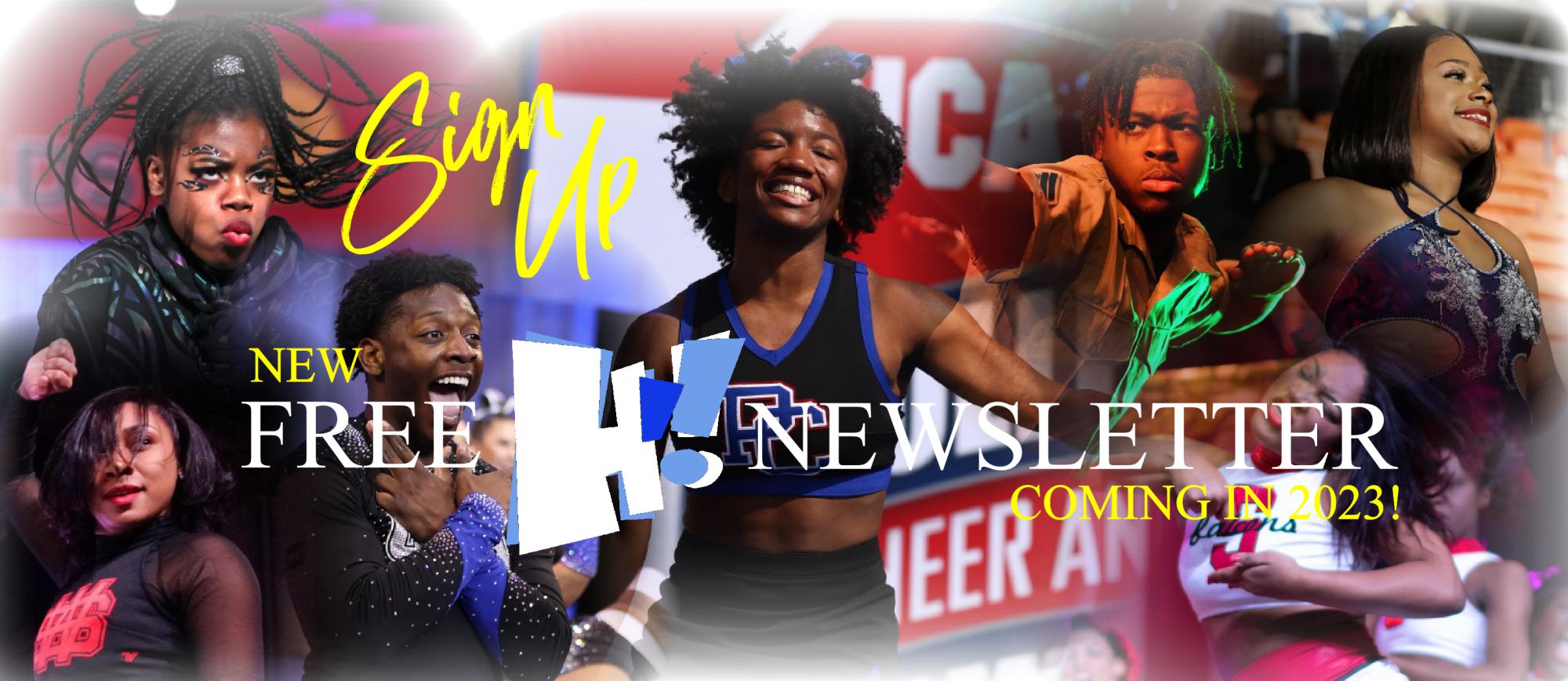 Sign up for the new newsletter coming back in 2023!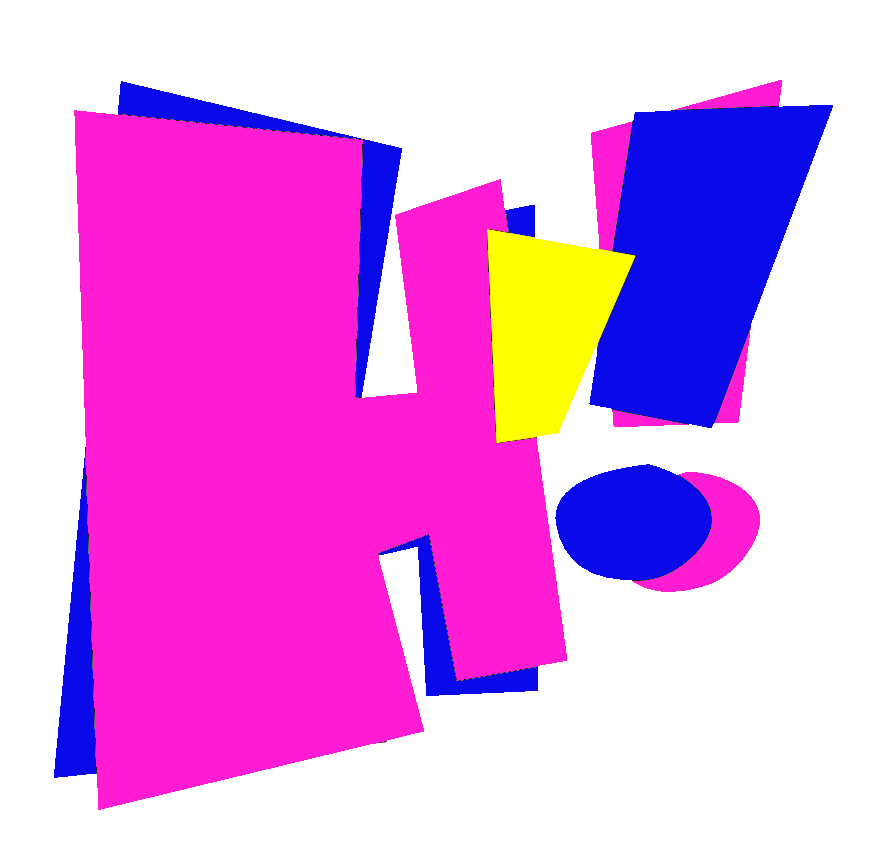 Keeping you lifted and inspired! Check out our social media feeds on weekdays to keep you in positive vibes for your #blackexcellence in cheer and dance!
GET READY FOR YOUR CLOSE-UP! HOLLA'! photographers and/or HOLLA'! reps are scheduled to be at the following events. (Note scheduled coverage is subject to change)

12/2 - 3/2023 CheerCOMING! Washington DC. Visit the website at www.CheerCOMING.com.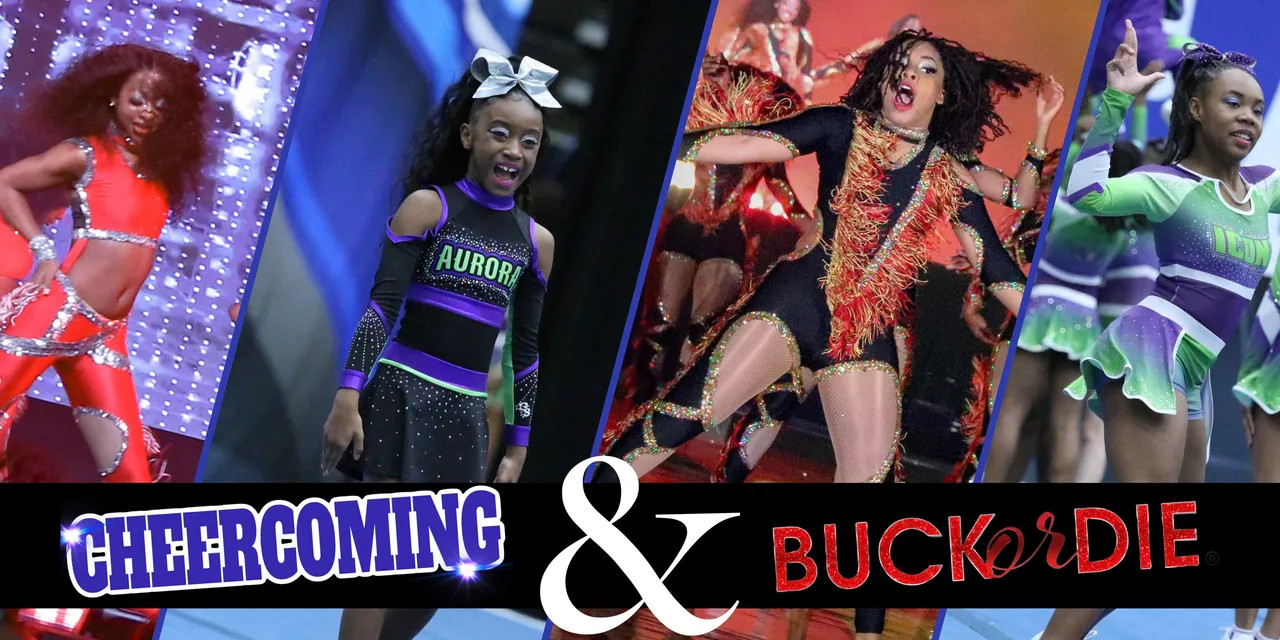 12/9 Rhythm & Cheer Battle Zone Cheer Championship. Visit and register at www.RhythmandCheer.com.

12/16-17/2023 CAO Elite Cheer HBCU Combine. Atlanta, GA. More details are available at www.CheerHBCUCombine.com.
Shop-n-HOLLA'! is back just in time for the Happy HOLLAdays! Visit us at selected events.