Creating unique jewelry designs and intricate pieces is more than our passion. At
HOLLA'! Cheer and Dance Magazine

, we live for turning ideas into strikingly gorgeous jewelry. Nothing is more satisfying to us than creating lasting treasures for people.
Every studio and designer has a signature style, and ours is distinct yet recognizable. Starting with simple sketches, our designers create truly amazing pieces and unique sets. Whether from sterling silver, copper, or with precious stones, our jewelry designs are as eye-catching as you will find.
Meet Our January 2019 HOLLA'! Star
Your New Years Declaration...
6 years of celebrating YOU!
#HOLLALuvandHugs to Brylee, Kendall and Kinsley! Check out these little darling athletes by clicking HERE to see their page.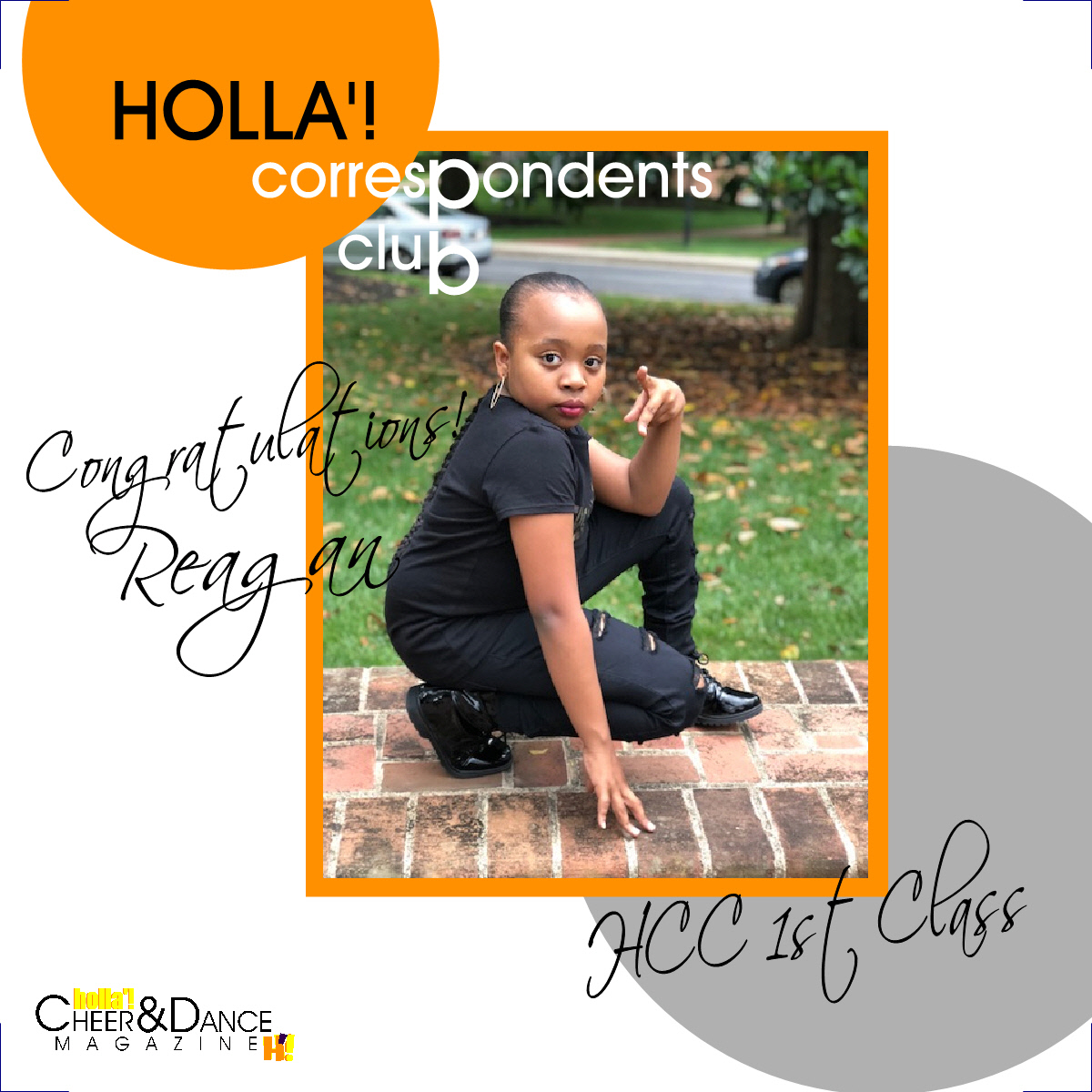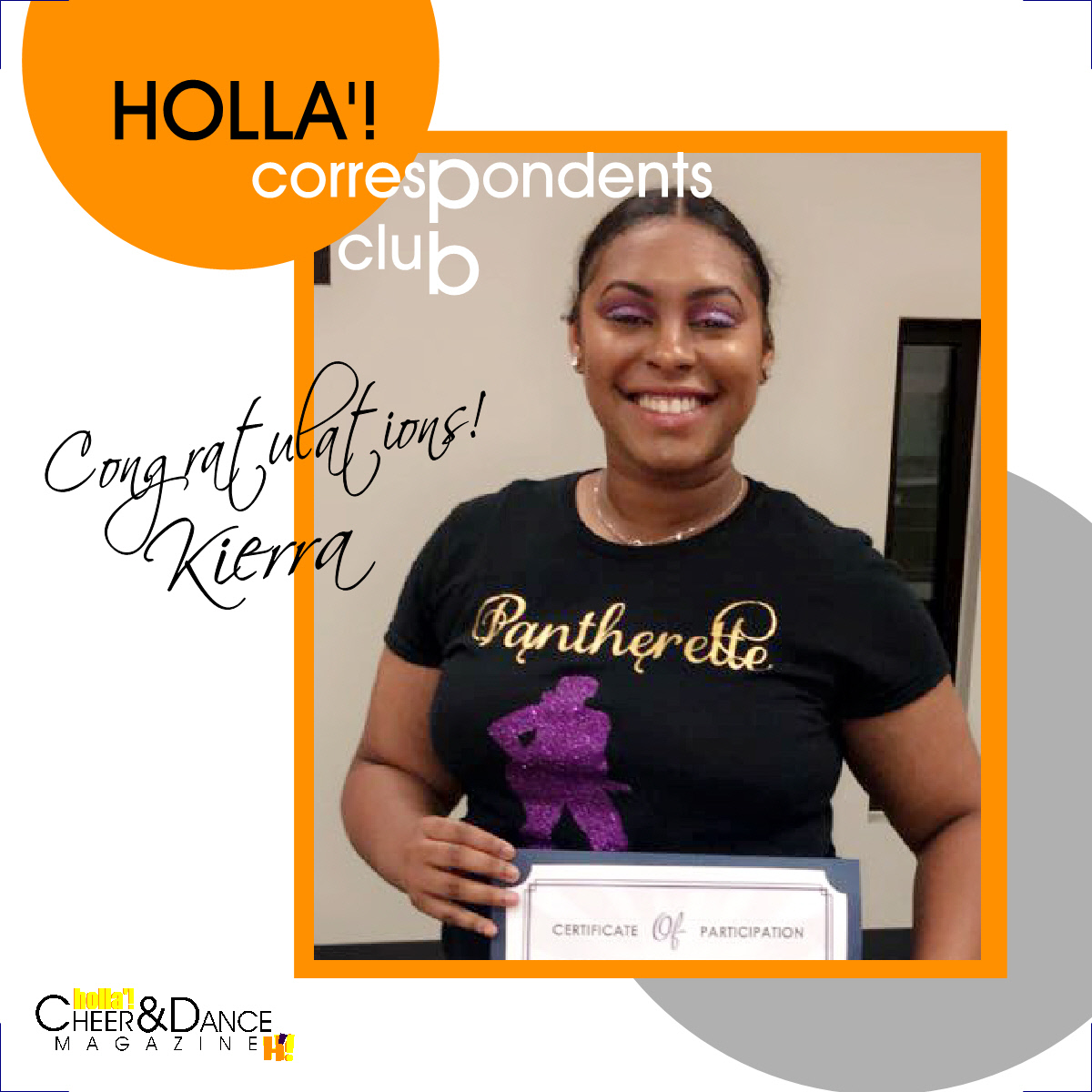 Sign Up for the FREE monthly
Keayla Morehead of Technique Gems brings in the new year as this month's HOLLA'! Star.
Click HERE to view her portfolio card and learn more about this month's star!
5

Don't get mad...get better!
2018 Winter Issue - MUST READ
The Marvelous and Mighty Ashtyn
One of our 2018 March Lil HOLLA'!s

Ashtyn Johnson is winning with her mighty force of strength, her smile and support
A

shtyn Johnson had just awoken from a much-needed nap when we arrived to meet her at St. Jude Children's Research Hospital in Memphis, TN. Topping off her outfit with her signature big bow headband, like any 6-year-old, she had to warm up to us a bit. Accompanied by her mom Kiara Johnson, her "bonus mom" Brittney Richardson, and St. Jude's media relations specialist Corey Carmichael, the mightiness of Ashtyn emerged.


*


Read the complete feature in the 2018 Winter Issue. ■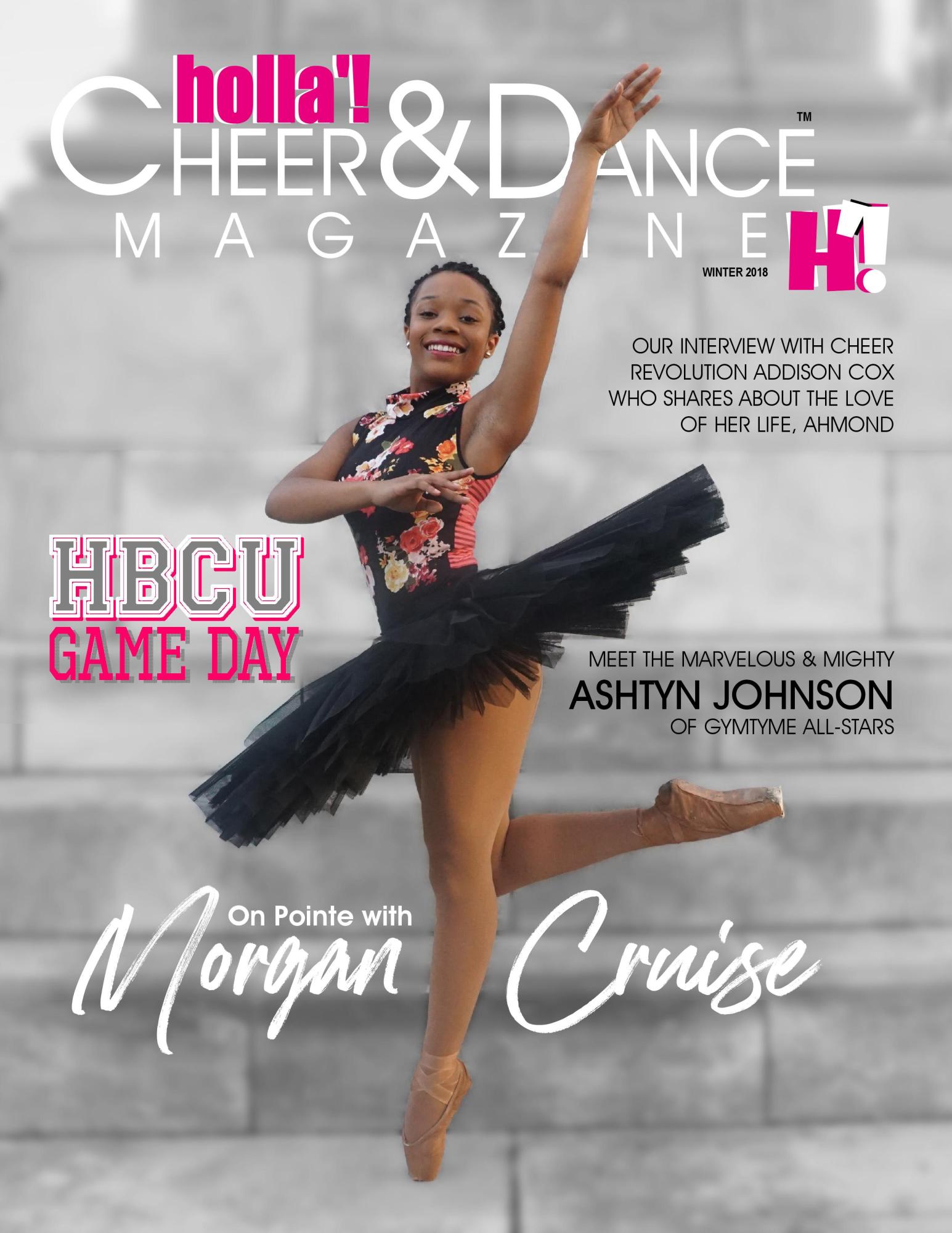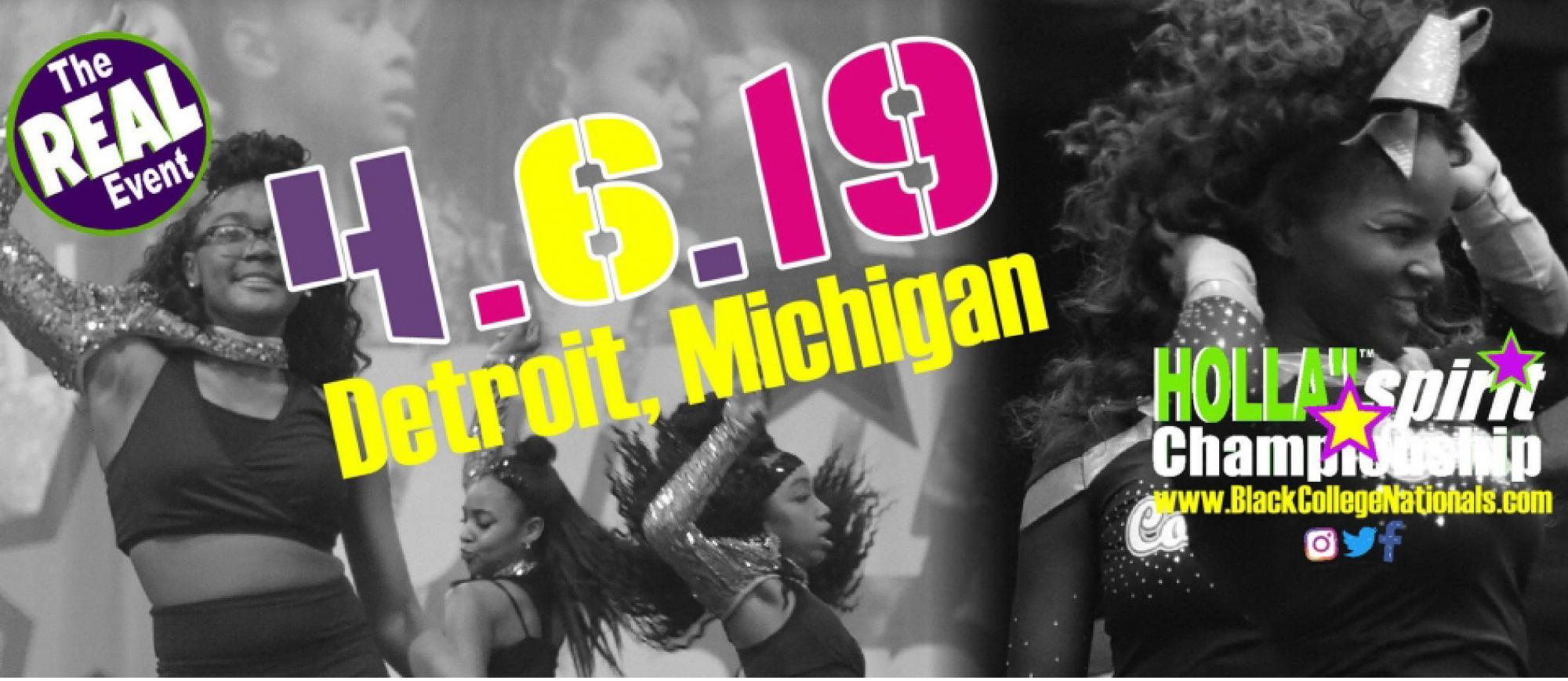 HOLLA'! Corresponents Club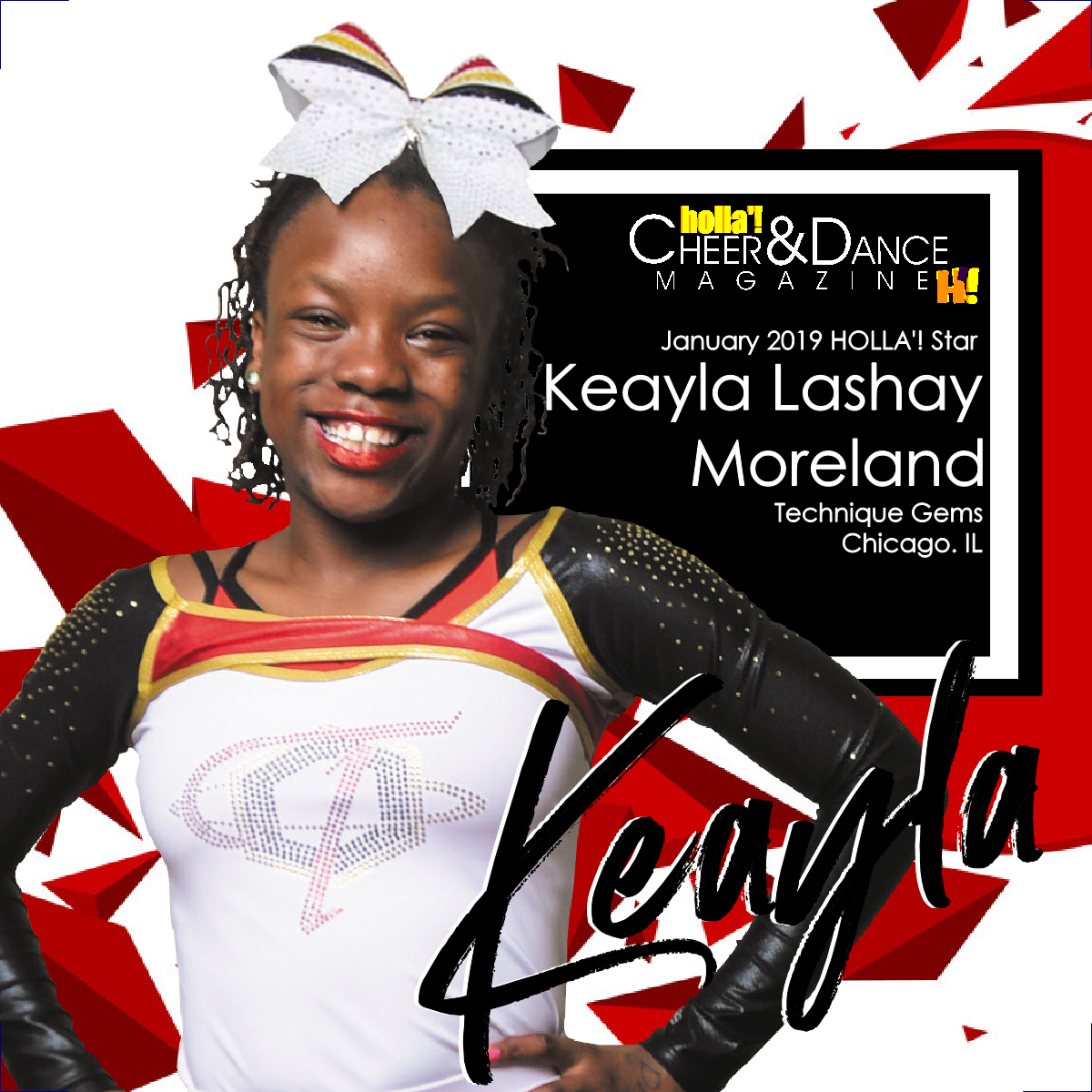 Meet Our January 2019 Lil HOLLA'!s
American Honda Motor Co., the official sponsor of the popular HBCU event Honda Battle of the Bands has annouced that the event will be on hiatus for 2019 and return in 2020. The hiatus is due to the scheduling logistics for the LIII Super Bowl as Atlanta is the host city for the event.
Click HERE for the official statement from America Honda Motor, Co.
January 18th is the date The Majors 2019 hits Indianapolis! The Majors 2019 has a new Junior Combined category adding even more excitement to this event! Check out which teams our sisters and brothers will be on to further the celebration of you to start off the new year!
For complete details and coverage regarding The Majors 2019, Click HERE.
Look for HOLLA'! at the 31st Annual International Conference and Festival of The International Association of Blacks in Dance, Inc., in Dayton, OH. The event takes place January 22 – 27, 2019
Click HERE for complete event details.
Follow us on social media for our daily HOLLA'!s and more. Be sure to tag us in your posts so we can make sure you are one of the stars of the celebration!
Let Coach Shanna get you to truly be #unstoppable this year. Follow her for her mini technique videos and check out her website by clicking the logo. Consider becoming a Spirit Technique Ambassador for more!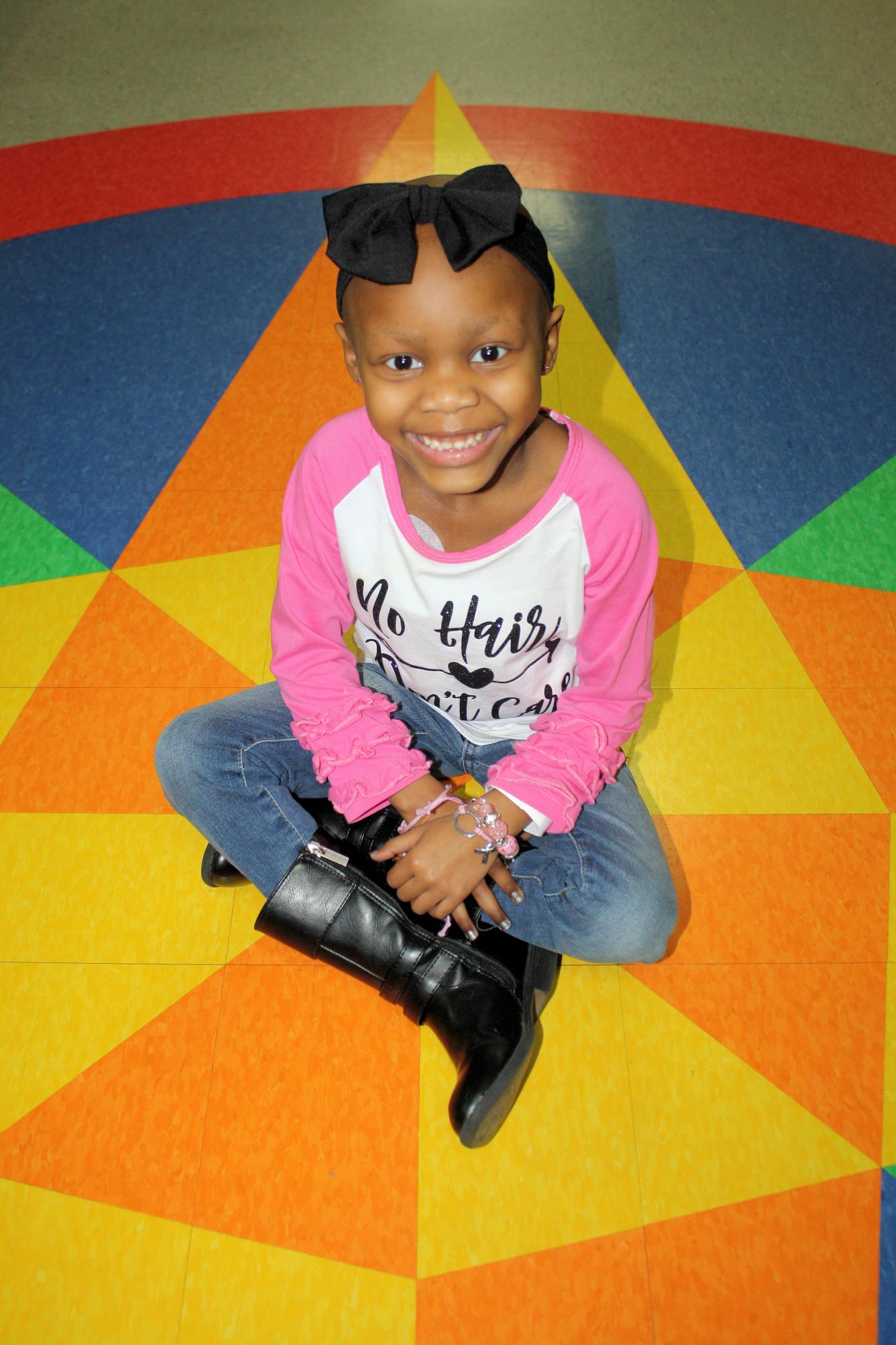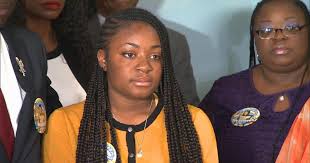 Dancer Kamilah Campbell
Fights Back after SAT score deemed invalid
"They're saying I improved basically too much," the Florida high school senior said. A Florida high school student and dancer, who improved hundreds of points on her SAT questioned the aptitude of Educational Testing Service after the test maker invalidated her score.
Campbell improved her original total score of 900 (out of 1600) to 1230 in a retest on the college entrance exam after taking a free SAT prep course.
*


But the testing firm notified her in a letter that it questioned the legitimacy of her score "based on substantial agreement between your answers on one or more scored sections of the test and those of other test takers," CNN reported.
Read the complete article at bit.ly/HOLLA4Kamila .