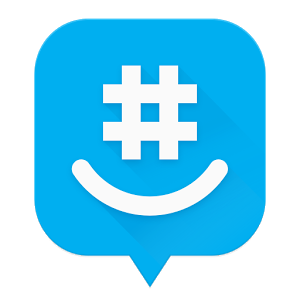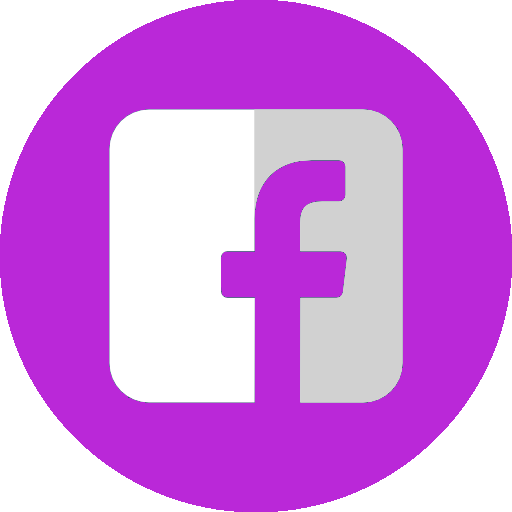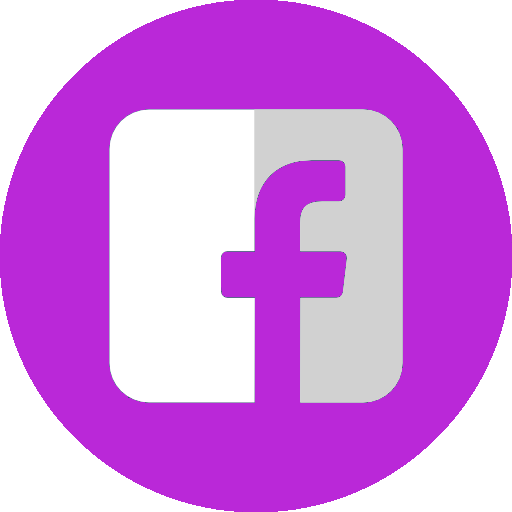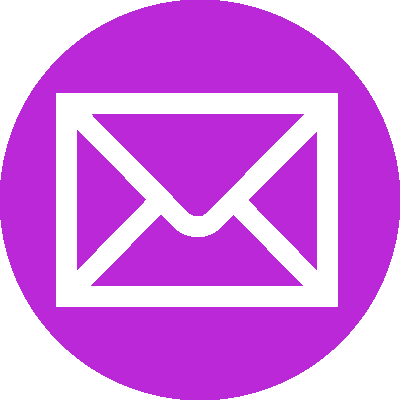 @HOLLACheerandDanceMagazine
#hollacheeranddancemagazine
www.facebook.com/HOLLA.CHEER.DANCE.MAGAZINE
www.facebook.com/groups/757123177798099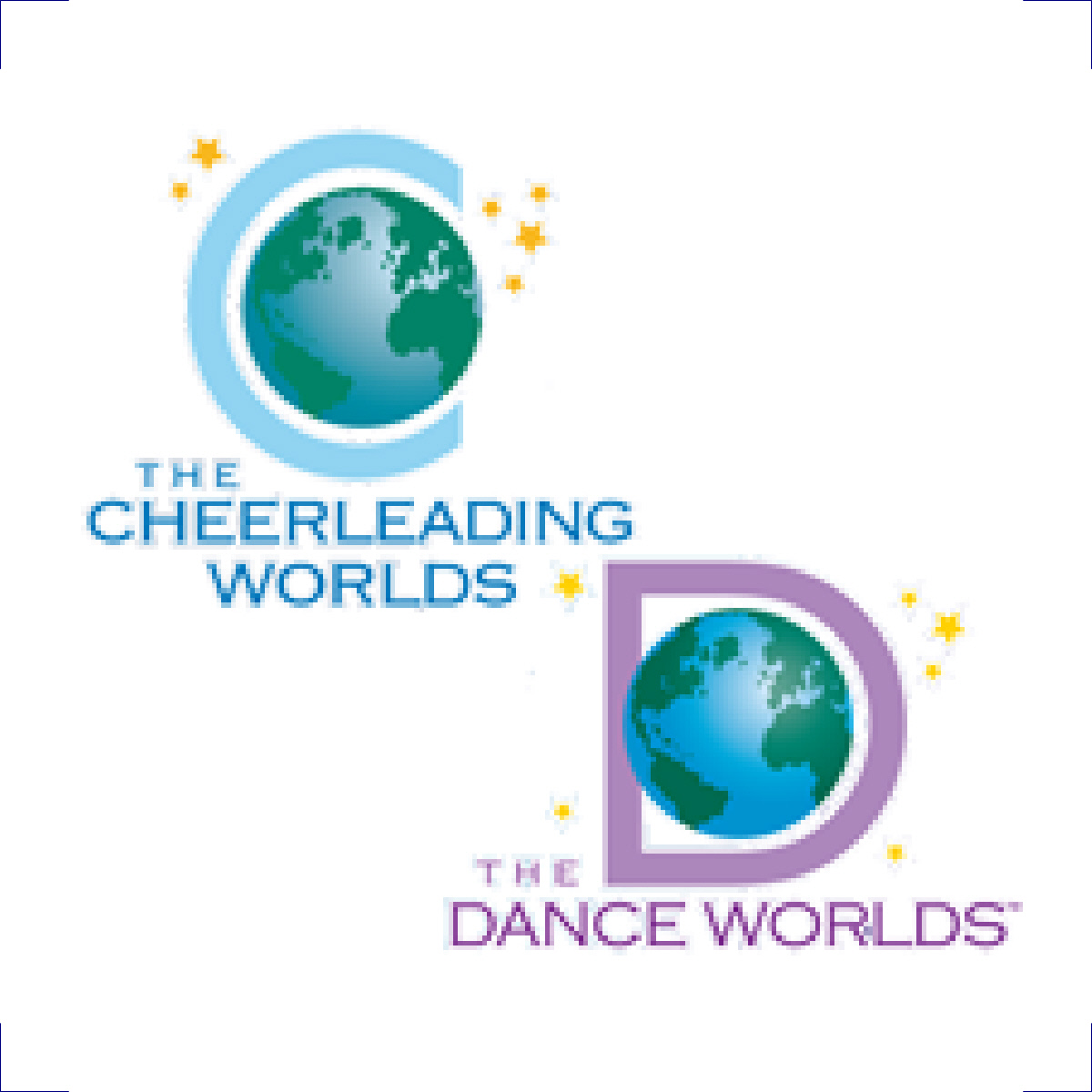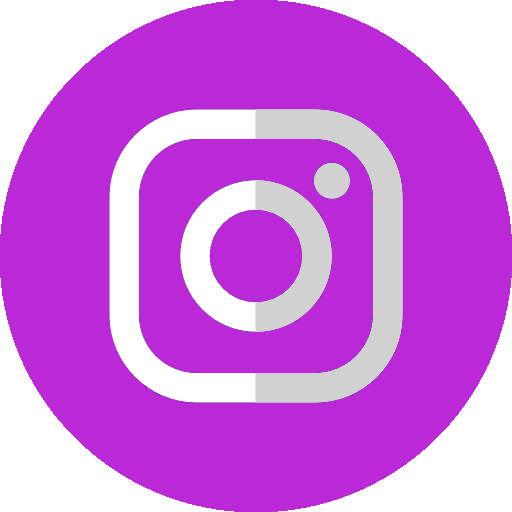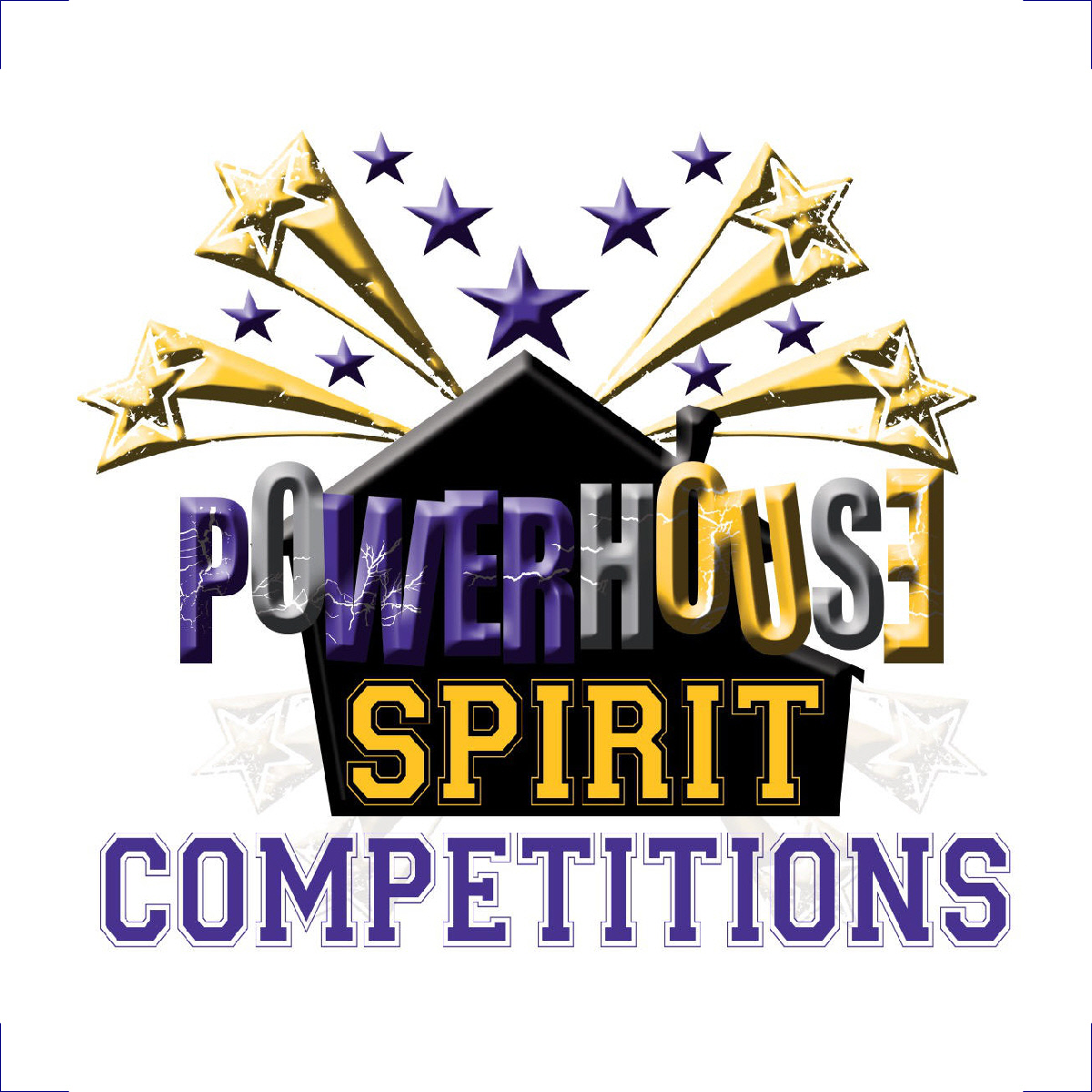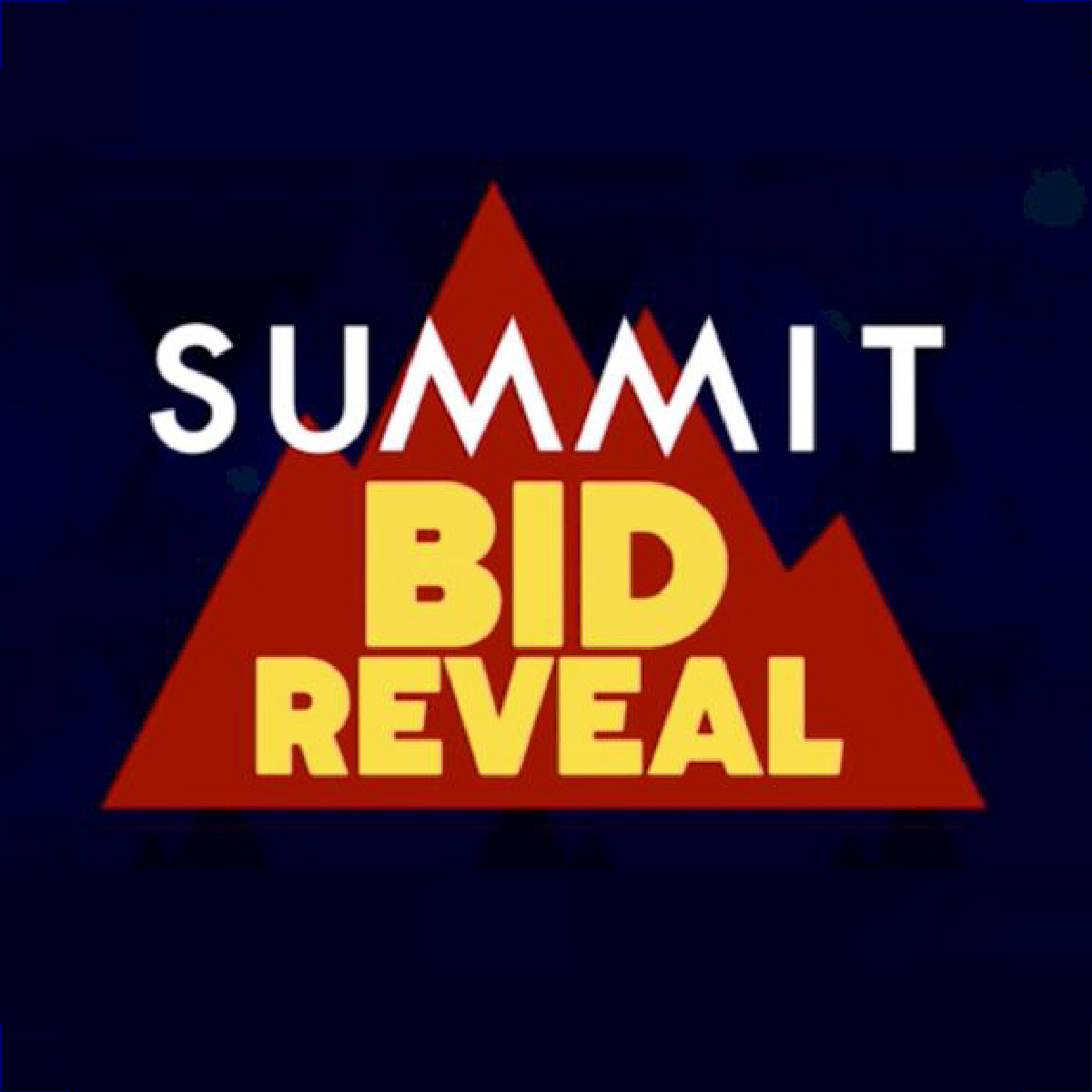 editor

@HOLLACheerandDanceMagazine.com
HOLLA'! Cheer and Dance Magazine™ is committed to keeping our social media feeds as a safe outlet for our followers. It has been our policy to purge followers we deem irrelevant or inappropriate for our followers, many who are under the age of 18. When we see comments that contain profanity or suggestive content, these followers are purged from our feeds. In addition, if we feel that a follower has no relevance to the spirit sports we promote, in several cases we have designated them to an "unfollow" and block status. It may keep our number of followers lower than other similar feeds, but the protection of the athletes we celebrate takes precedent over those numbers.
We contacted Facebook©, which owns Instagram© for guidance regarding their analytics regarding this concern. To date we have not had a response. Therefore we hope our proactive stance will help with assuring our followers that our celebration of them will always be protected to the best of our ability.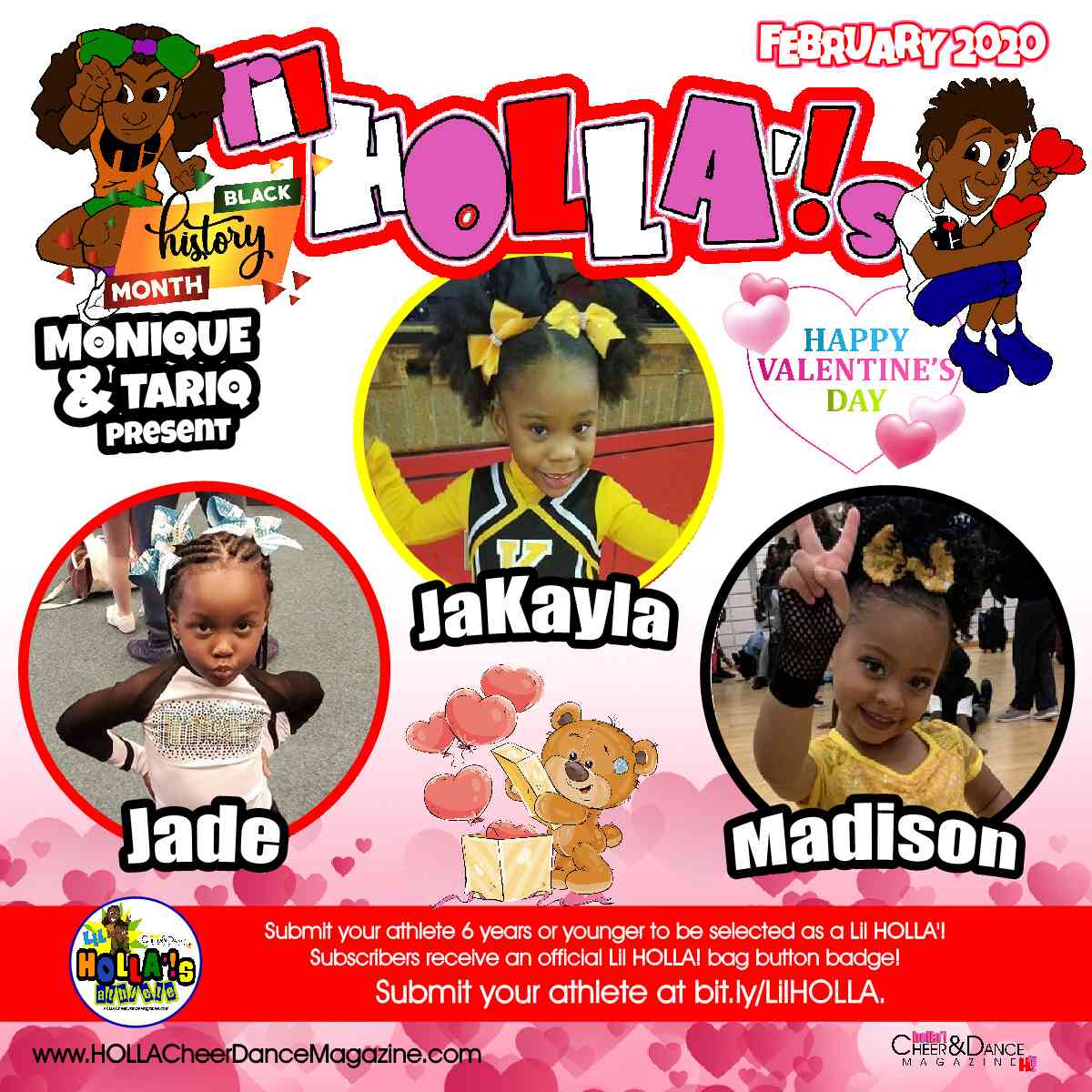 Acrobatics & Tumbling Community Celebrates Historic Vote for Emerging Sport Status
NCAA members in Division II and Division III voted to approve Acrobatics & Tumbling as an emerging sport for women. The vote took place during the annual NCAA Convention at Saturday afternoon's governance meetings in Anaheim, California. Click the image above to read more.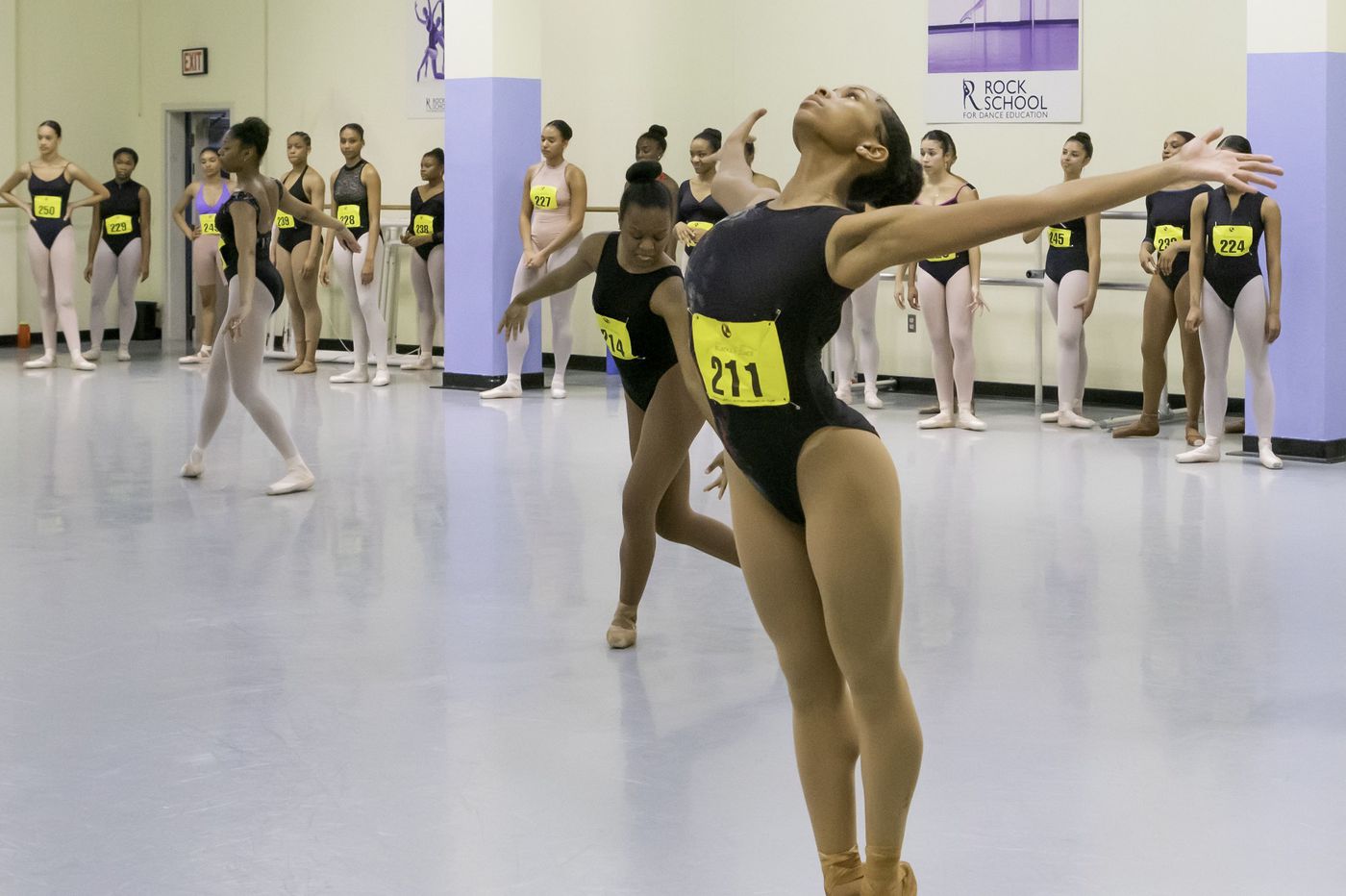 Young Dancers of Color Audition for Top Ballet Companies, Schools in a Special Philly Opportunity
For ballerinas of color, Philadelphia
was the last of five auditions as the International Association of Blacks in Dance wrapped up its conference in Philadelphia. The aim was to expose the dancers to opportunities with ballet companies advancing diversity. Click the image above to read more.
Nfinity LEGENDS submission closing February 5th! Elite Skill Level Athletes Encouraged to Apply!
The highest honor you can receive from Nfinity. Legends are the top 50 cheerleaders chosen every year for their elite level skills in all categories. The submission deadline is 2/5/2020 for cheer athletes 14 years and older. Selected athletes will be announced on February 21, 2020.

Click the image above to be directed to the submission application, program updates and additional opportunities.
Garth Fagan Celebrating 50 Years Dance

!
Image credit: Julieanne Harris / Philadelphia Inquirer
For 50 years and

years of

international acclaim, Garth Fagan has remained deeply rooted in Rochester. His company's studio is the home theater of the Nazareth College Arts Center. Read how this Tony Awrad winning choreographer has established an international legacy in the dance arena. Click the image above to be directed to the article in the Rochester City Newspaper.
Image credit: Rochester City Newspaper
Follow our Daily HOLLA'!s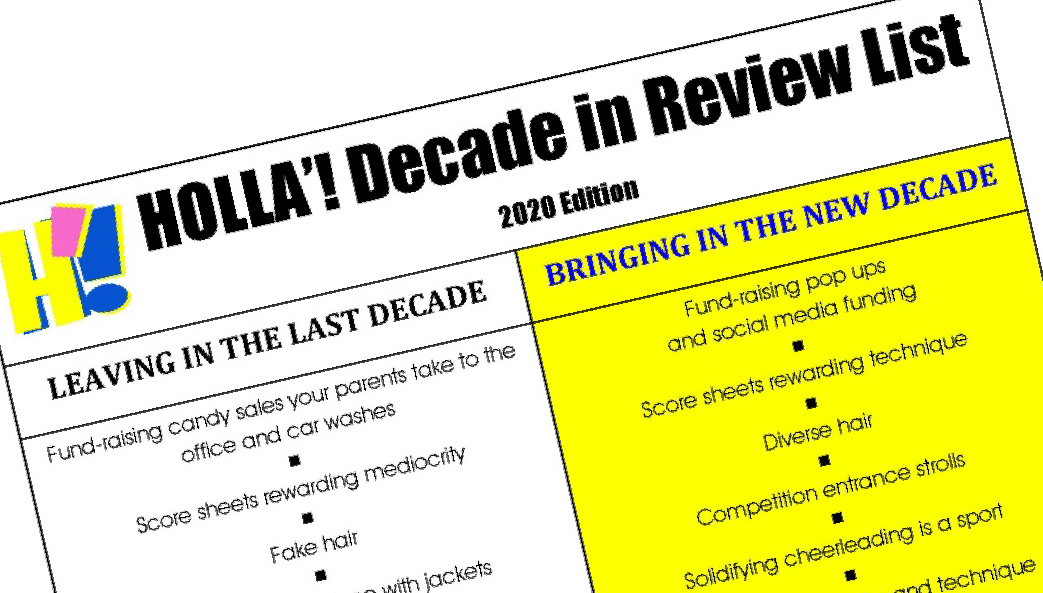 HOLLA'! Love from Readers on our
Readers had fun with our Decade in Review List from our January 2020 FREE Newsletter.

Click the image to check out the list. Subscribe to the FREE monthly newsletter for more between issues!
Social Media Policy Update
HOLLA'! to Our Team Excellence
HOLLA'! and Join in on the Celebration of YOU!
Get 4 great issues a year!