Creating unique jewelry designs and intricate pieces is more than our passion. At
HOLLA'! Cheer and Dance Magazine

, we live for turning ideas into strikingly gorgeous jewelry. Nothing is more satisfying to us than creating lasting treasures for people.
Every studio and designer has a signature style, and ours is distinct yet recognizable. Starting with simple sketches, our designers create truly amazing pieces and unique sets. Whether from sterling silver, copper, or with precious stones, our jewelry designs are as eye-catching as you will find.
Meet the Rwandan choreographer behind "This is America."
At 23, dancer/choreographer Sherrie Silver broke the Internet as the mastermind behind Childish Gambino's hit music video.
Meet Our August 2018 HOLLA'! Star

Sharing Cheer|Dance News!
Meet Our August 2018 Lil HOLLA'!s
Coaches Head to Dallas for the USASF National Meeting
Our founder and Editor in Chief reflects on the achievements of the past six years of HOLLA'! Cheer and Dance Magazine and shares the publication's plans for the future.
Sign Up for the FREE monthly
"One of the best attributes we have as human beings is the ability to keep learning everyday to do better and to be better. My desire to do both continues to be an ongoing goal."
August 10-11, 2018, coaches and program directors are headed to Dallas, Texas for the inaugural USASF National Meeting! This USASF conference is like no other and is your best chance to Renew, Refresh, and Revive yourself and your entire coaching staff for the new season. Check out the promo video and click HERE for additional information.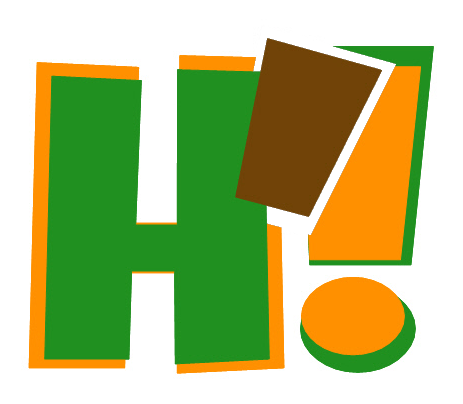 Debuting soon at a competition near you!
Check back for information
Tajiah Mott is our August 2018 HOLLA'! Star! Now a freshman cheer athlete with Morgan State University, Taijah is starting a new life's chapter after placing 4th at the USASF Cheer Worlds with her former all star team ICE Lady Lightning. Click the image for full view.
6 years of celebrating YOU!
#HOLLALuvandHugs to Laila, Karis and Kalei! Check out these little darling athletes by clicking the image to see their page.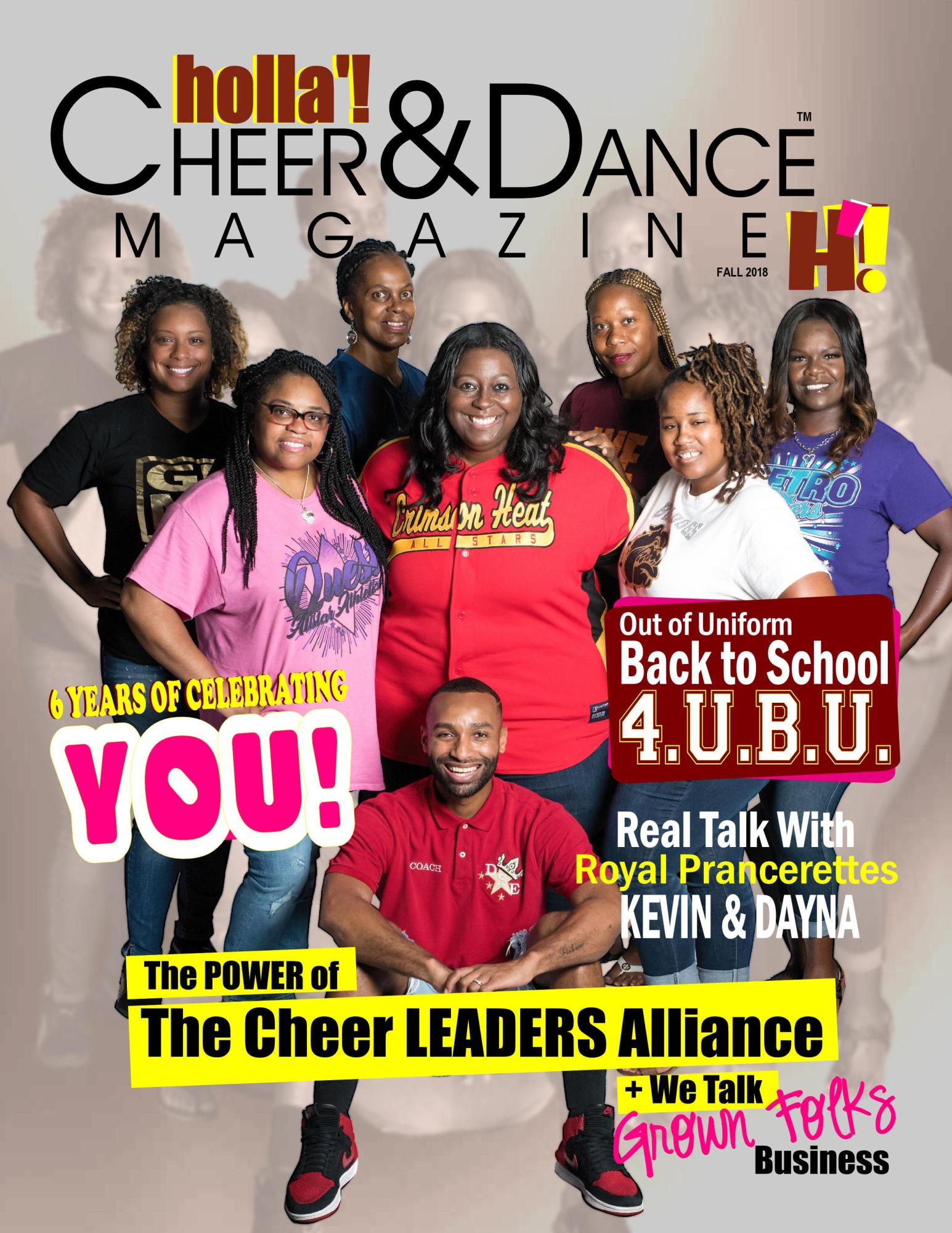 2018 Fall Issue available 8/28