Click the above image for the Lil HOLLA'! Fun Page
Did you know HOLLA'! has 2 FB pages? One to STAY CONNECTED and one for you TO POST your team announcements!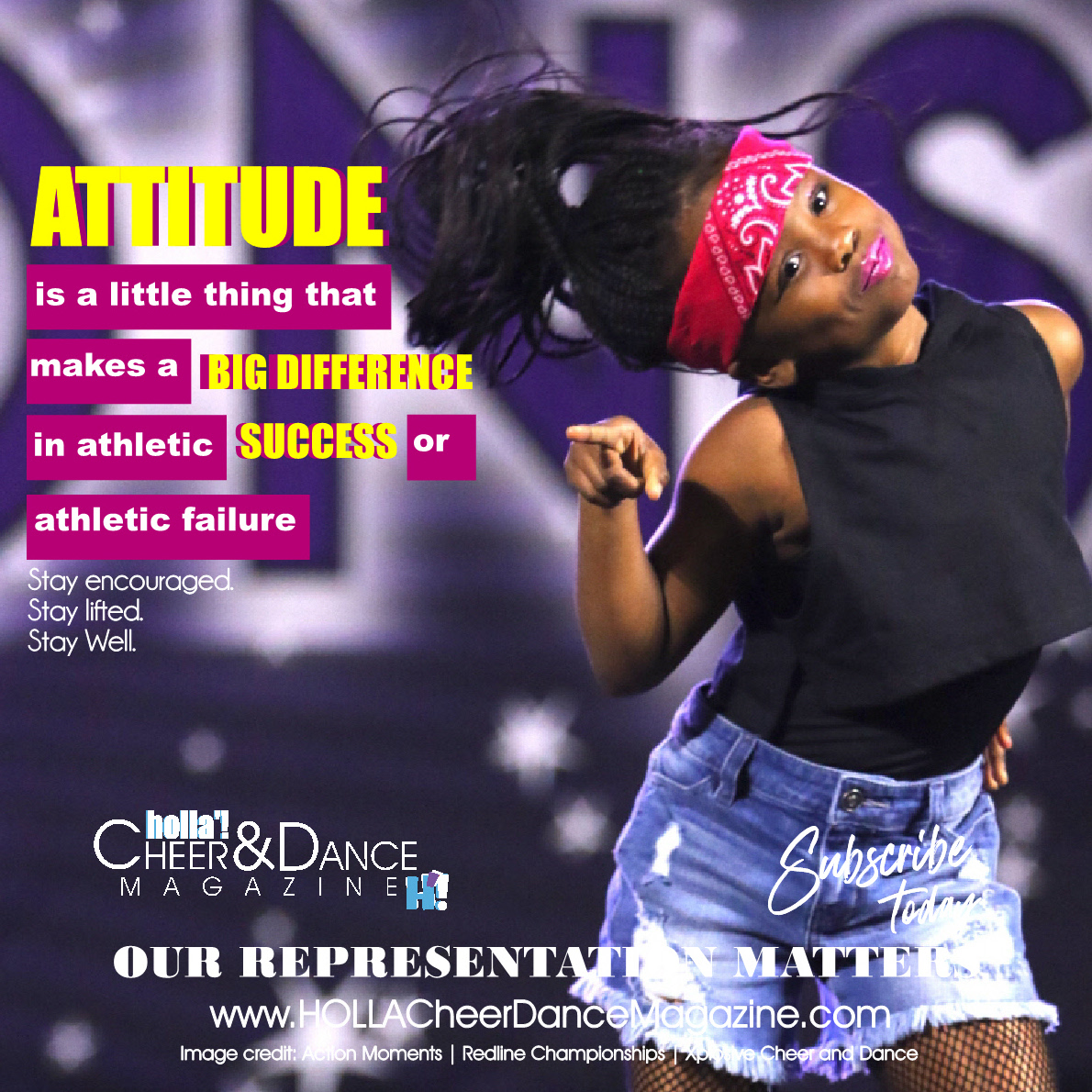 Answer(s) to the October 2022 Fun Page game.
HOLLA'! is about YOU! It's your magazine and everthing is all about YOU in cheer and dance. Someone is watching your journey. Keep them inspired and tell your story.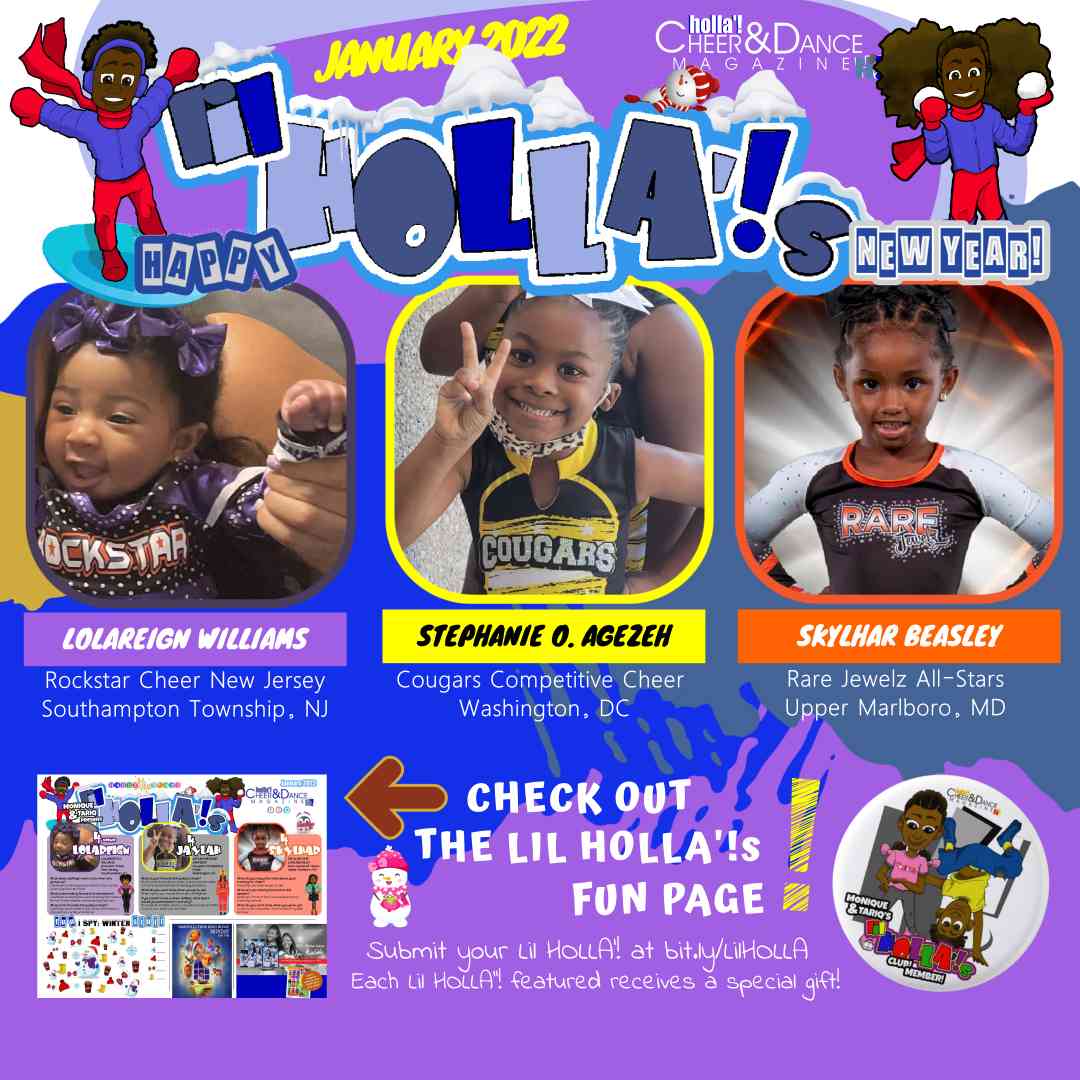 Click the above image to nominate your HOLLA'! Star