SUPPORT THESE SPONSORED
BLACK-OWNED SPIRIT INDUSTRY BRANDS
Minding Our Black Business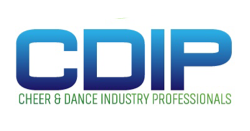 THRIVE Spirit provides high-intensity, holistic cheer and dance training and experiences with a focus on the whole athlete: mind, body, and spirit. We aim to foster positive youth development in athletes through exposure, elite instruction, and empowerment. With us, your team will be built to THRIVE.
Click HERE to be directed to the website for more information.
Black Business Spotlight: THRIVE Spirit
Answer key for the 2021 Febr

u

ary Lil HOLLA'! Fun Game
DEMI DIXON
Eagles Landing
Dance Center Stockbridge, GA
Industry Media Affiliations
Event producers and promoters who are interested in media coverage

and/or promotion

by HOLLA'! Cheer and Dance Magazine should contact d.artis@HOLLACheerDanceMagazine.com.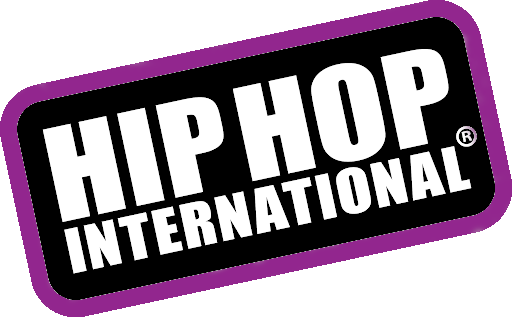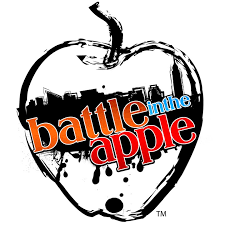 Authorized HOLLA'! Cheer and Dance Magazine media staff correspondents, photographers and videographers have encrypted identification badges worn at events. Any media staff from HOLLA'! with an official HOLLA'! badge has secured the required background check green light status. Contact HOLLA'! for a compete list of authorized media events, affiliations and verification of authorized media representatives.
Visit USASF.net for complete details.
Give Us a HOLLA'! at these planned events and more in 2021!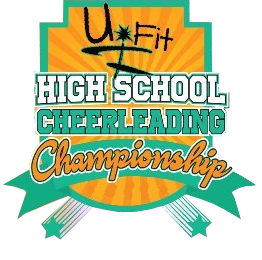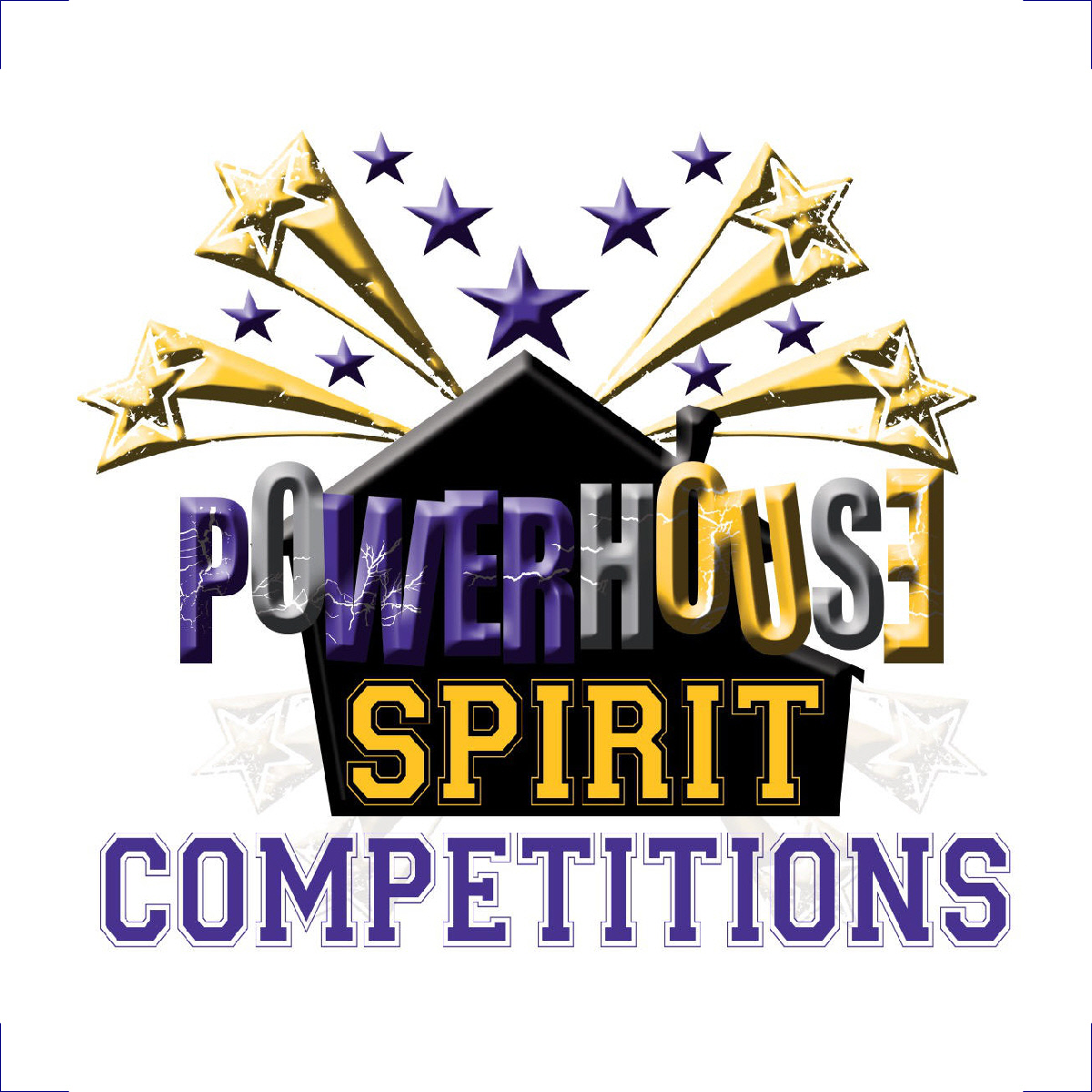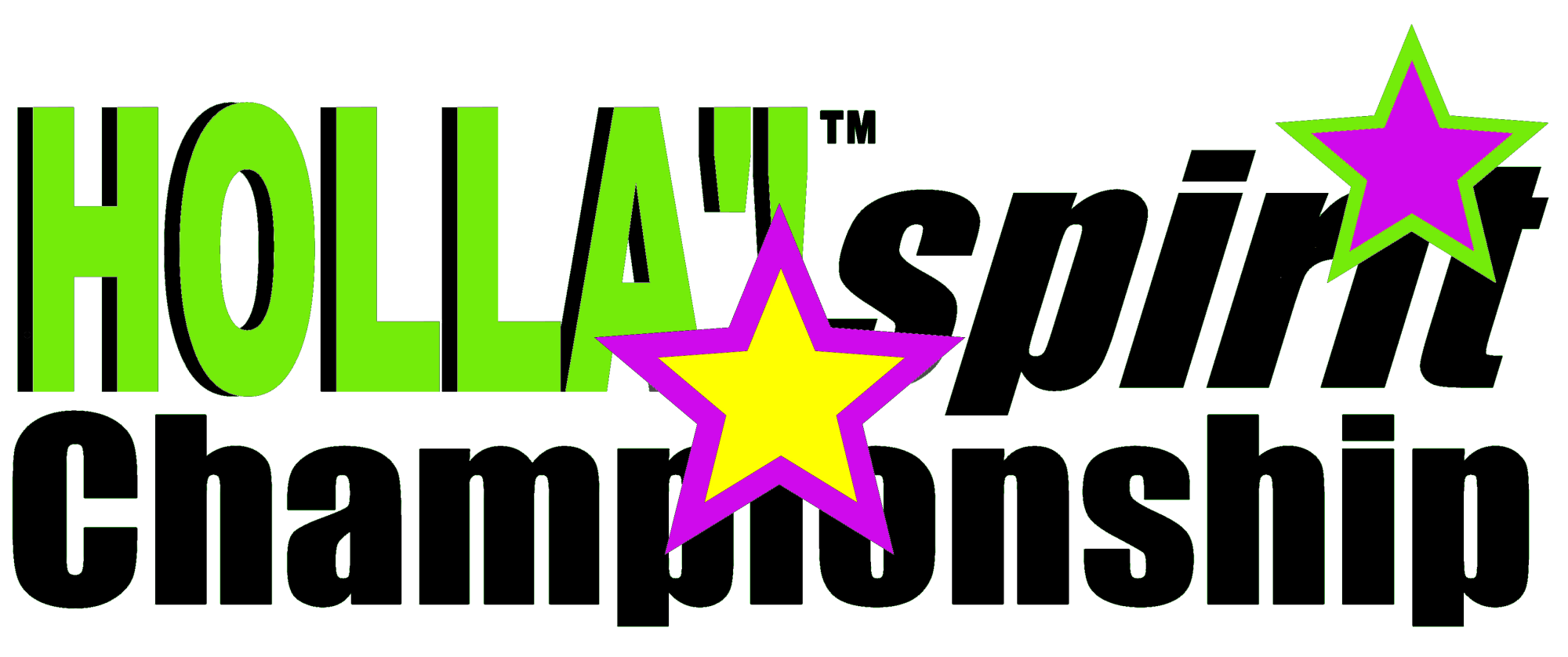 Where We'll HOLLA'! at You in 2021!
Visit
the GET FEATURED page to nominate your HOLLA Star or to submit your Lil HOLLA'! to be featured
!
Did you know HOLLA'! has 2 FB pages? One to STAY CONNECTED and one for you TO POST your team announcements!
HOLLA'! TO KEEPING YOU SAFE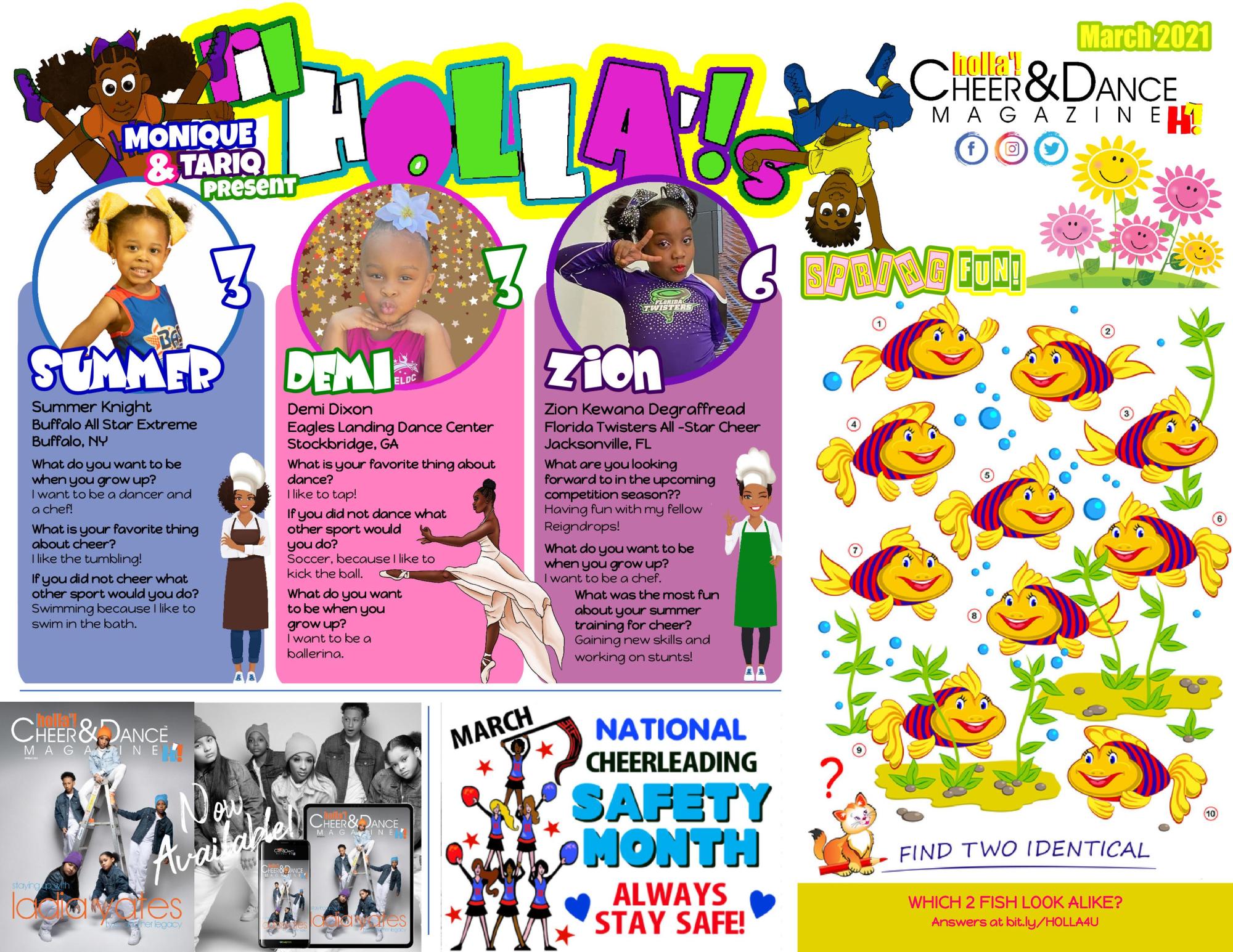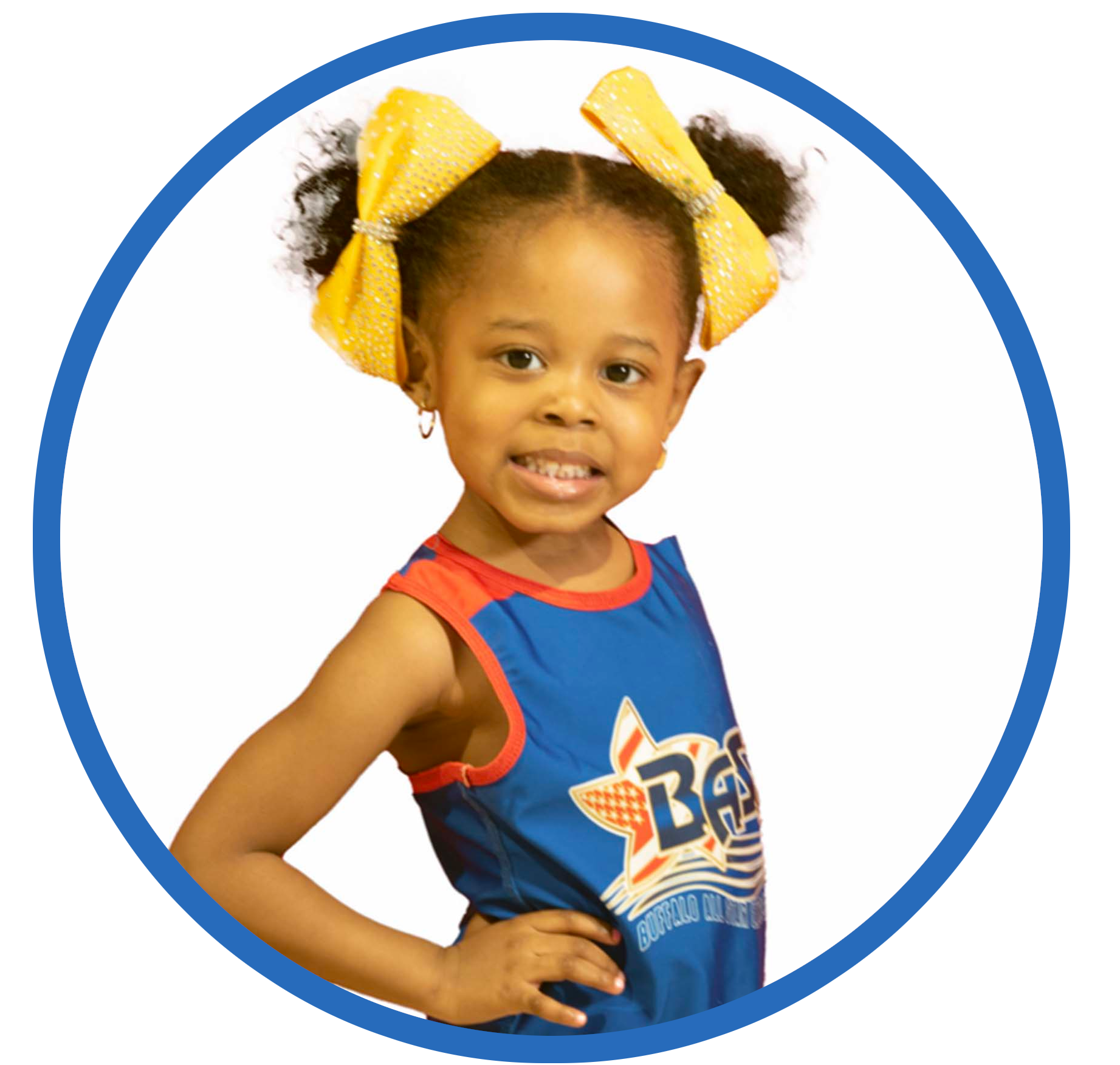 SUMMER KNIGHT
Buffalo All-Star Extreme
Buffalo, NY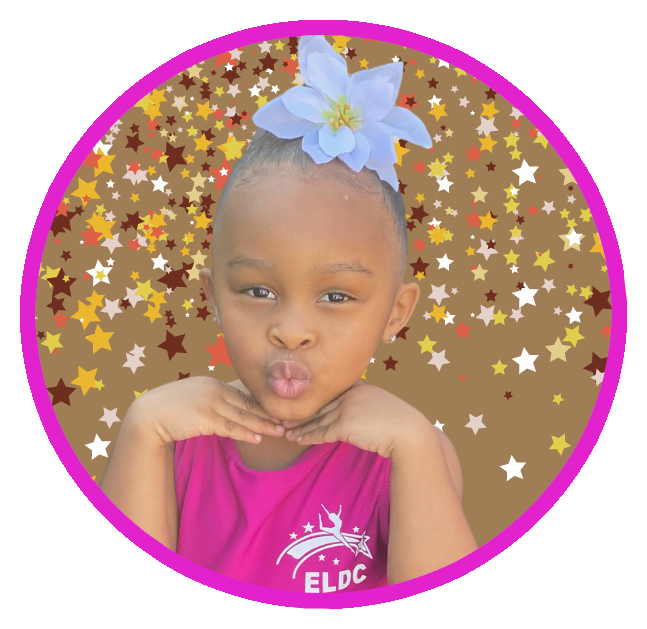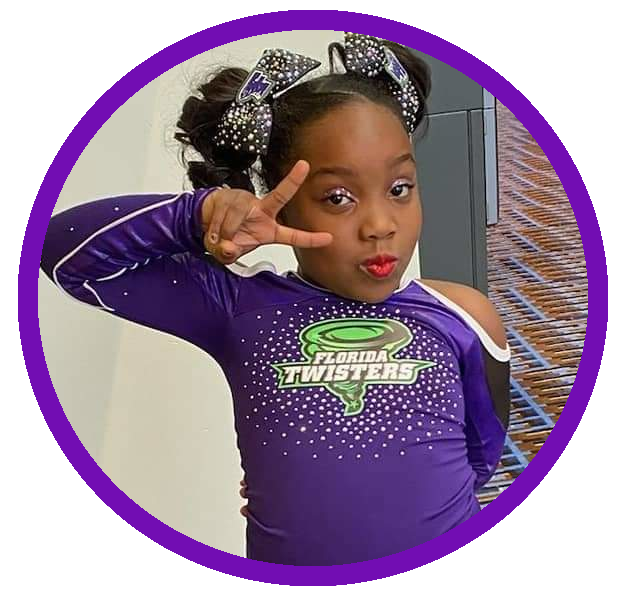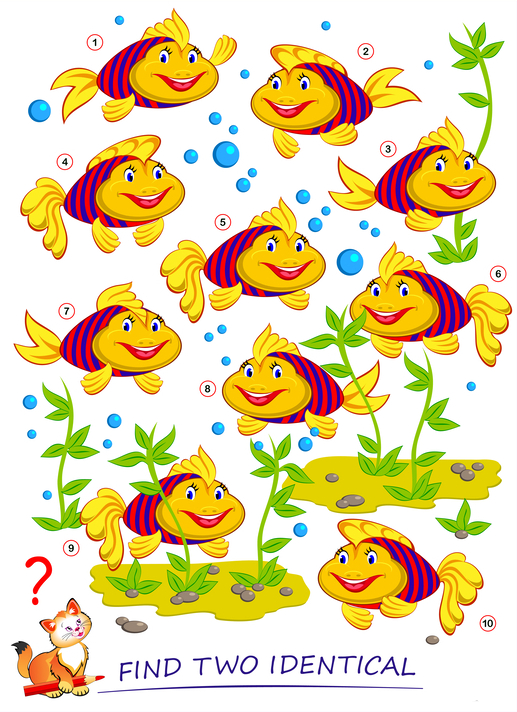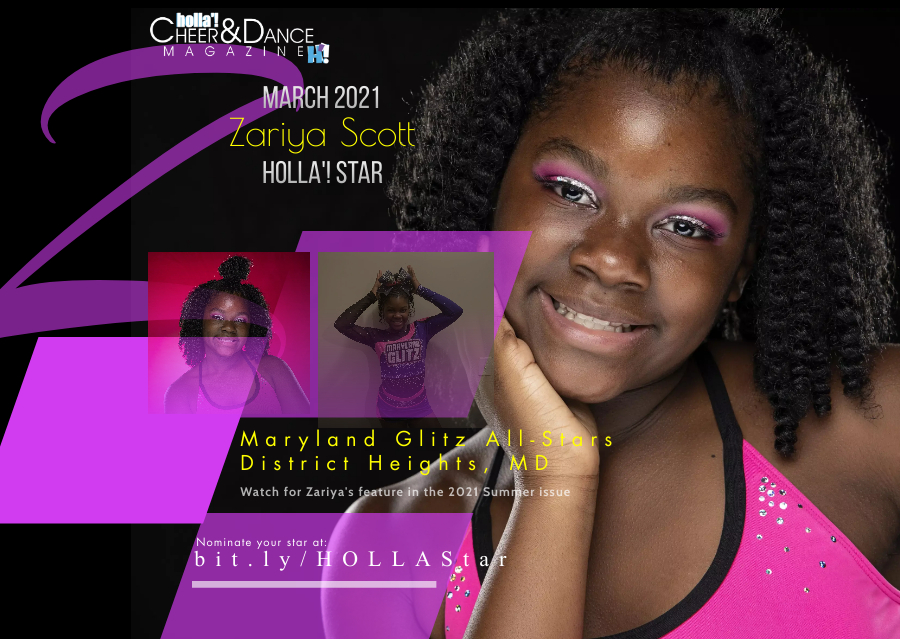 March is National Cheerleading Safety Month.
Visit USACheer and Cheer Safe and help spread the word about cheerleading safety. Click the image to link to the website for informative courses and resources.