SUPPORT THESE SPONSORED
BLACK-OWNED SPIRIT INDUSTRY BRANDS
Minding Our Black Business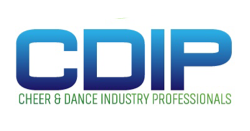 Cheer Code Athletic Apparel is a unique and trendy brand created for cheerleaders all over the world. At Cheer Code it is their hope to inspire girls to enjoy the sport of cheerleading and to show that enjoyment through the clothes they wear promoting self love and happiness.
Click HERE to be directed to the website for more information.
Black Business Spotlight: CHEER CODE Apparel
Answer key for the 2021 April Lil HOLLA'! Fun Game
Industry Media Affiliations
Event producers and promoters who are interested in media coverage

and/or promotion

by HOLLA'! Cheer and Dance Magazine should contact d.artis@HOLLACheerDanceMagazine.com.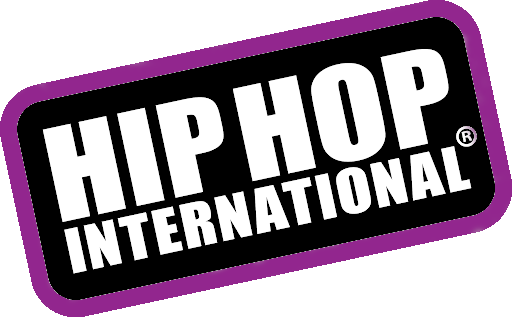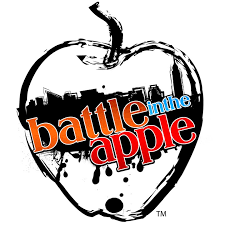 Authorized HOLLA'! Cheer and Dance Magazine media staff correspondents, photographers and videographers have encrypted identification badges worn at events. Any media staff from HOLLA'! with an official HOLLA'! badge has secured the required background check green light status. Contact HOLLA'! for a compete list of authorized media events, affiliations and verification of authorized media representatives.
Visit USASF.net for complete details.
Give Us a HOLLA'! at these planned events and more in 2021 and 2022!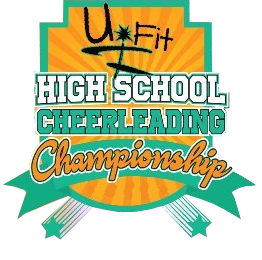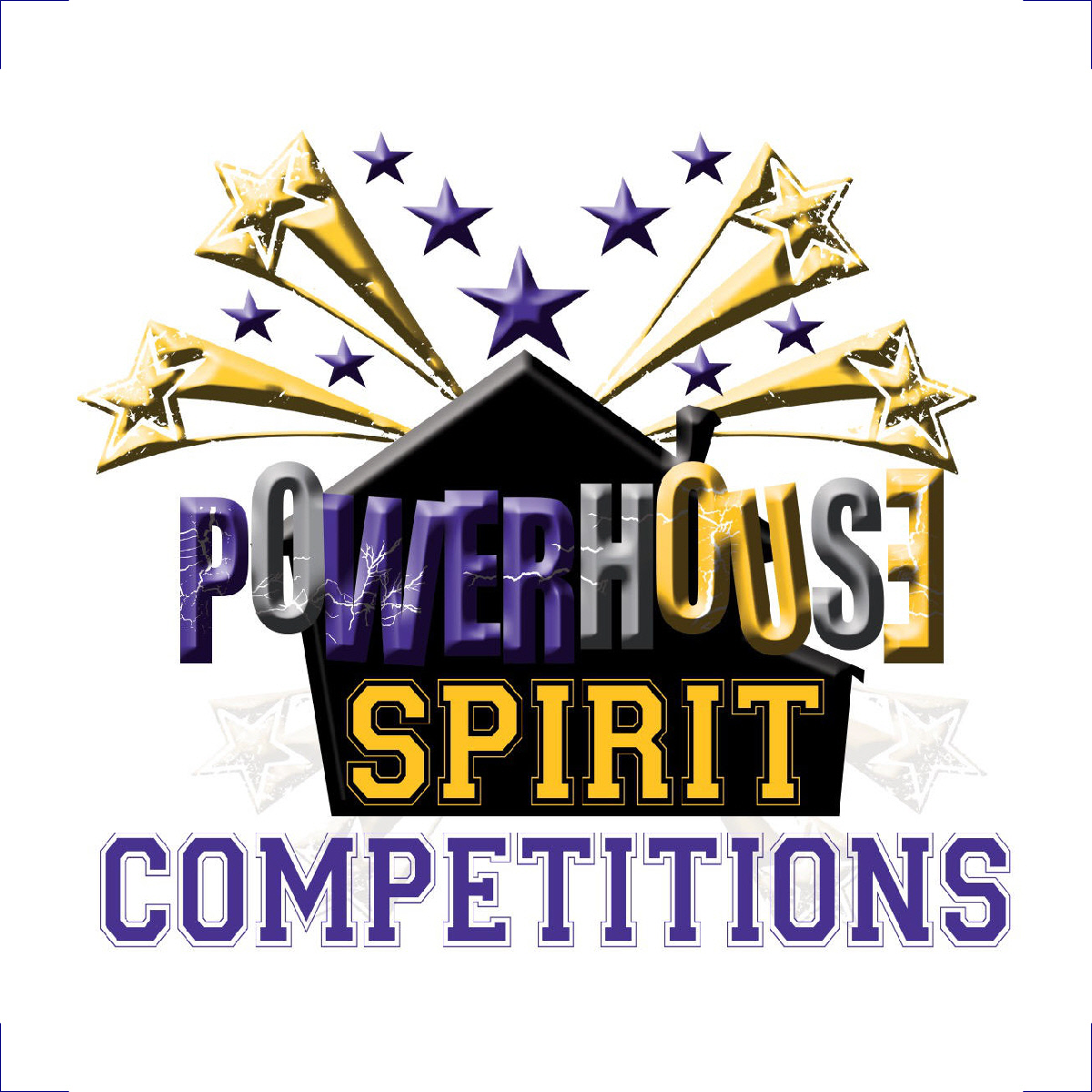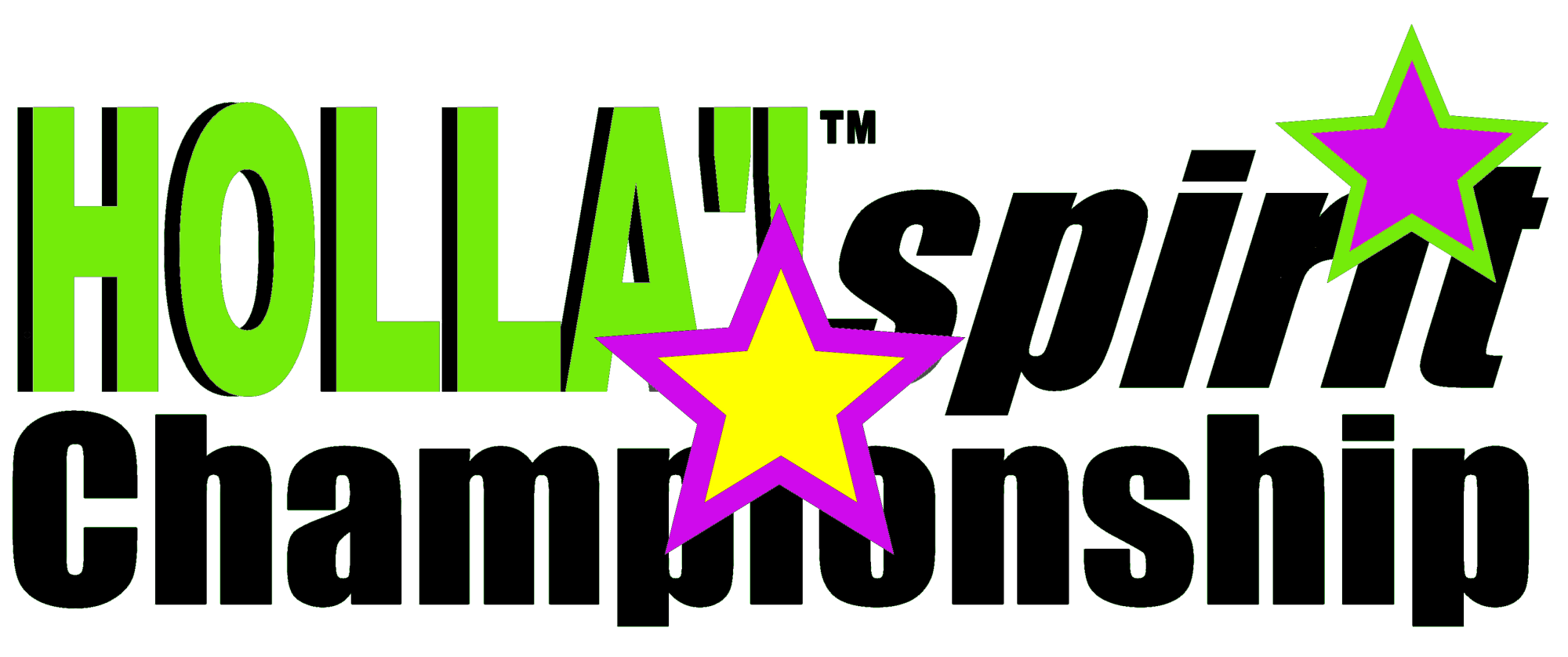 Visit
the GET FEATURED page to nominate your HOLLA Star or to submit your Lil HOLLA'! to be featured
!
Did you know HOLLA'! has 2 FB pages? One to STAY CONNECTED and one for you TO POST your team announcements!
WES'LEIGH JAMES
Epic Cheer and Dance
Durham, NC
April National Stomp and Shake Cheerleading Month.
Visit UFit for their series of activities celebrating stomp and shake cheer. Click the image to link to the website for informative courses and resources.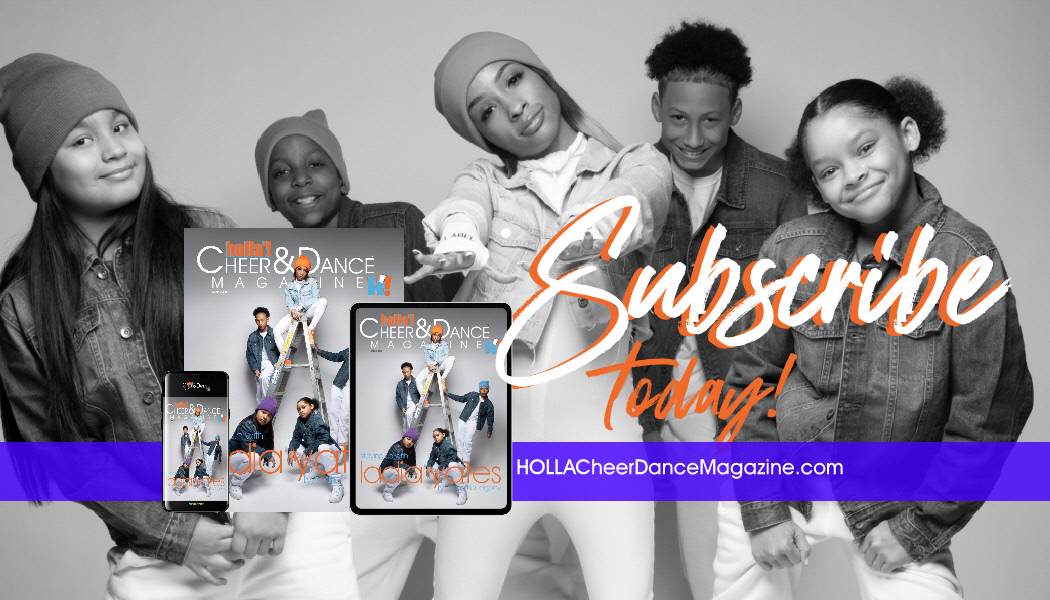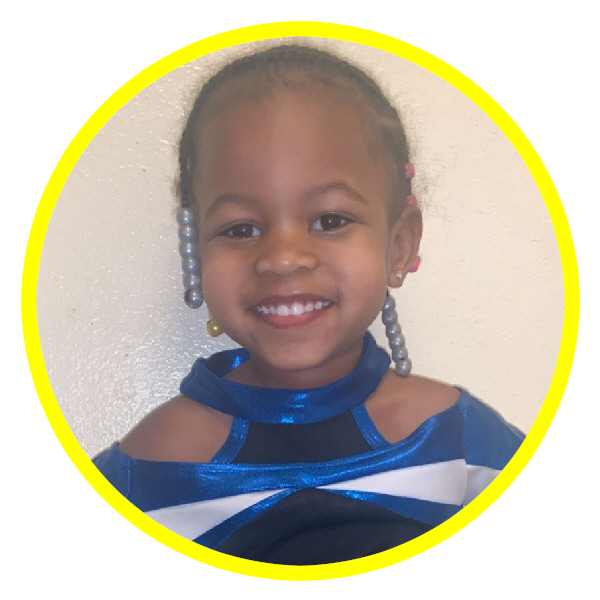 BRAE NIZIAH
JONES-COLBERT
Epic Cheer and Dance
Durham, NC
COI NIARA JONES
Epic Cheer and Dance
Durham, NC
Where We'll HOLLA'! at You in 2021!