SUPPORT THESE SPONSORED BLACK-OWNED SPIRIT INDUSTRY BRANDS
Minding Our Black Business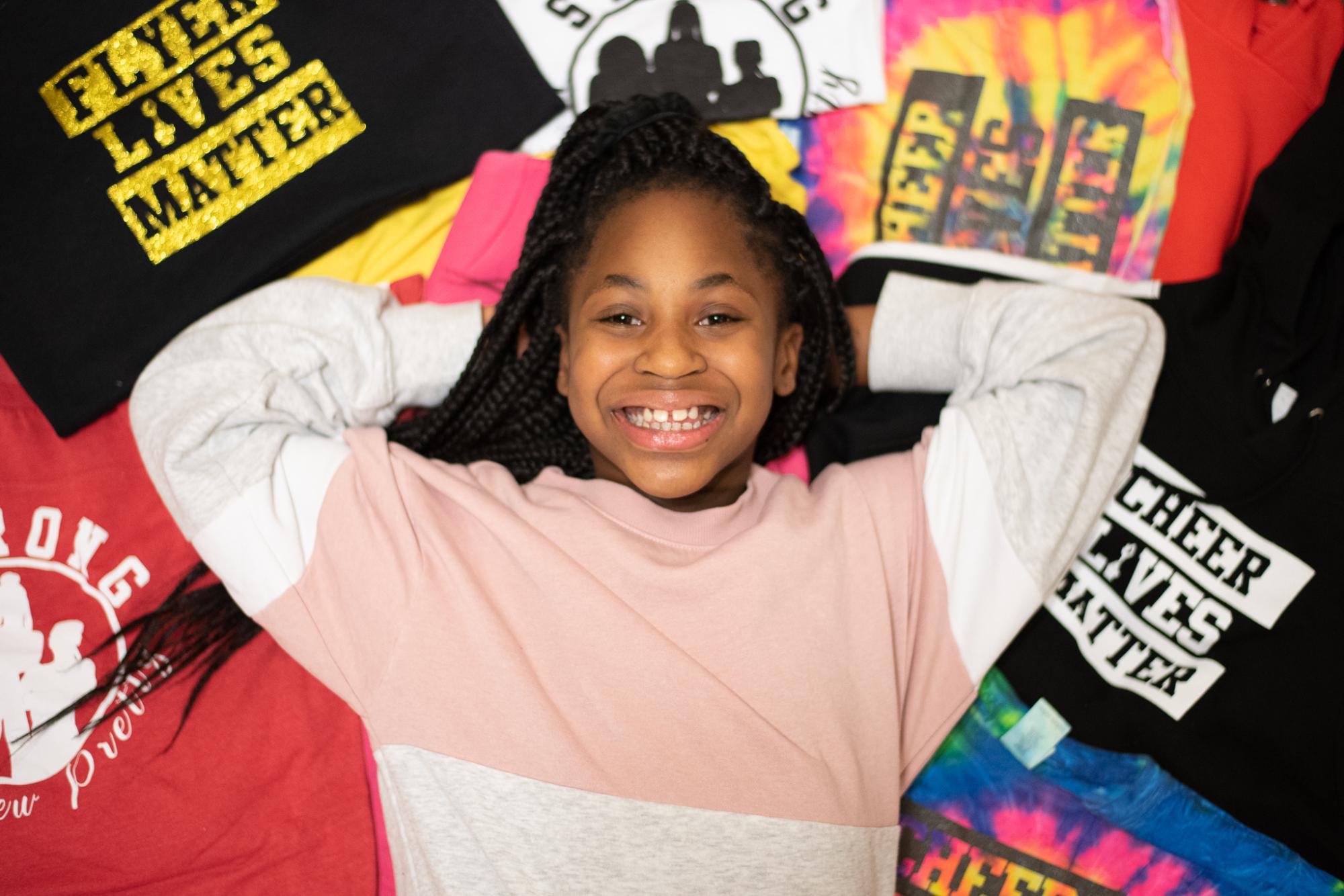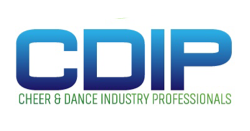 Skyler Steele
Boogie Woogie Babies
Springfield, NJ
Click HERE for the Lil HOLLA'! Fun Page
Cheer Lives Matter is a mother and daughter, minority-owned Cheer Apparel Brand designed to celebrate athletes of color. As a cheer family we noticed the lack of opportunities for young girls, (and boys), of color to be showcased and represent the sport that they love.
Cheer Lives Matter aims to create opportunities for these athletes to be highlighted both in fashion and their sport.
The company's goal is to create apparel that represents the power and beauty of these athletes and their melanin. While anyone can rep their brand, and they hope that you do, they are unapologetic about their mission to Represent the Underrepresented.
Black Business Spotlight: Cheer Lives Matter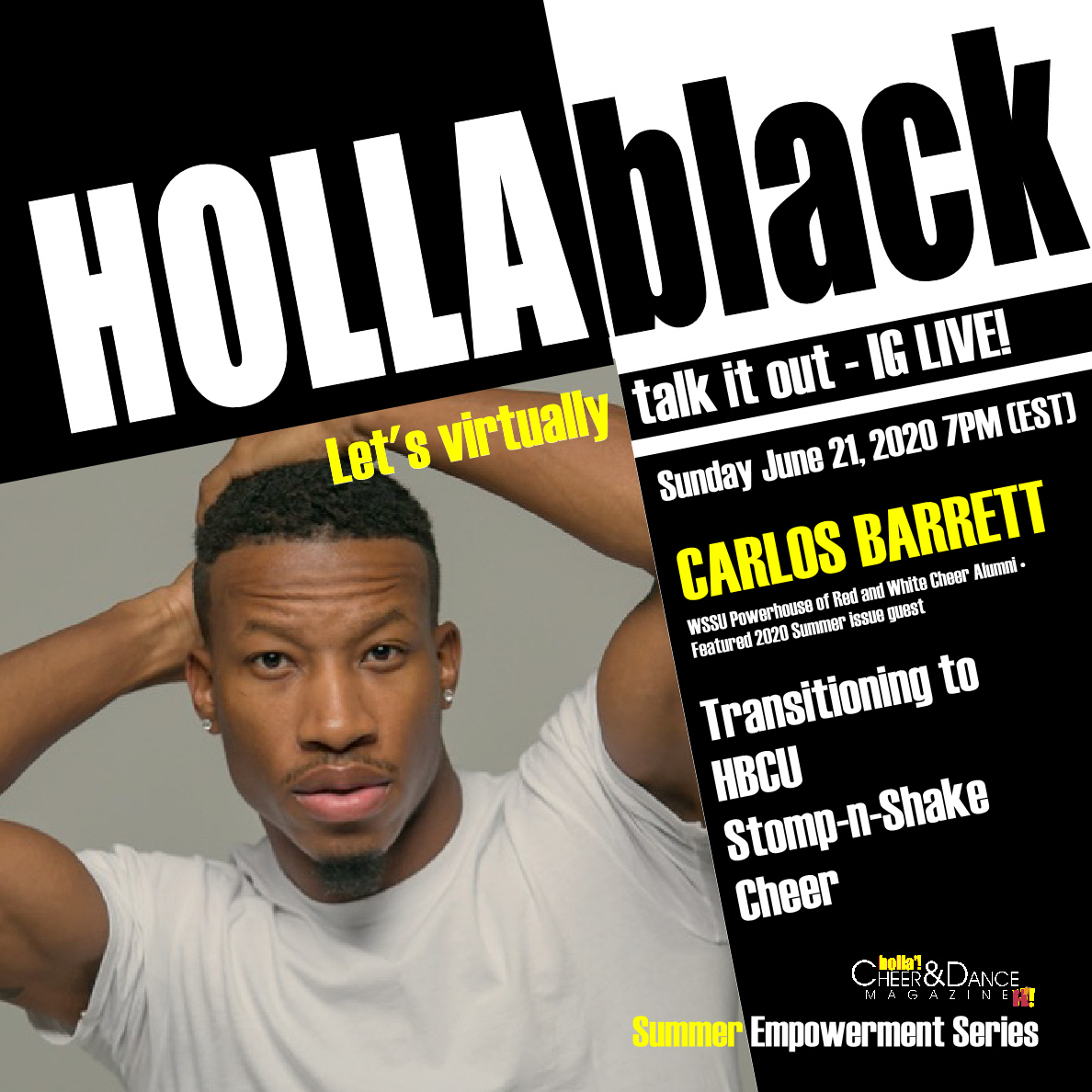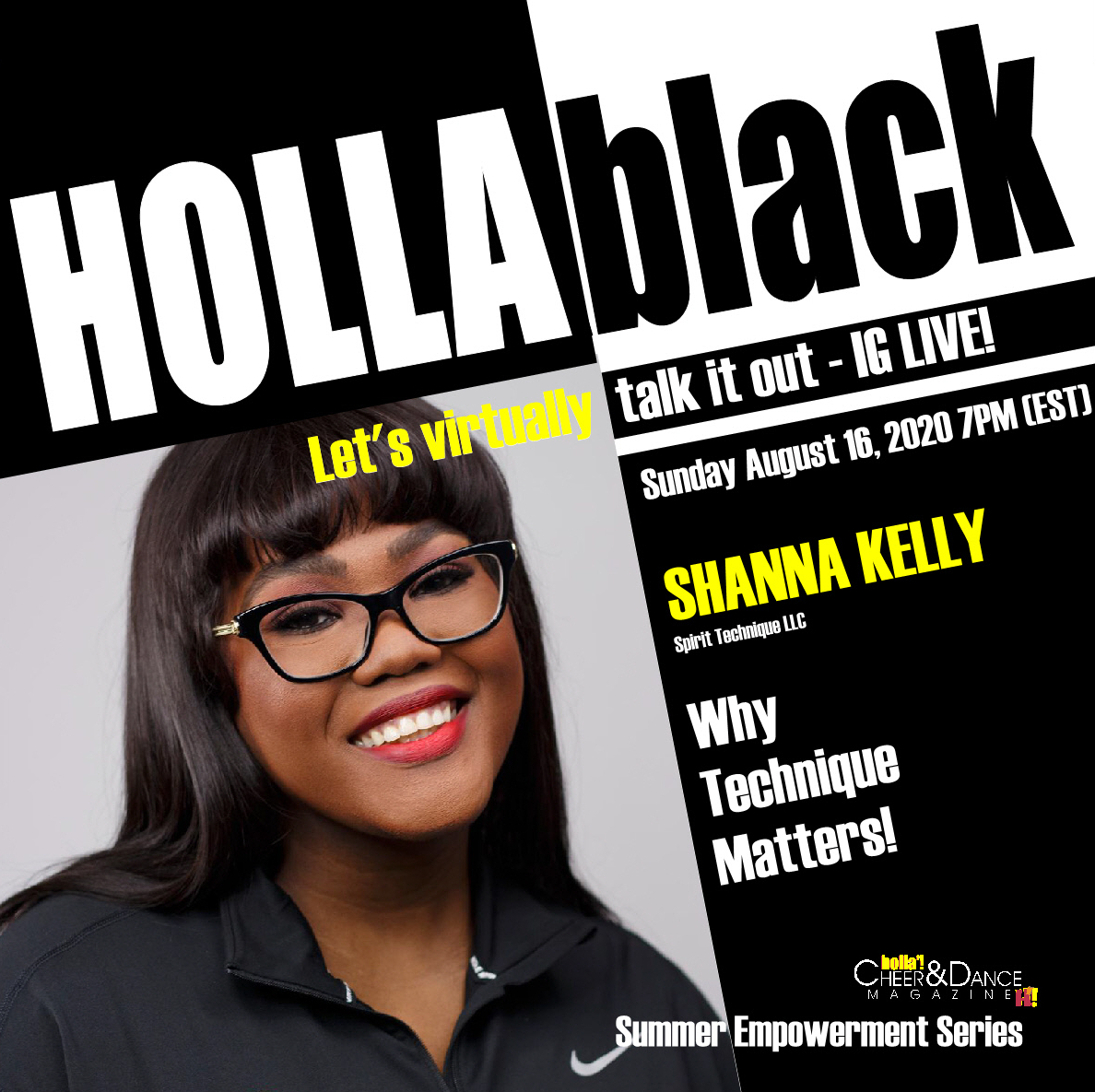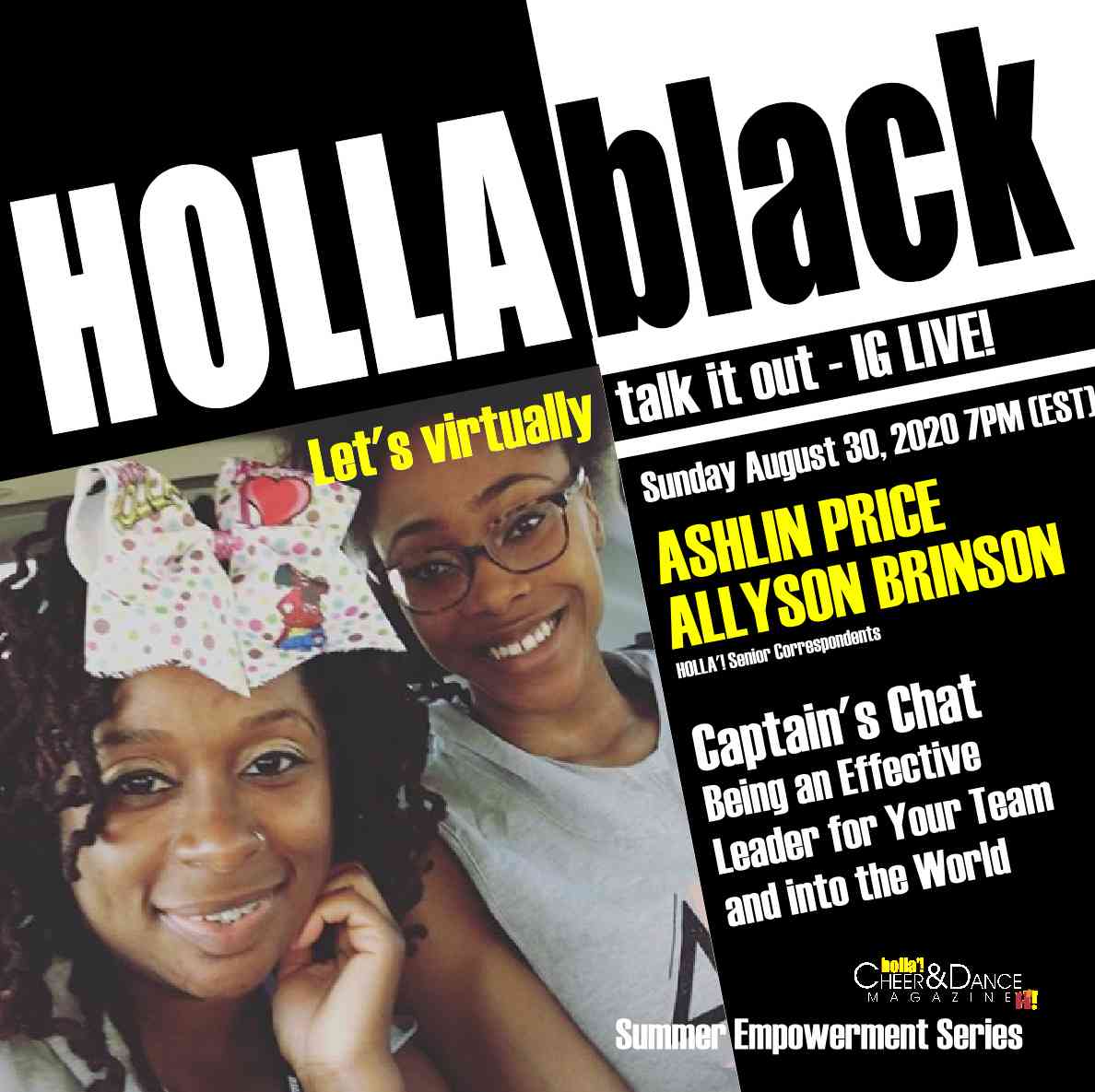 HOLLAblack Summer Series can be heard on IGTV @HOLLACheerandDanceMagazine

. Line-up subject to change.
HOLLA'! HBCU VIRTUAL ROUNDUP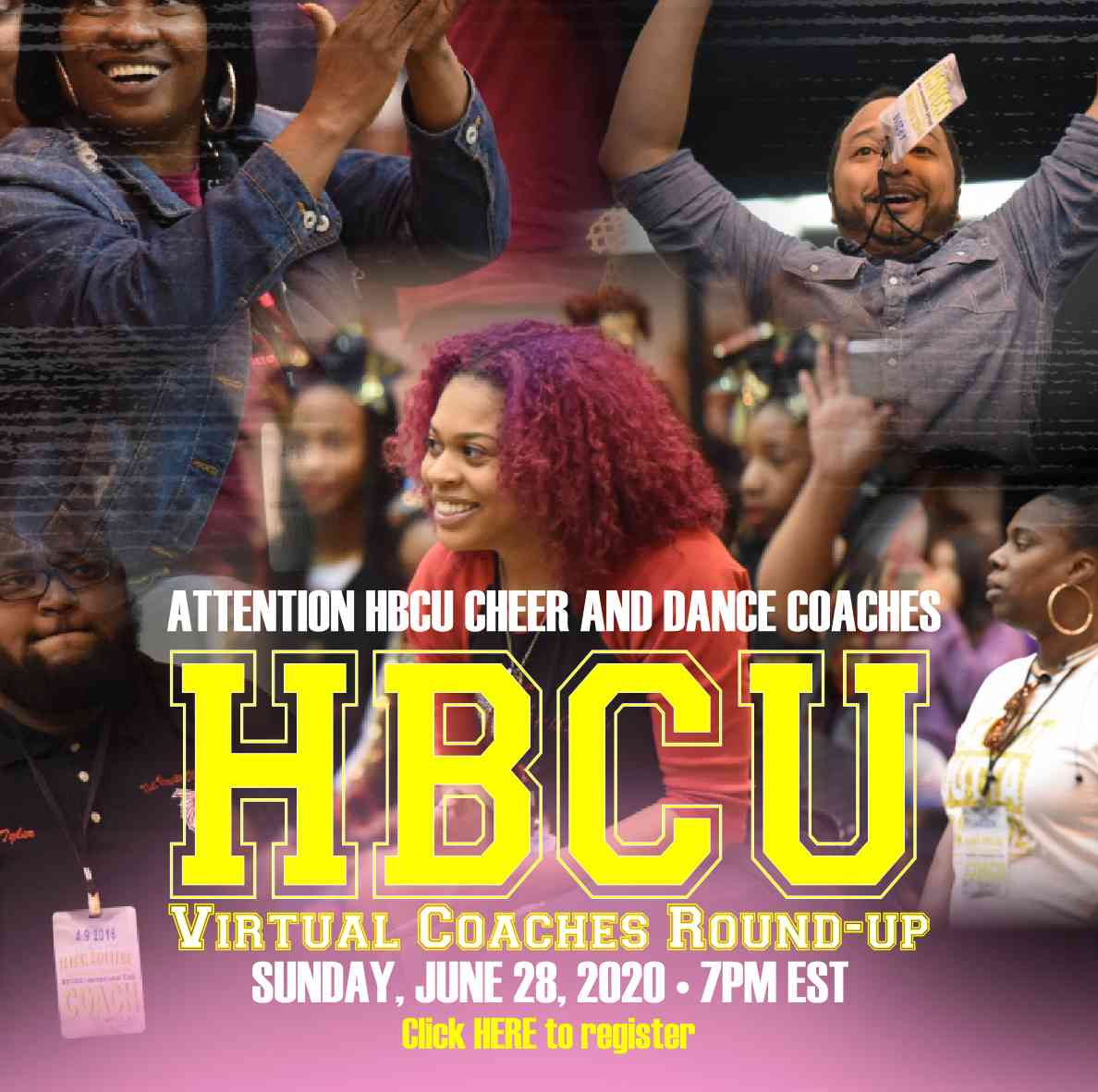 For schedule of upcoming virtual roundups and to RSVP to join in, following HOLLA'! on social media. Click on the corresponding image above to listen to past

virtual

sessions.
Industry Media Affiliations
Authorized HOLLA'! Cheer and Dance Magazine media staff correspondents, photographers and videographers have encrypted identification badges worn at events. Contact HOLLA'! for a compete list of authorized media events and affiliations.
August is National Black Business Month, and we recognize the Black-owned businesses across the country. Make it a point to support Black-owned spirit industry businesses this month and every month!
SUPPORT BLACK SPIRIT
INDUSTRY BUSINESSES
Congratulations to Queens Elite Cheer as the winner of The CheerLEADERS Alliance (CLA) Subscription Challenge. Queens Elite will be the cover featured team for the 2021 Summer issue of HOLLA'! Cheer and Dance Magazine. For more information on CLA visit their page on Facebook™.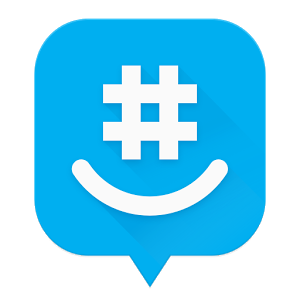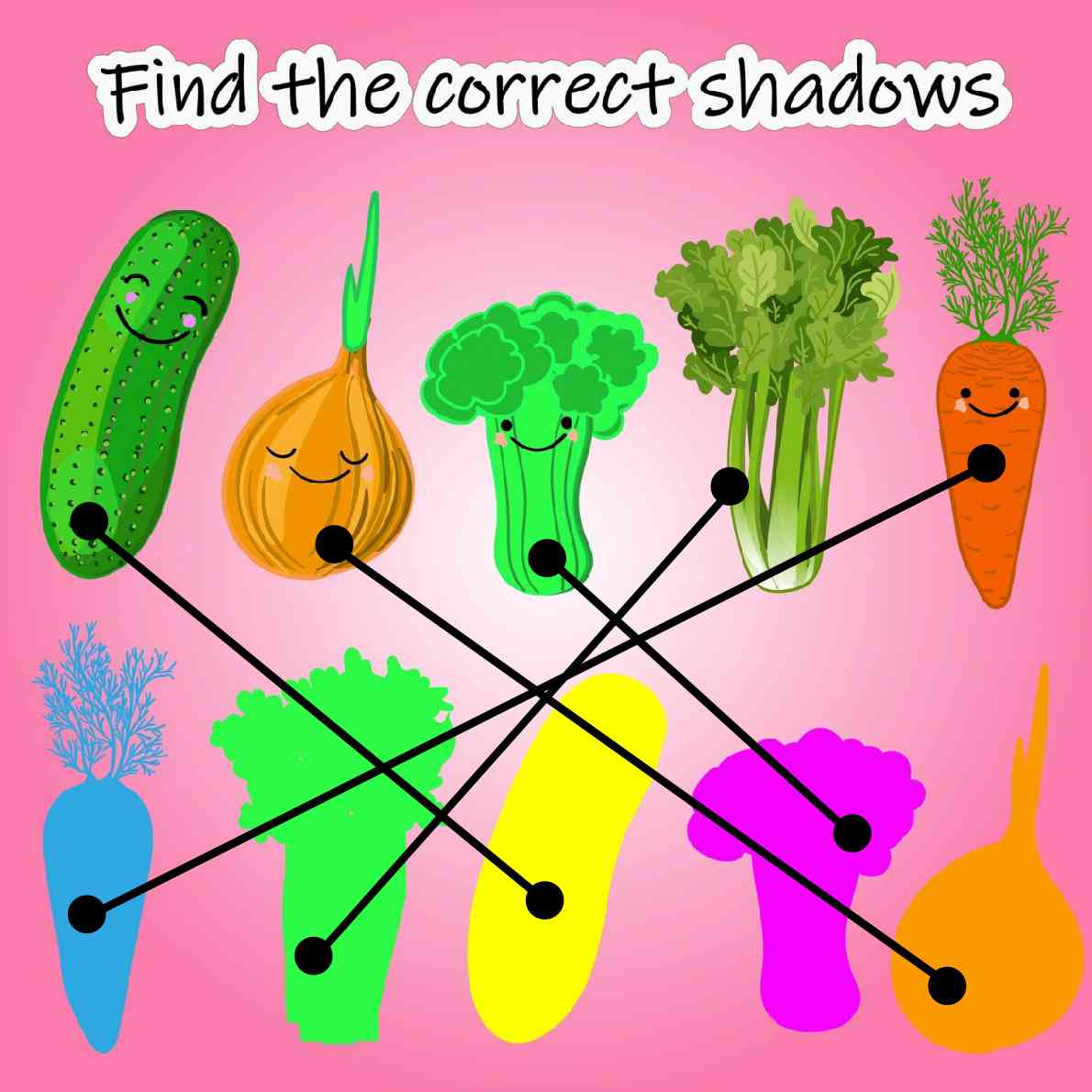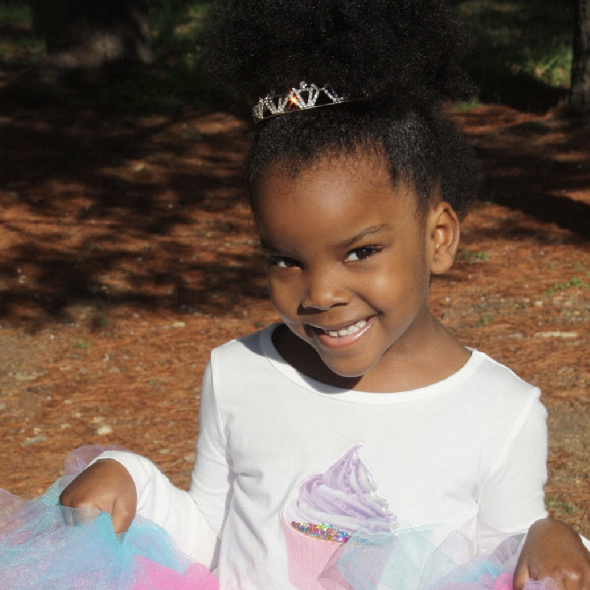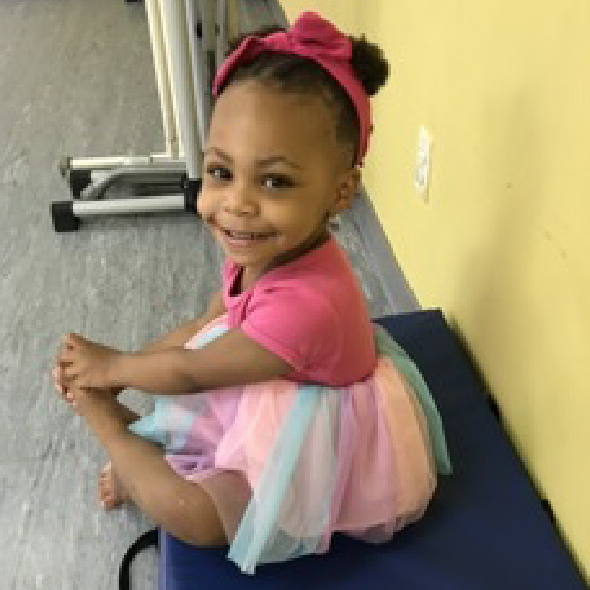 Royal Foreman
Foreman Academy Creative
Waldorf, MD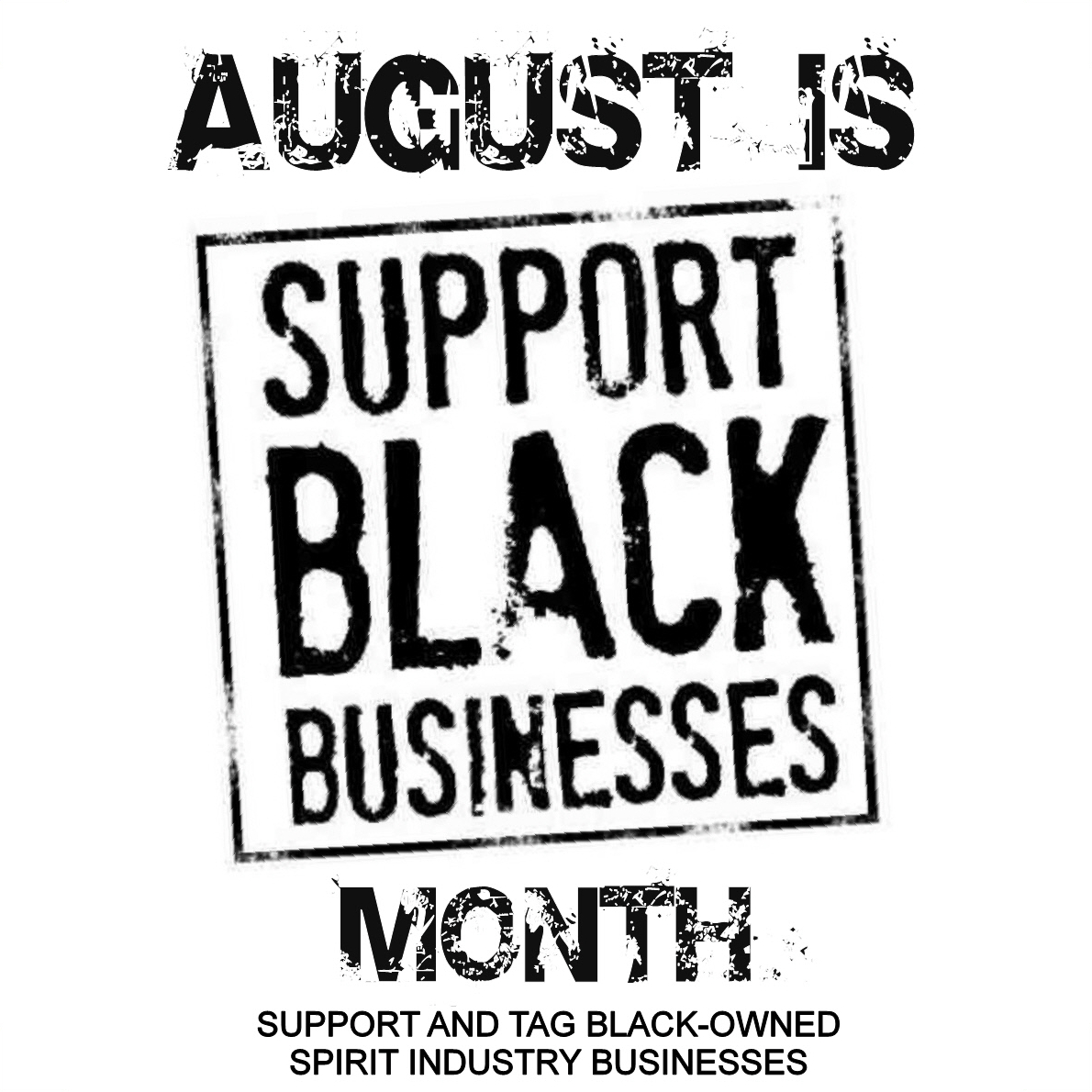 Carmella Beaucejour
Danceworks Dance Studio
New Castle, DE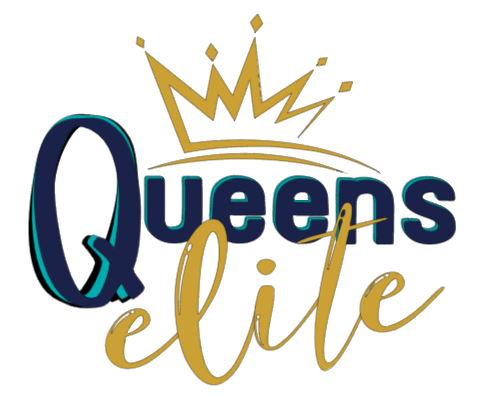 Answer key for the 2020 Lil HOLLA'! Fun Game
TEAMS SUPPORT HOLLA'! WITH THE CLA
SUMMER SUBSCRIPTION CHALLENGE