Creating unique jewelry designs and intricate pieces is more than our passion. At
HOLLA'! Cheer and Dance Magazine

, we live for turning ideas into strikingly gorgeous jewelry. Nothing is more satisfying to us than creating lasting treasures for people.
Every studio and designer has a signature style, and ours is distinct yet recognizable. Starting with simple sketches, our designers create truly amazing pieces and unique sets. Whether from sterling silver, copper, or with precious stones, our jewelry designs are as eye-catching as you will find.
Here's your chance to get great apparel, gear and accessories for the competition season! Every weekday school day, follow us on Instagram and repost the #Back2School posts per the instructions and you're entered. Follow us on Instagram @hollacheeranddancemagazine. The giveaway contest starts Tuesday, September 4, 2018.
See complete rules in the current issue.
Meet Our September 2018 HOLLA'! Star

Enter the Back 2 School Giveaway!
Meet Our September 2018 Lil HOLLA'!s
Cheer Athlete Tiara Oliphant of the Starz Docuseries America to Me.
I confess. Year 5 kicked my behind! It was hard. There were breakups and make-ups. There were tears, doubt, and fears. Whenever there was an opening, the devil slipped right in and caused havoc. We were hacked, sabotaged, and used. My radar was off in many situations because I doubted my abilities. I had made many mistakes. My spiritual faith was on life support. I wanted to just stop and walk away.
Read more in the current

issue
.
The 10 part docuseries America to Me, takes a candid look at racial issues at a Chicago area high school. Tiara Oliphant is a student cheer athlete profiled in the docuseries. Check out the series on Starz on Mondays at 10PM.
Video courtesy of ABC 7

Chicago
Addison Jenae Cox was selected as this month's HOLLA'! Star. A cheer athlete with Cheer Revolution, Addison's back to school milestone is starting middle school. After working hard on her cheer skills and participating in volleyball this past summer, Addison is preparing to slay on the competition mat. Look out for more on Addison's story in the 2018 Winter Issue of HOLLA'! Cheer and Dance Magazine.
Click on the image for full view.
6 years of celebrating YOU!
#HOLLALuvandHugs to Saria, Aubrey and Kennedy! Check out these little darling athletes by clicking the image to see their NEW fun filled page.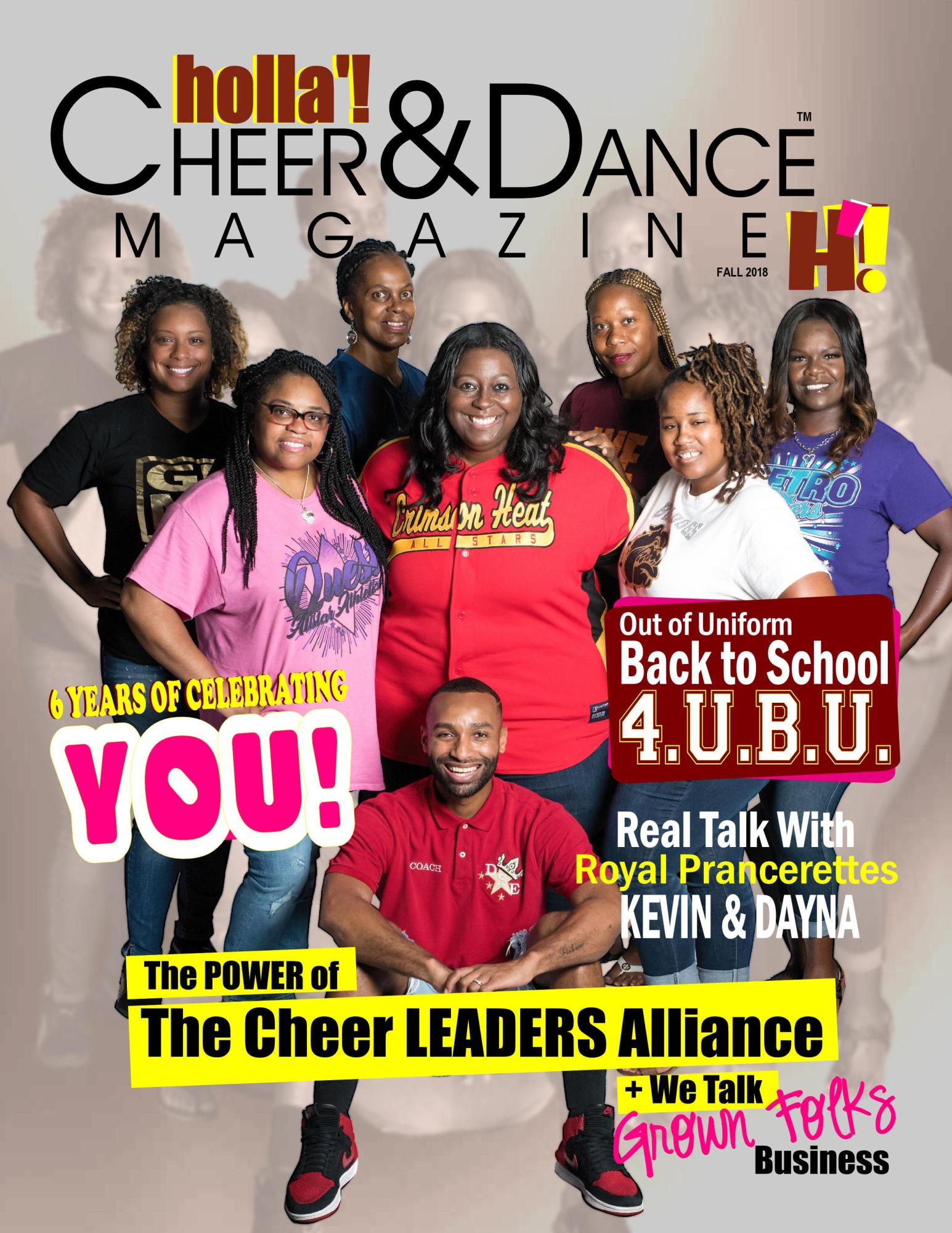 2018 Fall Issue - NOW AVAILABLE
"I sincerely owe year 6 to all of you."
KSU Cheerleaders Who Protested During National Anthem Cut From 2018 Squad
Although the decision was made in May 2018, these former Kennesaw State University cheerleaders spoke with the Atlanta Journal-Constitution regarding the ordeal and how they are moving forward..
Click
HERE
for the full article.
Video credit: The Atlanta Journal-Constitution
Ready for National All Star Cheer & Dance Day
Saturday, September 8, 2018
Save the date for 9/8/18 to host your very own National
All Star Cheer & Dance Day at your gym or studio! Share
this on your social channels with details
about YOUR NASCDD celebration! Tag us to share
your videos on Instagram @hollacheeranddancemagazine and #hollacheeranddancemagazine so we can give you a proper HOLLA'! on National All Star Day!
See the video to get you ready!
Click HERE
for complete details from USASF.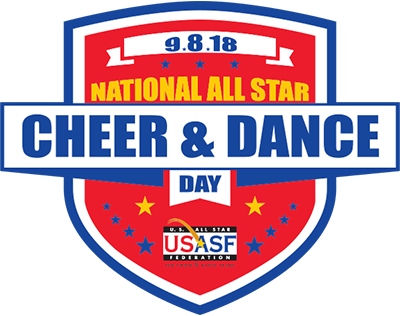 Celebrating the Power of Spirit
National School Spirit Day is September 21, 2018
Georgia State University Crown Jewels Majorettes Separated from Home Side at Game Day
This year, National School Spirit Day is September 21, 2018, and kicks off the Varsity Brands School Spirit Awards – the search for students, staff and high schools across the nation that go above and beyond the definition of spirit. Varsity Brands will award $100,000 across 25 categories, including $3,000 to each category winner and a $25,000 Grand Prize for America's Most Spirited High School.
Click HERE
for complete details from Varsity Brands
Video credit: Varsity Brands
2018 Hip Hop International
Video credit: The Encore Agency
The ne

w majorette dance team at Georgia State University was removed from performing with the home side at a recent game day. According to reports developing, the GSU Athletic Department contacted the police, to removed the dance team from the section of GSU students to the game day visitors' section. This is a developing story. Updates are forth coming.
HOLLA'! Corresponents Club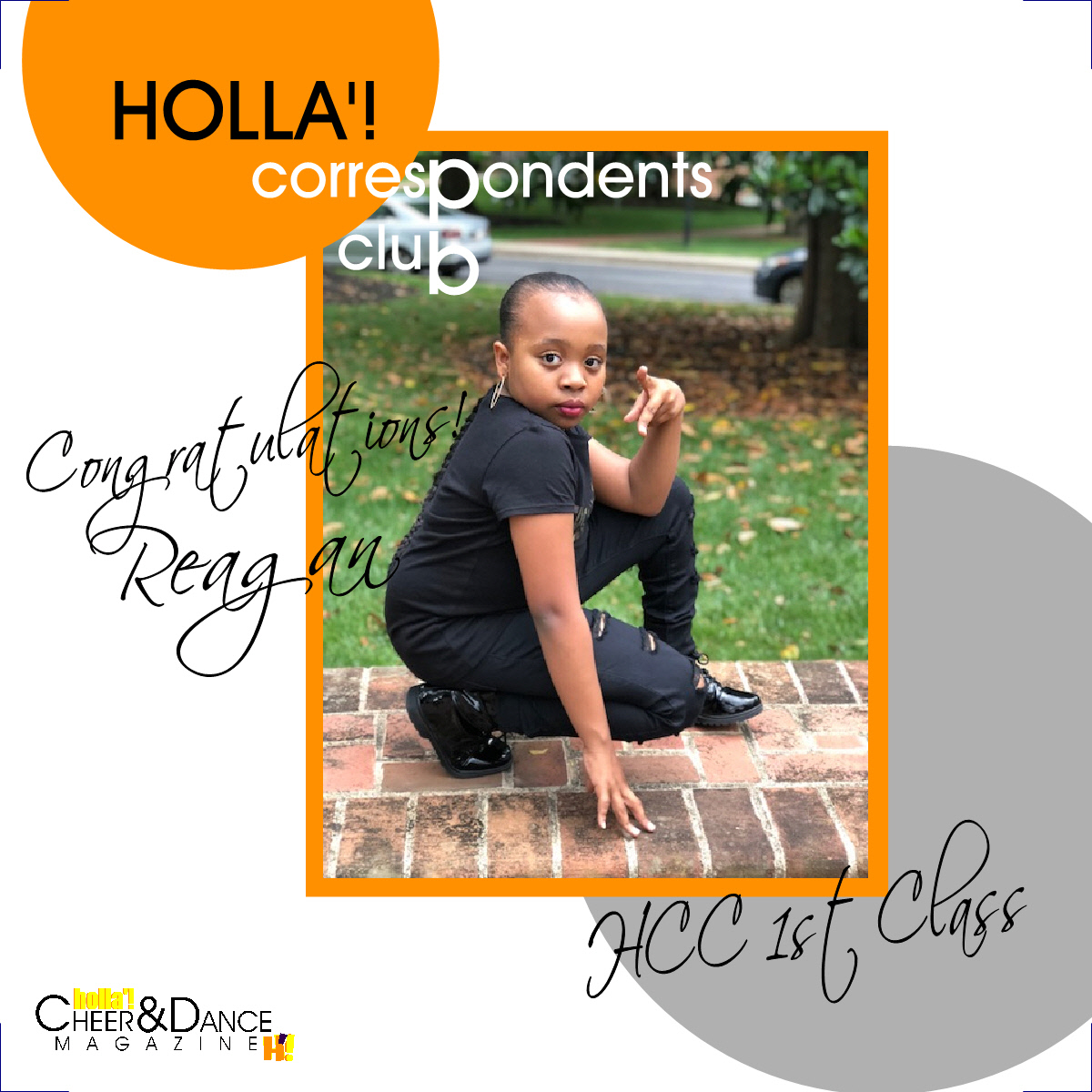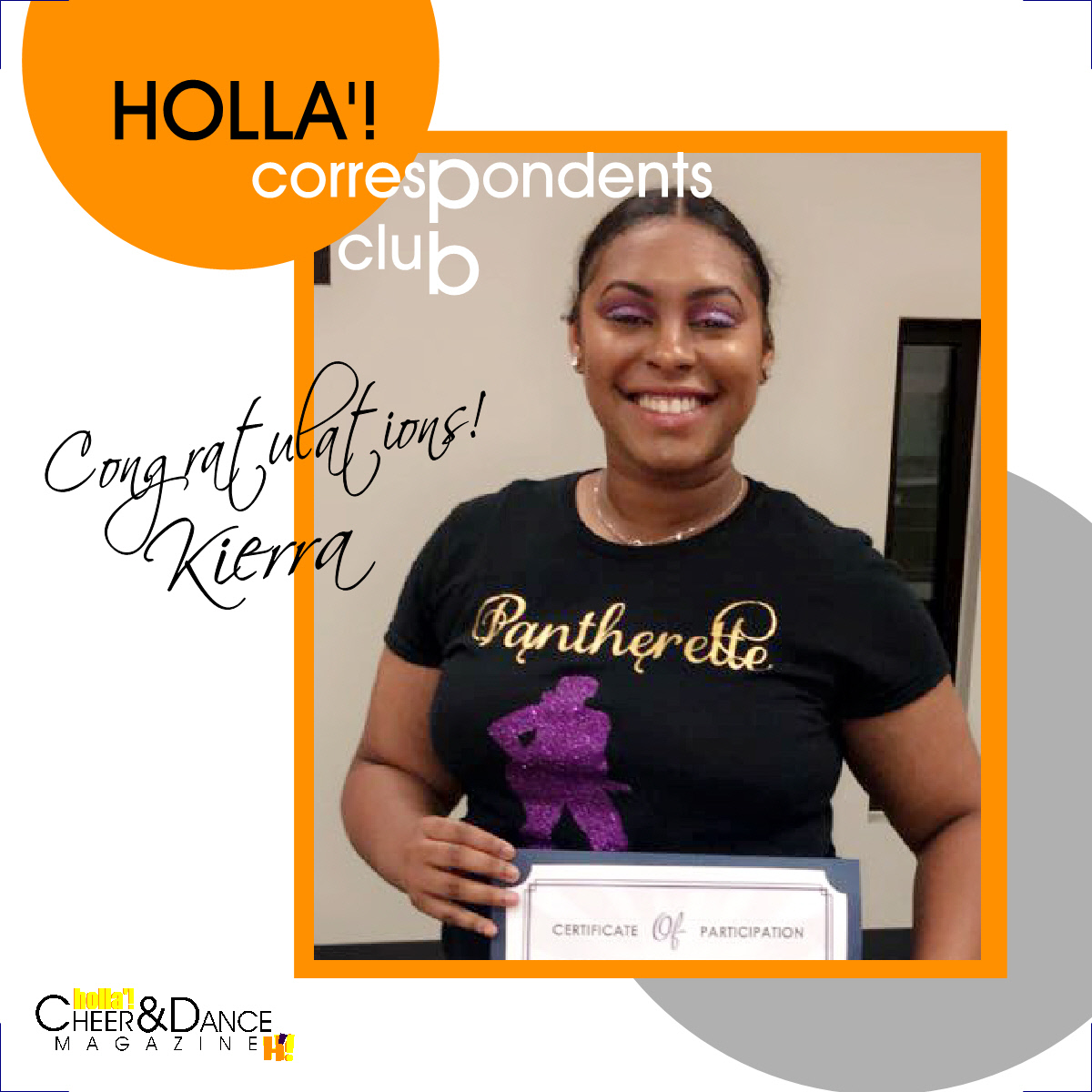 Debuting soon at a competition near you!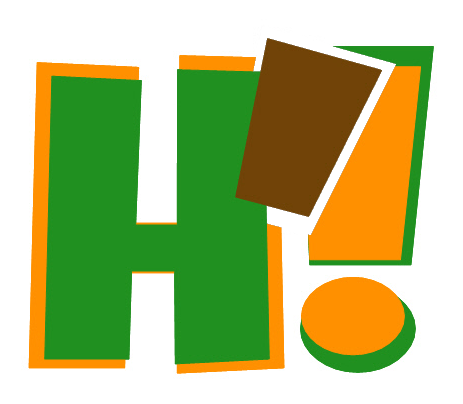 Sign Up for the FREE monthly