SUPPORT THESE SPONSORED BLACK-OWNED SPIRIT INDUSTRY BRANDS
Minding Our Black Business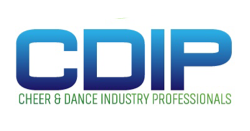 KAYLEE THOMAS
Dynamic Xpolsion Cheer
Tallahassee, FL
Click HERE for the Lil HOLLA'! Fun Page
Sharon McBean's daughter Nia became the inspiration for the creation of Nia Ballerina®. Concerned about the lack of diversity and underrepresentation of dancers of color, McBean felt it was important that her daughter saw images of herself as a ballerina. As a parent supporting her daughter's love for the genre, she took an interest in the industry to begin the process of designing products that were reflective of her daughter's passion for ballet.
However, McBean never imaged with the help of social media how powerful the growth has been for her business. "I personally love my Instagram® and Facebook® pages because of all the beautiful images of little ballerinas. I am so grateful to the parents who take the time to send these amazing images. I think the images sell the brand and this is why Nia Ballerina has had an impact in such a short space of time."
Black Business Spotlight: Nia Ballerina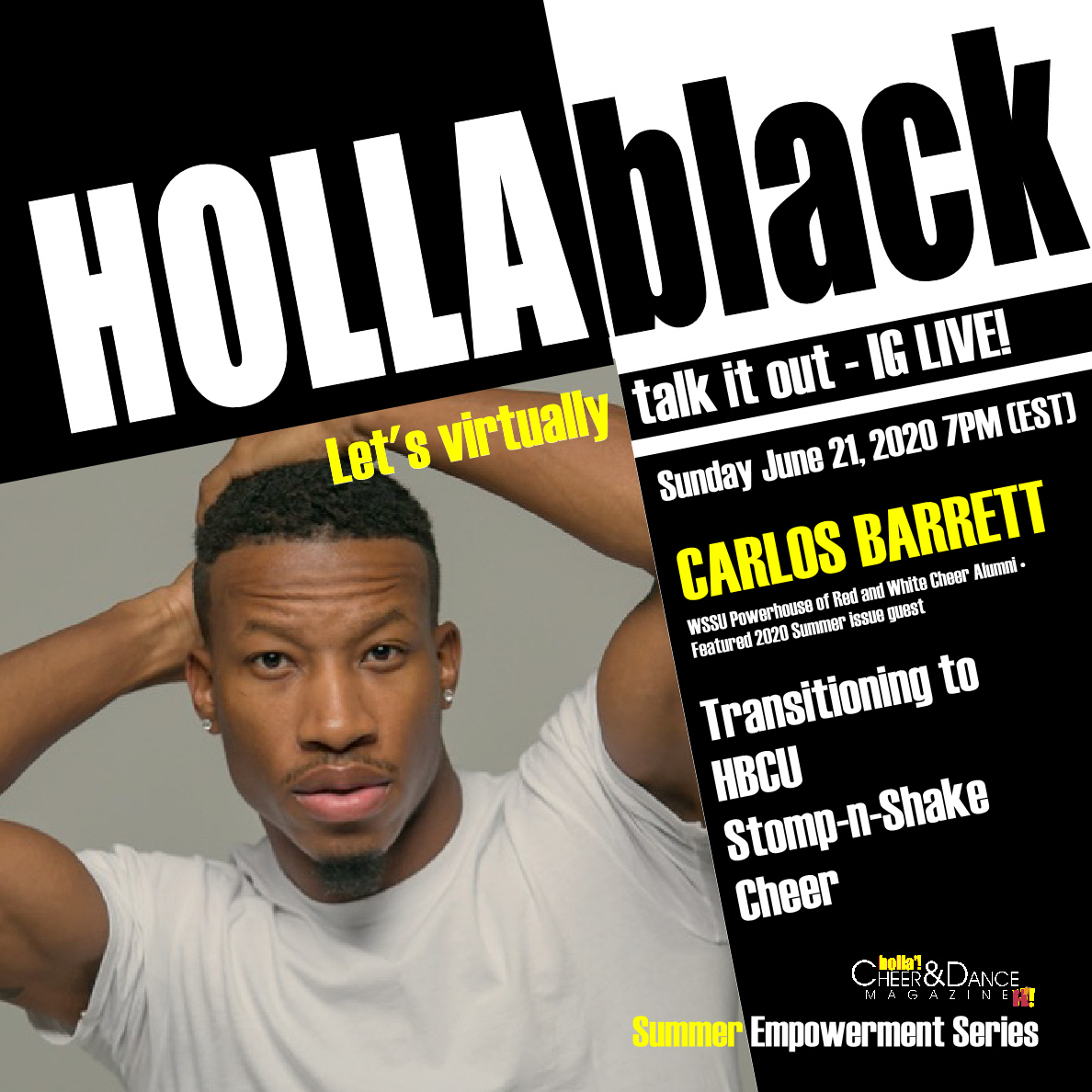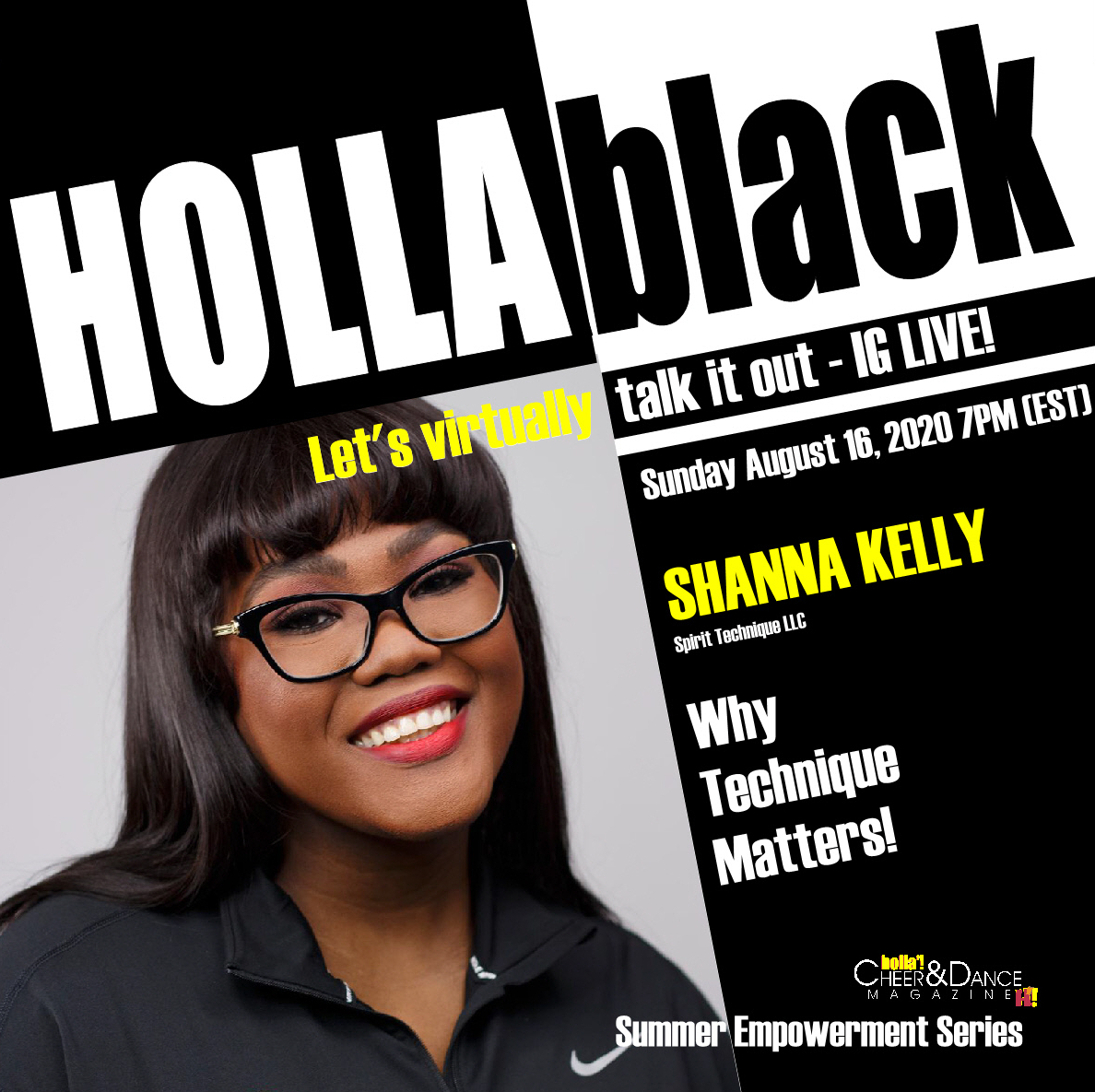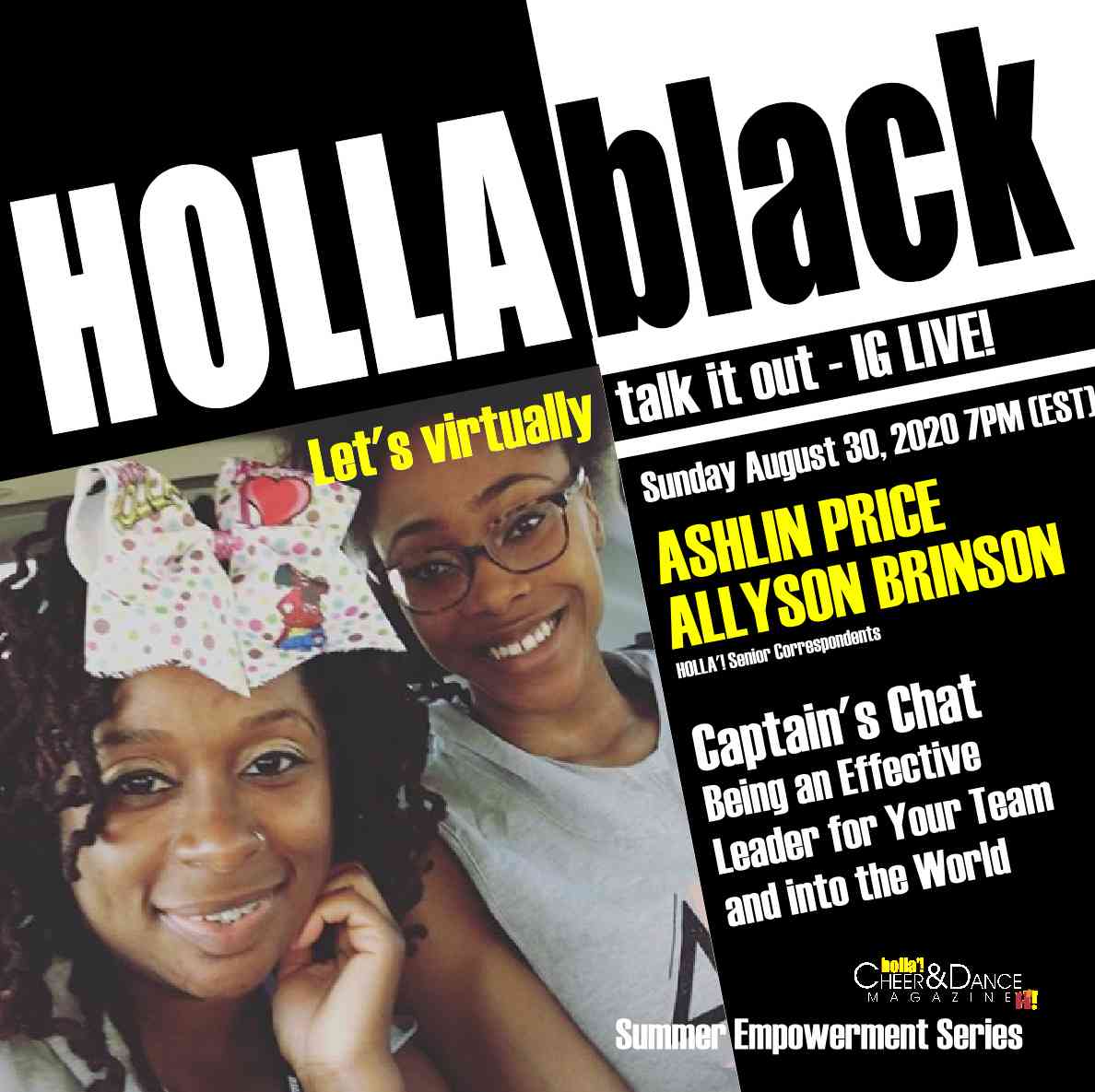 HOLLAblack Summer Series can be heard on IGTV @HOLLACheerandDanceMagazine

. Line-up subject to change.
Black Boys Cheer Virtual Conference
Industry Media Affiliations
Authorized HOLLA'! Cheer and Dance Magazine media staff correspondents, photographers and videographers have encrypted identification badges worn at events. Contact HOLLA'! for a compete list of authorized media events and affiliations.
Vote for your favorite spirit squad! Over 550 programs across the country were nominated and the final 20 have been selected. 14 High School and 6 College programs have made it to the final voting to be the next Cheerleader's Choice: School Spirit Spotlight winners! Voting opened on Friday, August 28th at 9 AM CST. Voting will close on Monday, September 7th at 11:45 PM CST.
MAKE YOUR VOTE COUNT FOR THE SCHOOL SPIRIT SPOTLIGHT AT VARSITY.COM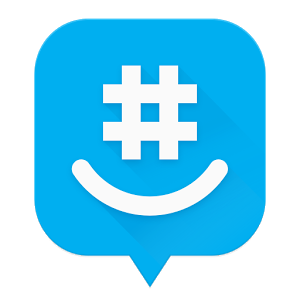 September 2020 Lil HOLLA'!s
KEYLI HARP
Dynamic Dancers
B.A.D.D
Hampton, GA
DEMI POWELL
TUF All-Stars
Palmetto, FL
Answer key for the 2020

September

Lil HOLLA'! Fun Game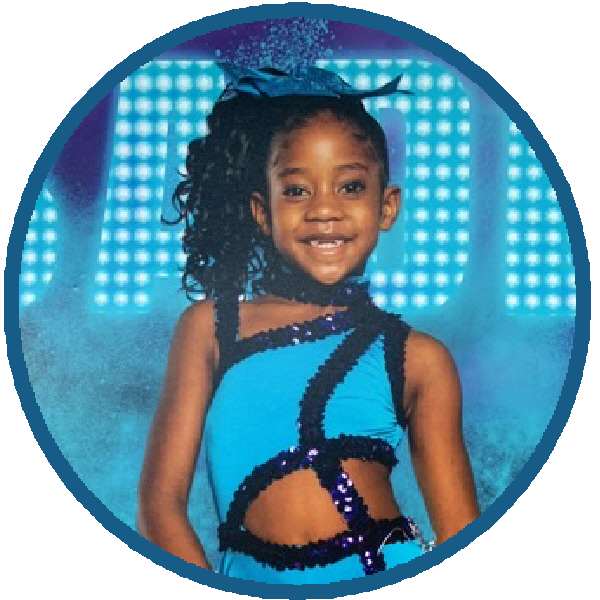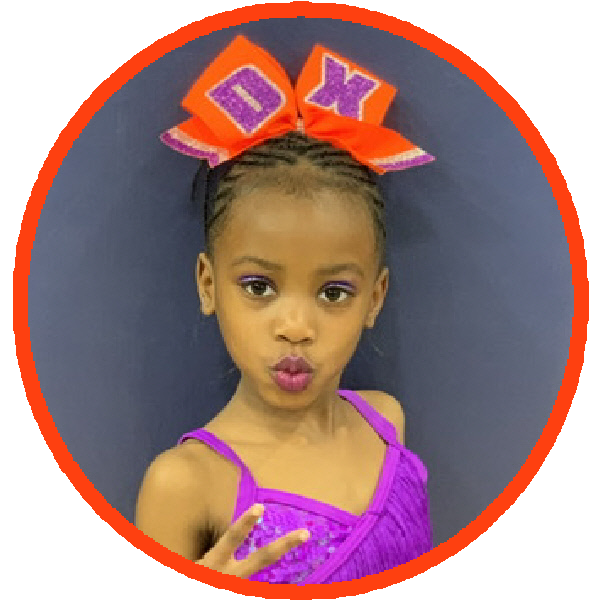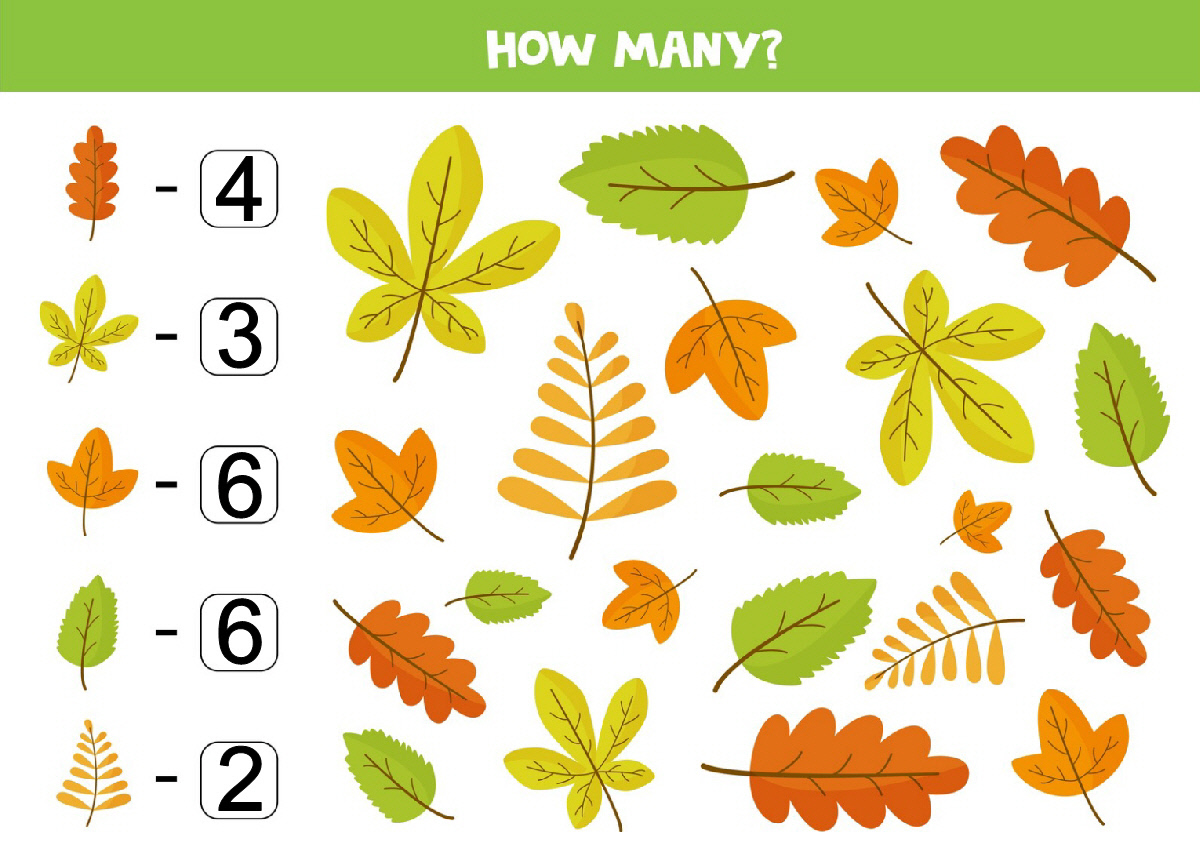 Click the image to be directed to the link