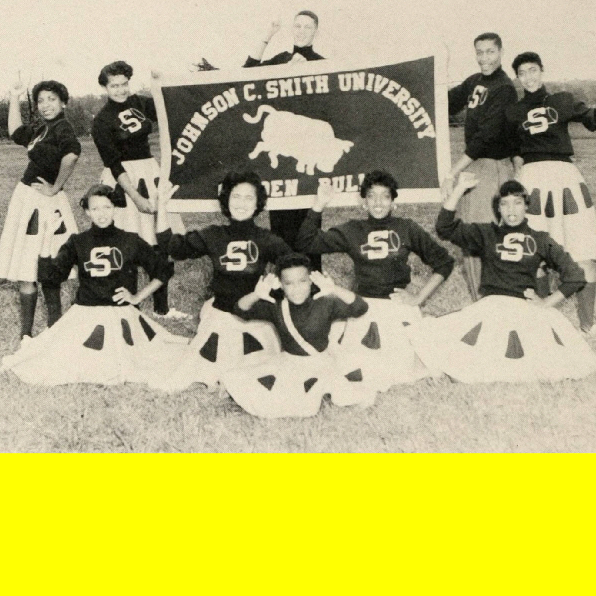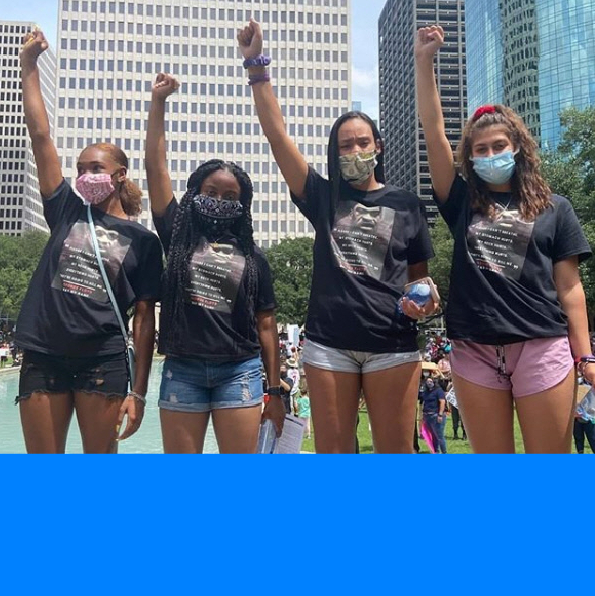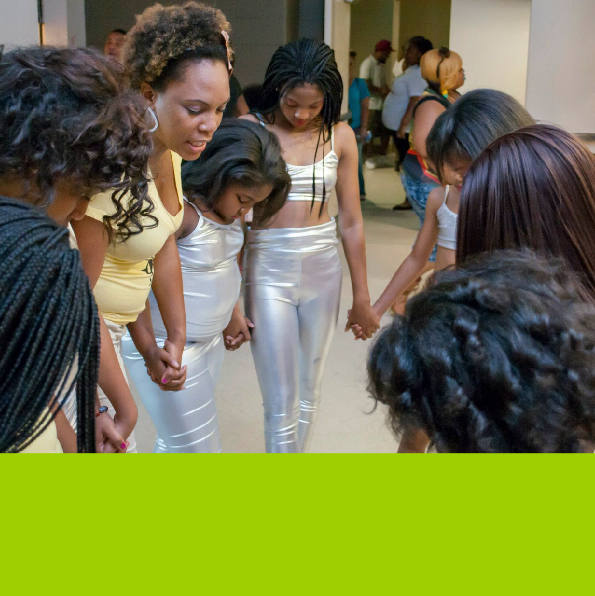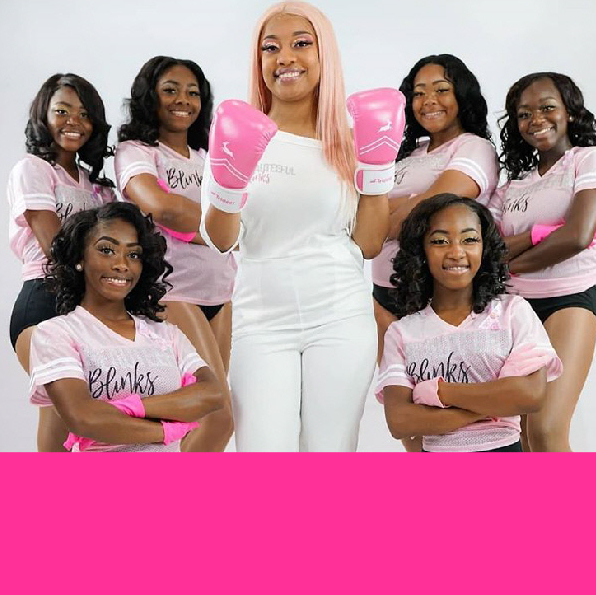 HOLLA'! Beyond the Magazine
Poppin' Pink Breast Cancer Awareness Campaign

Social Engagement and Voter Empowerment

African-American's contributions to the spirit sports is deserving of recognition. During Black History Month, HOLLA'! sponsors a social media series to share the histories of Black Americans who have paved new roads in the industry. Featured former cheer and dance talent have included the late author E. Lynn Harris, dance choreographer Garth Fagan, former Virginia State University (Woo Woos) head cheer coach Dr. Paulette Walker Johnson, dance aficionado Judith Jamison, and more.
During the month of October, Breast Cancer Awareness Month, we highlight cheer and dance teams and athletes in the fight for the cure with our Poppin' Pink Campaign. The campaign also shares resources, information about the progress towards a cure and material that you need to know to fight against breast cancer diagnosis. HOLLA'! also encourages teams to support organizations such as the Sista Strut Breast Cancer Walk campaign. Sista Strut now takes place in 16 cities across the country. Visit their website at www.sistastrutwalk.com and add their struts to your season calendar.
HOLLA'! believes that the current generation of cheer and dance athletes have to power to change the world. HOLLA'! has committed to the promotion and support of Black athletes working beyond their spirit sports realm, who are dedicated to making a difference with our internship program. In addition, HOLLA'! is currently working with several entities to further opportunities with scholarships, entrepreneurial assistance and more. High school seniors and college athletes who are interested in an internship, click HERE to send an email.
As a media publication, the promotion of collective efforts is vital to the celebration of YOU! Collaborations with organizations such as USASF, HBCU Auxiliary Dance Directors (H.A.D.D.), Cheer and Dance Industry Professionals (CDIP), the CheerLEADERS Alliance (CLA), and more, HOLLA'! is committed to making sure our athletes, coaches and industry professionals are included in the total aspects of the spirit sports. Further, these collaborations promote unity among our cheer and dance communities to ensure that we are inclusive, informed, engaged, and supportive.