If you have a story, have an opinion to express or think we need to feature your program, cause or event, submit your information for editorial consideration. The editorial team meets every Monday which includes discussion of submitted features.
Open to cheer and dance athletes 7 years of age and older. The HOLLA'! Star is chosen on the 15th of each month and is featured in the corresponding issue, on all HOLLA'! social media feeds, promotions and more for the month selected. HOLLA'! Stars who are subscribers are given priority for selection and receive a special gift from the HOLLA'! Star sponsor.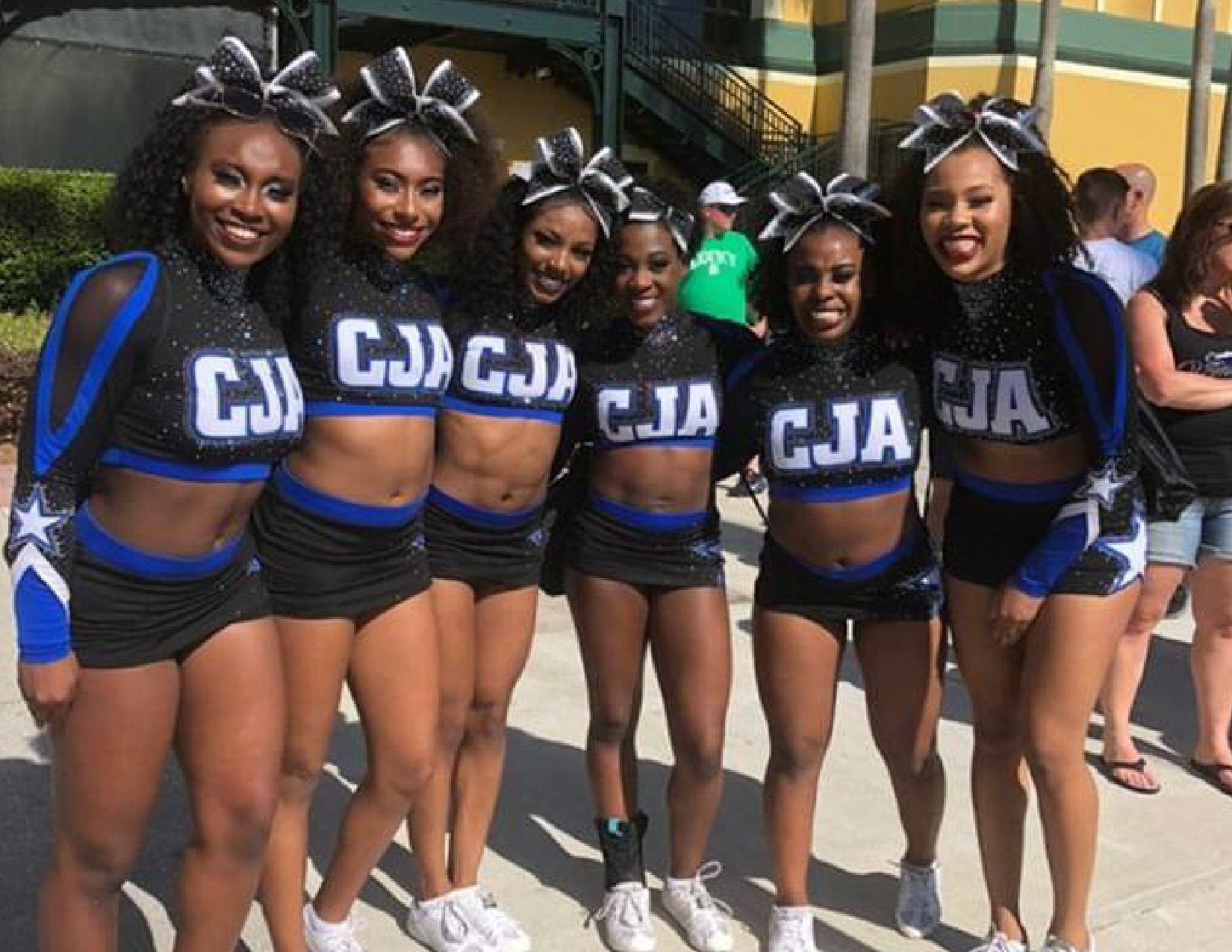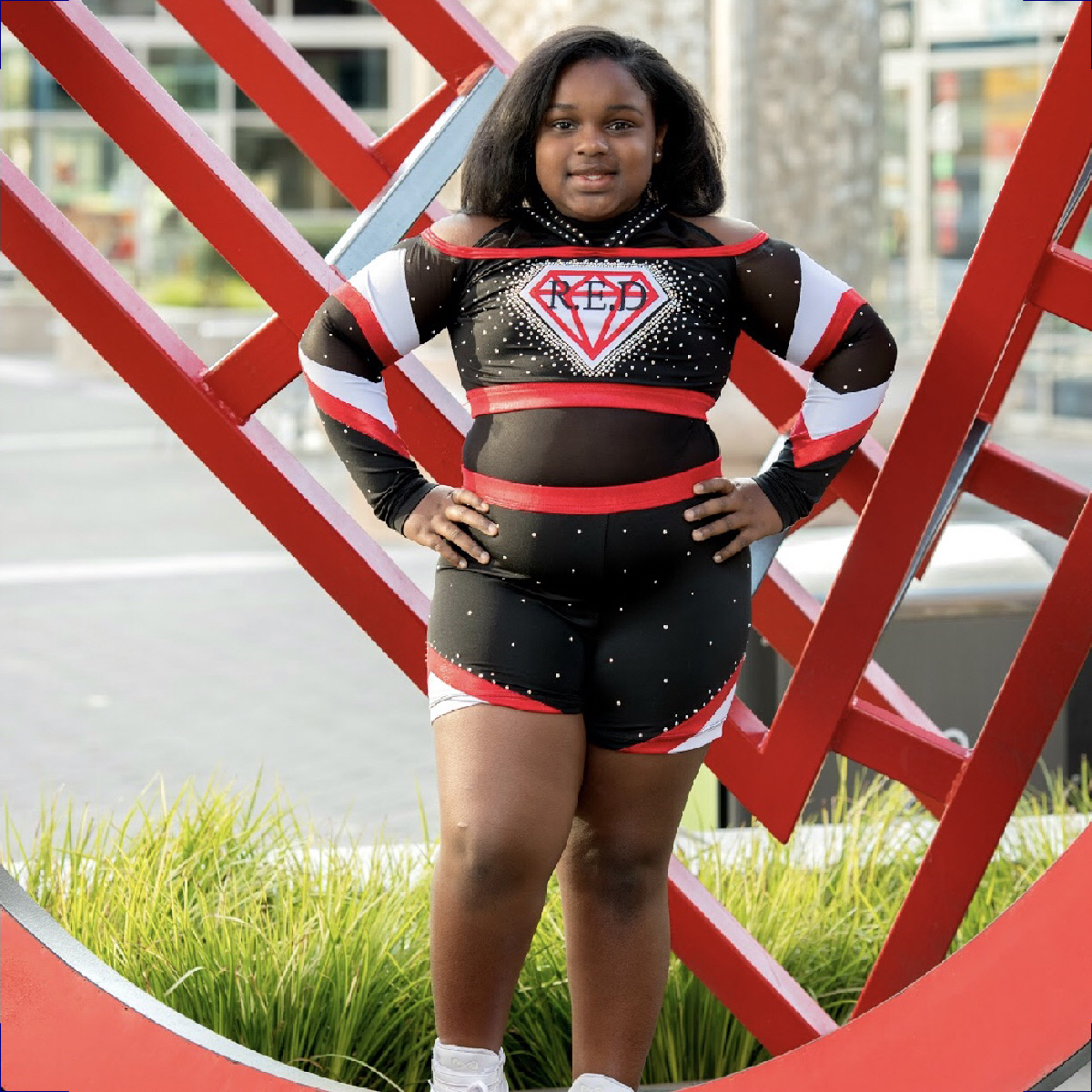 BECOME A HOLLA'! CORRESPONDENT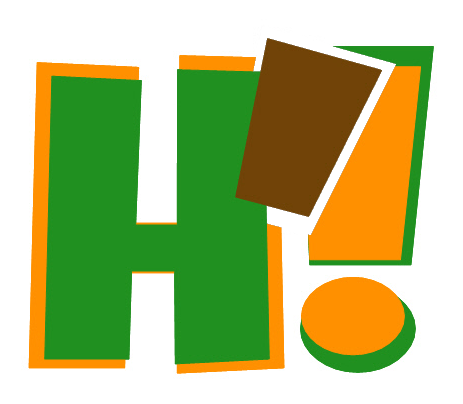 Open to cheer and dance athletes 7 to 12 years of age to be featured in the issue with a Q&A interview.

Monthly feature open to cheer and dance athletes 6 years of age and younger. Lil HOLLA'!s are featured on our social media feeds, in the corresponding monthly newsletter and corresponding issue of their representing month.
Lil HOLLA'!s who are subscribers receive a free gift from HOLLA'! Cheer and Dance Magazine.
If you are 18+ with a passion for journalism and/or media exposure, you may now submit your information to be considered as a HOLLA'! media representative for various events. Some travel may be required and must be available to be in attendance at the HOLLA'! Spirit Championship. Interested persons should submit their information at the link below. Potential correspondents aged 14 – 17 years of age may also submit their information to be considered as a Junior Correspondent. Media representation for junior correspondents will be limited to local events within their area. Parental permission is required for all Junior Correspondents. All correspondents are required to participate in a monthly teleconference as scheduled by the editor.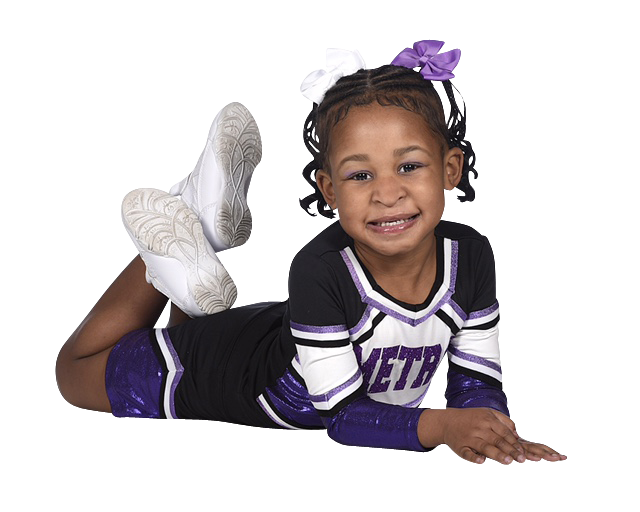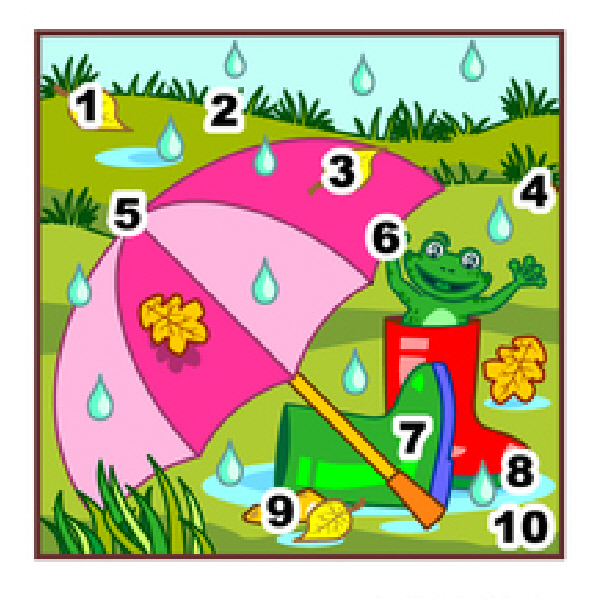 Answer key for 2019 September Lil HOLLA'! Fun Page